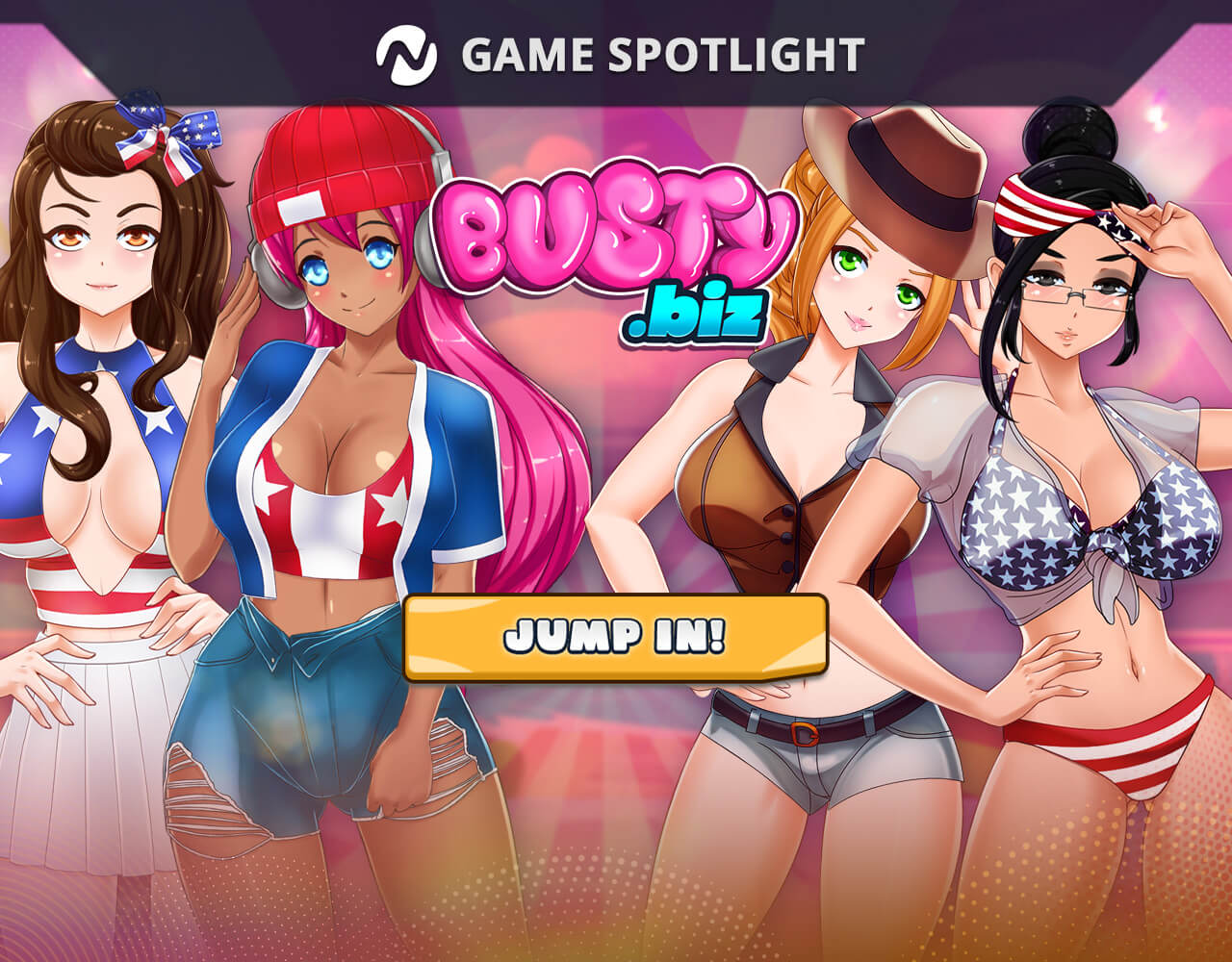 Top 10 in United States Today
Featured Android App: Horny Arcana

In a kingdom overrun with corrupted enemies, it's up to you to purify the land and defeat the source of corruption. As you gather more allies and hone your strength, more corrupted enemies will emerge and stand in your way. Venture the kingdom of Charde and discover the secrets of a fallen kingdom while satisfying the sexual desires of your horny crewmates!
Also Available For Free On PC!
Upcoming and Pre-Registration Games
Don't Have a Nutaku Account Yet? Not only is it free, but we give you 200 gold when you sign up!
AVAILABLE AT YOUR DESKTOP, NUTAKU.NET OFFERS THE BEST SELECTION OF ADULT VIDEO GAMES AND FREE SEX GAMES.
Predominantly hentai-based, each eroge title brings you on a unique adventure with an erotic twist. From turn-based strategy and tower defense to clickers and RPGs, all games have an adult element added to them. Whether you are saving the world from evil villains or taking out a sexy babe on a date, your efforts will be rewarded with wild sex acts with insanely hot animated vixens in addition to in-game advancement. Create a free account to save your progress in the game as well as with the voluptuous maidens. Be sure to take a look at our downloadable porn games that you can own and our mobile sex games for when you're on the go. Immerse yourself in a sex-soaked game today!