Lesbian Games
At Nutaku you can find our growing collection of the greatest lesbian sex games available in the industry! There are tons of different gameplay genres to pick, from
RPGs
to
Beat'em up
and
Adventure
games. And make sure to stick around when playing these games, as the further you progress the more high quality sex scenes you unlock!
Starting around the 80s, mainstream games started to slowly recognize same-sex romantic and sexual relationships, particularly of lesbian characters. Unfortunately, initial depiction of these characters and relationships was unrealistic, presented in a negative light, and often led to a tragic end. Games released overseas that contained lesbian content were also commonly censored when imported to
Western
countries, with dialogue changed to reflect a friendly relationship between female characters, rather than a romantic one.
Games have now improved in the way which same-sex relationship of female characters is presented. Unfortunately, these characters and their stories are still rarely highlighted as a main component of the gameplay or narrative. The presence of games that feature
female protagonists
in general has also been historically low, which further hinders the emergence, visibility, and possibility of such relationships receiving more importance.
However, one particular
Japanese
genre,
Yuri
, has long focused on exploring the sexual and romantic relationship between women. The genre is also known as Girl's Love, with games where the main protagonist is lesbian, with gameplay and narrative specifically focusing on their relationship with other female characters. These games are often developed for the female audience, and thus characters and relationships are more likely to be representative. The current popularity of Yuri games has not been limited only to asian countries, leading to the development and release of new titles influenced by it on western markets.
Nutaku is proud to publish games that present and highlight lesbian characters, and we are continuously making the effort to continue to bring new high quality lesbian sex games to our catalog. If you only want to see games that feature female-female relationships, now you can use our
preference selector
located on the top right corner of the website to filter the entire content of the website based on it. We are also always on the lookout for new great lesbian games, so if you have developed one or has a favorite that is currently missing from the website, reach us out through the
contact page
!
+

Read More
Top Ranking Lesbian Sex Games
Check out our most rated sexy lesbian games
Most Recent Lesbian Games
Browse our recently added lesbian games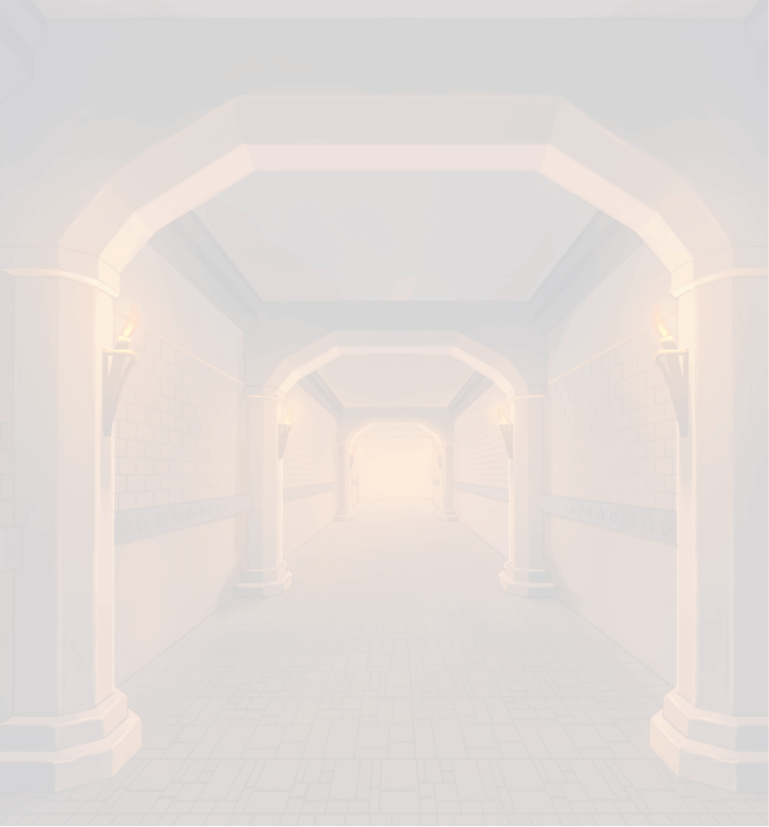 Featured Game: Sakura Dungeon
Sakura Dungeon is one of the best selling paid games available on Nutaku!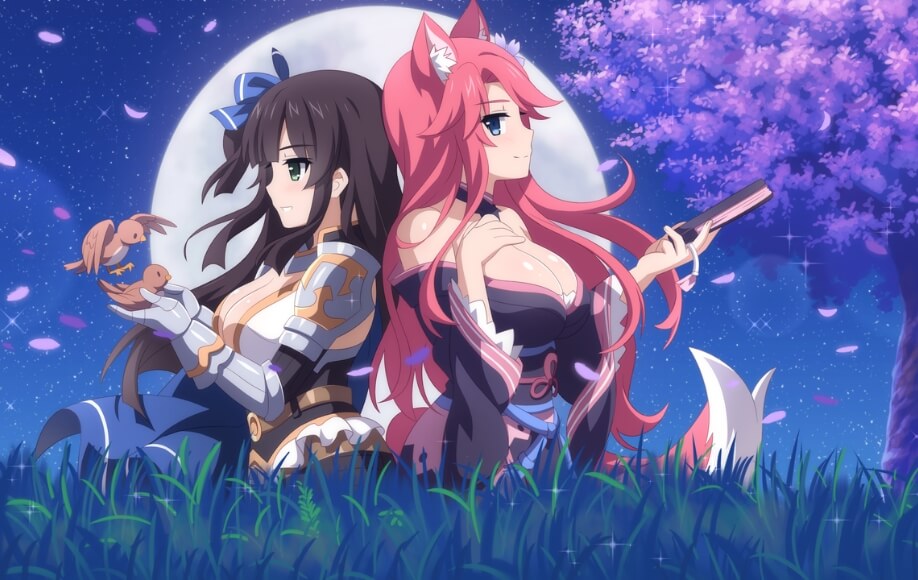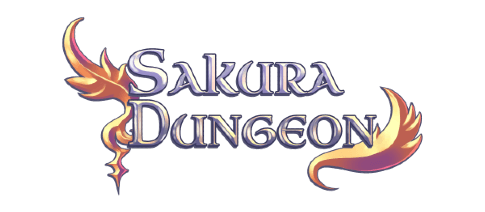 Sakura Dungeon is a first-person dungeon crawling RPG set in a fantasy world where monsters and humans have been at war with one another for generations. However, a new battle is brewing...
AVAILABLE AT YOUR DESKTOP, NUTAKU.NET OFFERS THE BEST SELECTION OF ADULT VIDEO GAMES AND FREE SEX GAMES.
Predominantly hentai-based, each eroge title brings you on a unique adventure with an erotic twist. From turn-based strategy and tower defense to clickers and RPGs, all games have an adult element added to them. Whether you are saving the world from evil villains or taking out a sexy babe on a date, your efforts will be rewarded with wild sex acts with insanely hot animated vixens in addition to in-game advancement. Create a free account to save your progress in the game as well as with the voluptuous maidens. Be sure to take a look at our downloadable porn games that you can own and our mobile sex games for when you're on the go. Immerse yourself in a sex-soaked game today!