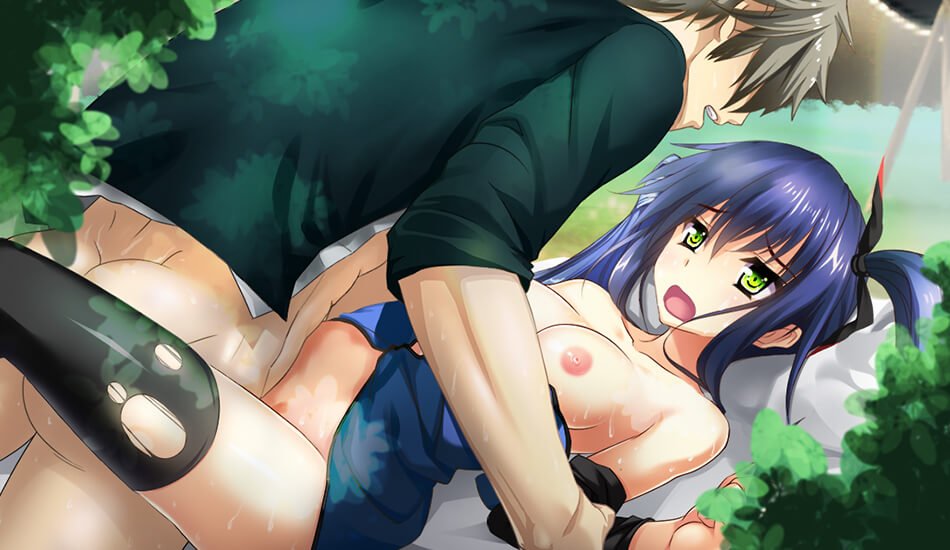 Key Features
Seduce and train!
Seduce the harem girls with fancy sex toys and gifts. Challenge them to unlock new erotica scenarios with the girls.

Unlock new Samurais with new skills!
Work your way through the increasingly challenging puzzles using a selection of unique samurais. Choose the best timing to unleash a samurai's Active Skill, fueled by the beads' magical energy, for the most effect!

Features:
-200+ Levels with uniquely challenging obstacles
-15+ girls and more incoming
-Use power ups to your advantage
-Connect longer beads to combine special beads with unique affects
-Samurais of unique abilities
-Endless missions and harem challenges

Join our Discord!
https://discordapp.com/invite/x7z8jxm

Join our Facebook Fanpage!
https://www.facebook.com/PonPon-2127376874256288
System Requirements
News and Updates
V.1.0.4
02/01/2019 04:39AM
- Improved the Gacha tutorial for the new players.
- Girls now wear a bikini as their health drops during ...
V.1.0.3
02/01/2019 04:36AM
New Feature
- Introducing New Booster Packs and Special Packs in Store.
Improvements
- We have added a n...
V 1.0.2
01/21/2019 09:31AM
Change List,

- Introducing more special beads to the early game design (Bomb bead are introduced for Sta...
More News