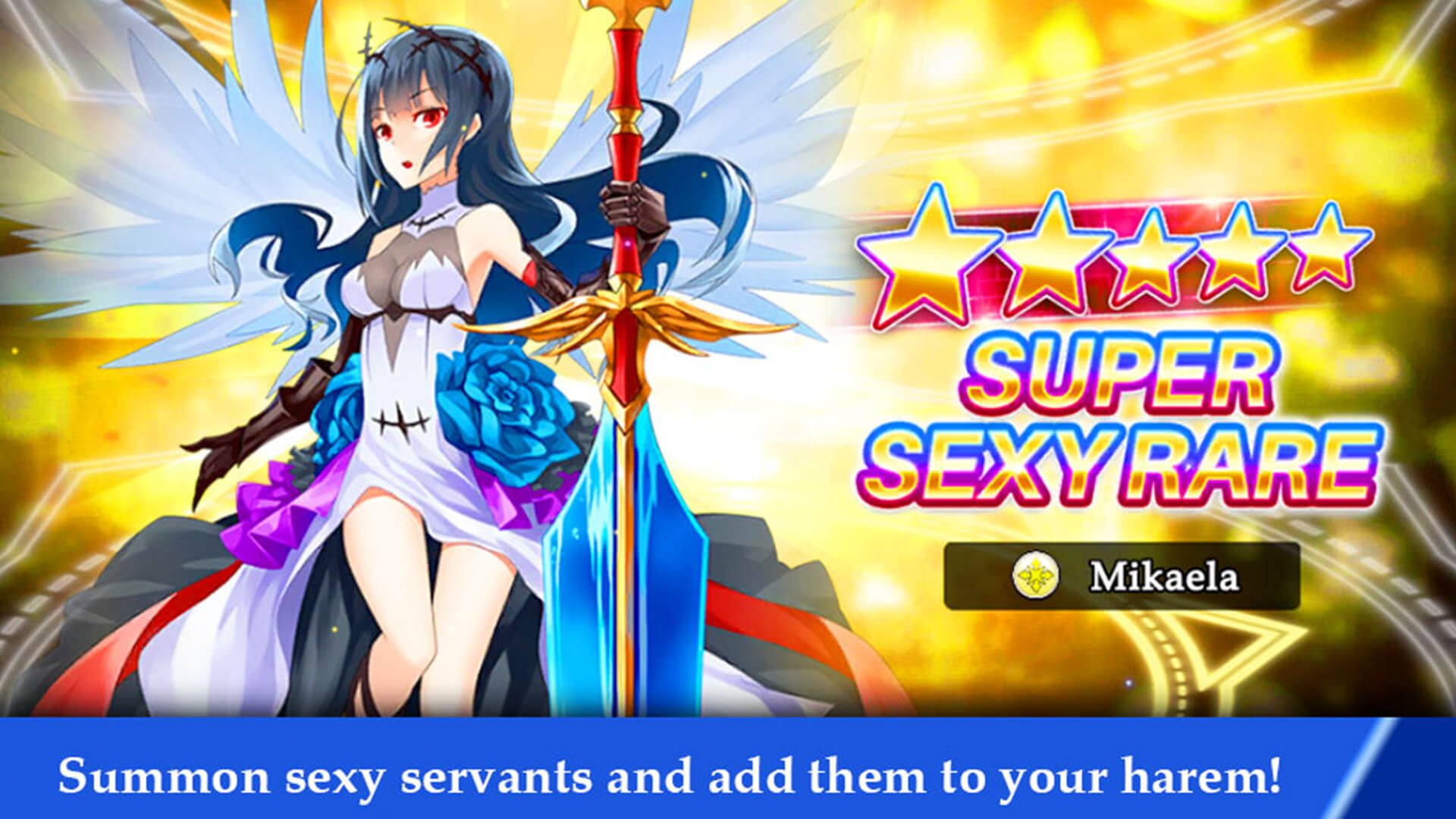 Planes of Eros
About Planes of Eros
Play on Android
Key Features
* Fully-animated sex scenes
* Hybrid slot machine and RPG gameplay elements
* High-quality nude pictures
* Gacha system
System Requirements
News and Updates
The Herald of Fire is here
01/18/2019 11:46AM
Hello everyone,

Hot damn! An event, a character release AND awesome shop deals? Must be your lucky day~...
Holiday news!
12/20/2018 07:05AM
Greetings Master,

The holiday spirit is in the air! To kick-start the festivities, we'd like to inform y...
Rise of the Necromancer
12/11/2018 11:05AM
Hello,

A brand new Event Dungeon and a sexy necromancer just made their way into Planes of Eros. Check o...
More News