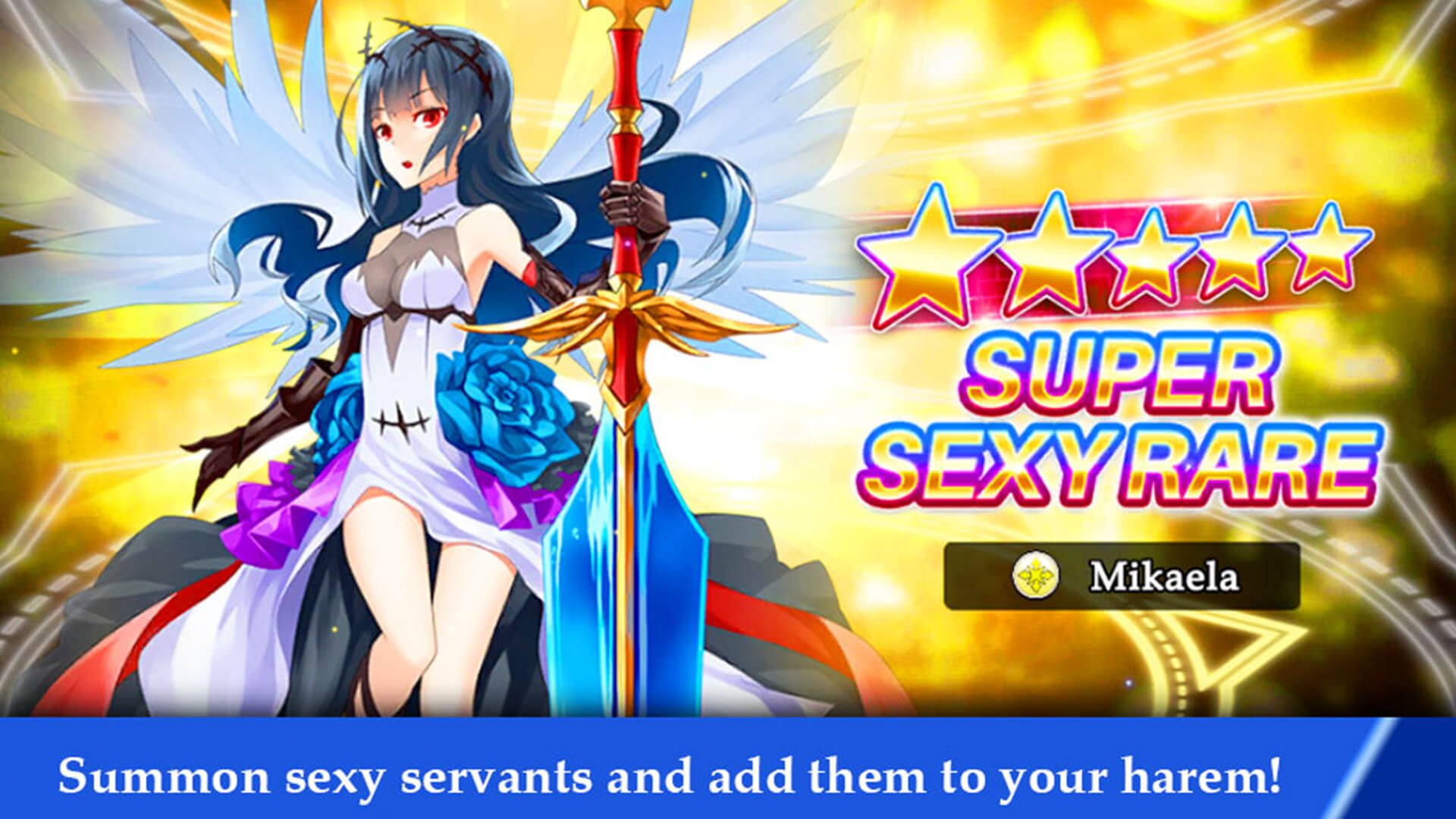 Planes of Eros
About Planes of Eros
Play on Android
Key Features
* Fully-animated sex scenes
* Hybrid slot machine and RPG gameplay elements
* High-quality nude pictures
* Gacha system
System Requirements
News and Updates
Nutaku's 5th Anniversary!
01/23/2020 07:33AM
Hello guys,

Happy 5th Anniversary!
Nutaku is turning 5 and we have a amazing bundles and special offers...
Servant Wars S3
12/19/2019 04:45AM
Patch Notes:

Update v1.7.28

• Remi & Elise won't accept defeat, and now they're back to win that dat...
Anniversary Cocktail Update
11/21/2019 03:50AM
Event Notes:

Update v1.7.26

► New SSR: Asahi
• Asahi is an amanojaku who is extremely excitable and...
More News