Nutaku Valentine's Day Insights
Hey Nutakrew!
With Valentine's Day just around the corner, we wanted to do something special for our players. As some of you know, we learned a lot about our fans from our recent user survey. So what did we find out about our Nutakrew? Well… first off, that 70% of you are single, but don't worry – we have you covered this February 14th.
We're excited to share that we've launched a 'Lone Gamer Kit' on our merch store for you single gamers out there. You can now have access to all your Valentine's Day needs courtesy of Nutaku. The kit includes:
The "Alien Lady" fleshlight
3D-breasted Nutaku-Tan mousepad
Mobile phone stand
Water-based lubricant
Wallet-sized photo of Nutaku-Tan
"Nutaku and Chill" lounge shirt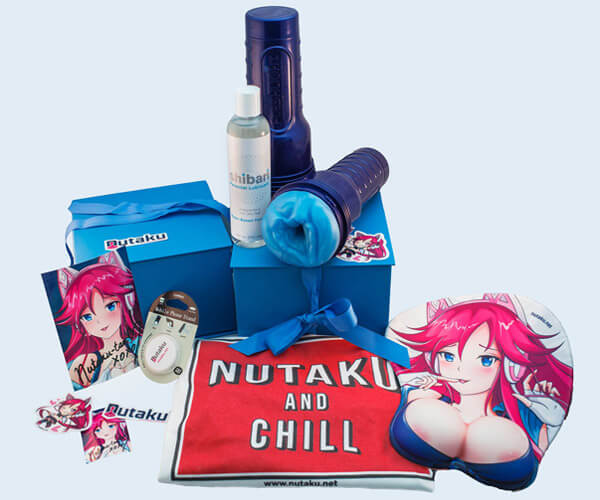 If you're not looking for Valentine's survival kit this year, we created dating profiles based on some cool facts we learned about our players in the user survey. From favorite TV shows, to operating systems, to how sneaky they are when they're fapping away to the glory of Nutaku's 18+ games. We pooled all the answers together, and we think we have a pretty good idea of what our fans are up to, and what their dating profiles might look like. Check out the profiles below!
Would you date one of our gamers?
Shout out to us on social @nutakugames and tell us what you think.
Xoxo,
Whiskey