Top 5 Games for Nutaku Noobs
When you're a Nutaku Newbie and aren't quite too sure where to start…. It's totally easy to get overwhelmed by the enticing selection of games on our Nutaku homepage. Fret not, we always have constant newcomers on board and so we've got you covered with a few recommendations to get you started just right. Here are some of the top online porn games to get you started on Nutaku in 2018.
Booty Calls
Your main mission is basically the title itself. That's right. Coordinate as many booty calls as possible. You're simultaneously dating multiple women all while getting moral support and top-notch guidance from your trusted and hilarious wing girl, Andriella. She's a Mermaid Sea Princess that's depending on you to fulfill all these erotic quests and collect certain ingredients so that the Deep-Sea Witch will allow her to remain on land. Talk about relatable struggles. In your mission to get lucky (aka go for the kill * wink *), play your cards right by getting to know each sexy girl you meet around town by engaging in conversations and unveiling their interests for your strategy. What most love about this game is that after each date, you'll be rewarded with some sexy pics that get riskier as you keep taking these babes out on more and more dates. Oh, and if you're a Candy Crush lover, then you'll be pleased since there's a very similar type of puzzle component to the game. Booty Calls will keep you entertained and laughing at the lewd humor which makes it a great game to pop your Nutaku cherry with! Lucky for you, you can play for free on PC and Android.
Start your Booty Call mission now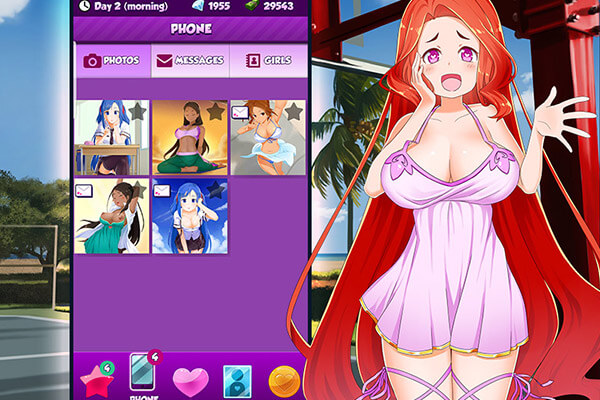 Crystal Maidens
In Crystal Maidens, you wake up on an island with a beautiful girl, and like a beginner, you're unsure of what exactly you should be doing here. You find out that a powerful wizard has captured all of the maidens and it's up to you to fight evil and free all the maidens of the world. This game is no short of action and thrill with its real-time action and 3D environment during battle time. What makes this adventure fascinating is that you build and upgrade your island to get stronger and be granted access to power bonuses. You can also customize your maidens, level them up, and command them into battle. Not to mention, you get treated very well by the maidens for your hard work. This is more of a challenging action adventure game if you're looking to be more stimulated, but boy is it worth it. You can also play this game for free on PC or android.
Rescue the maidens today!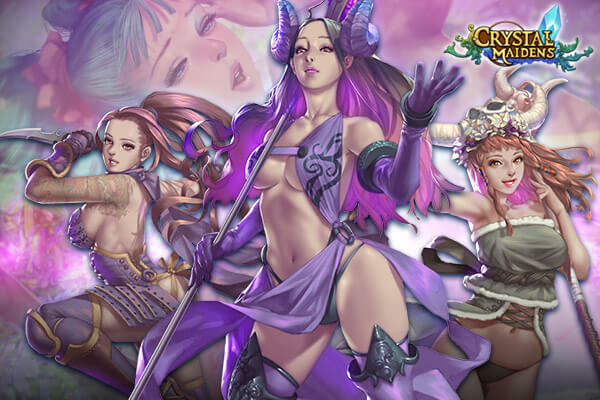 Flower Knight Girl
If you're an explorer, you'll love Flower Knight Girl as there are TONS of maps and multiple locations within each map to uncover! A few of our fav locations are Blossom Hill and Banana Island because of the charming scenery. As the captain of the Flower Knight Squad, your mission is to fight against the pests and bosses that have taken over the world. The cinematic battles and beautifully drawn hentai scenes will have you hooked. Definitely an awesome free PC game for female players as well since it represents an elegant but powerful female force liberating the world!
Begin your quest & uncover impressive maps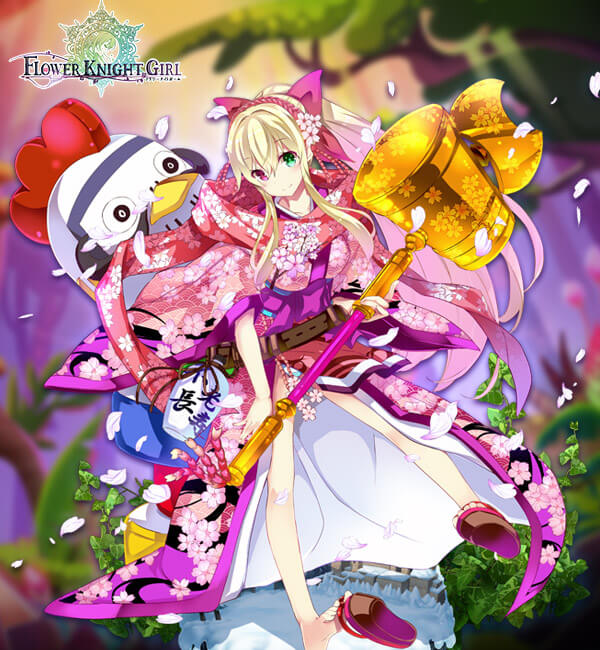 My Neighbor is a Yandere?!
Okay so clearly there is a mysterious appeal to psychotic yet totally hot girls that are willing to do just about anything to keep your focus and attention solely on them. Normally…that would be an instant red flag… but not in this visual novel. No, in this dating sim, you definitely want to keep taking this girl out on dates that lead to deeper erotic adventures. Gamers can take their time and live out their wildest fantasies by role playing with the leading girl, Nanase, in her sexy alternative costumes and her sensual Japanese voice acting through careful navigation of dialogue options. This download game has released its first and second chapter and are available in English and Spanish! Muy caliente…
Start your steamy adventure with Nanase right now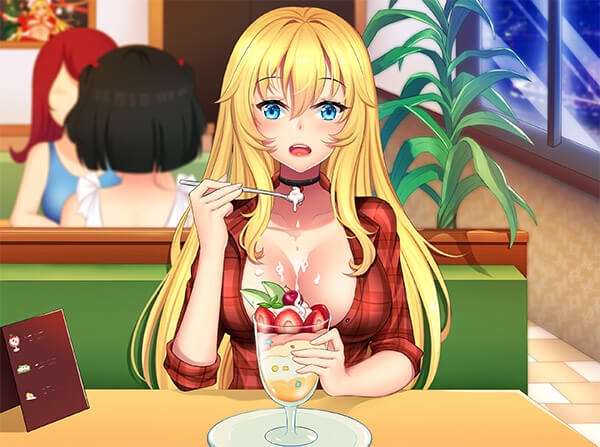 Kunoichi Rush
Now Kuinochi Rush is an awesome side scrolling platforming adventure that'll definitely satisfy your itch for action. You're navigating the world of Zaar as Lily, a warrior who's battling the Demon Cults, in hopes of bringing back the Magical Orb that was stolen from the Kunoichi Clan. Here's a helpful tip- unlike other platformer video games, we'd recommend you to avoid jumping on the members of the Demon Cult. Or you can… if you're curious… but don't say we didn't warn you! This download game will have you feeling like you're playing the old-school Super Mario World….a very…very lewd version of it.
Think you can last in the world of Zaar? Find out now!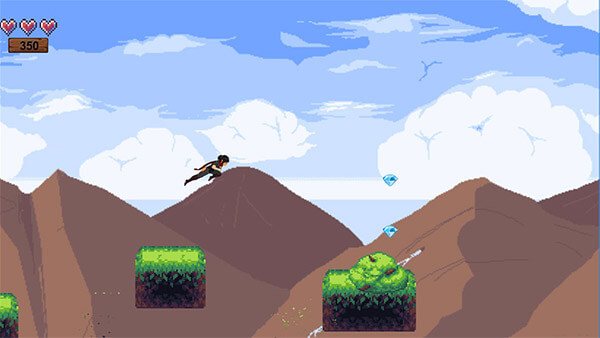 Hopefully you enjoy these games just as much as we do. If you know any Nutaku Newbies, do your good deed of the day and share this Beginner's Guide with them! If you've got other favorite beginner games, let us know on social- @NutakuGames!