Nutaku and Sad Panda are Crush Crushing It: "Moist and Uncensored" Pre-Registration Opens
9/15/2016
Game Announcement

It's playful, flirty, and dangerously outrageous: the idle dating sim game Crush Crush will soon be arriving on Nutaku! Why is this exciting, you ask? Well, with some assistance from the Nutaku team, Sad Panda Studios is now fulfilling their fans' frequent requests and including fully NSFW elements into their game. This new version, the "Moist and Uncensored" edition, will be available exclusively on Nutaku at the beginning of October. Pre-register today!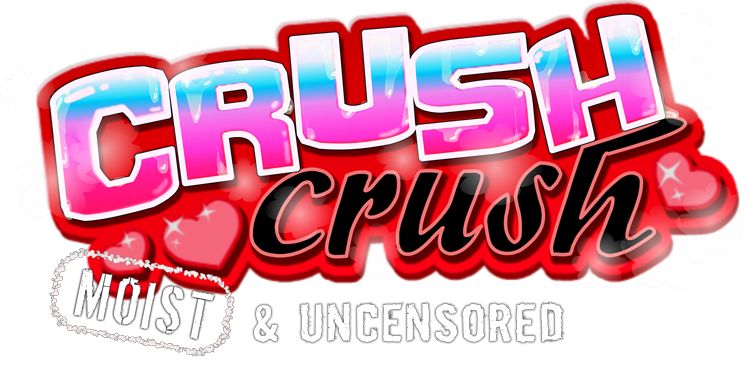 For those that haven't tried the original Crush Crush yet, it's a fantastic casual dating sim that's simultaneously a great time-waster and incredibly addictive. If you've ever played an incremental game (the somewhat dry genre used to categorize titles like Adventure Capitalist), then Crush Crush will impress you with both its compelling mechanics and incredibly well-written characters. If you haven't played an incremental game, then get ready to enjoy the only genre that plays itself when you're not around: set hobbies and jobs to acquire skills and get money, then come back later to monitor your progress and spend the resources you've acquired. For those on the fast road to success (or just agonizingly short of unlocking an adult scene), you can speed up your affection and other tasks by clicking like a maniac.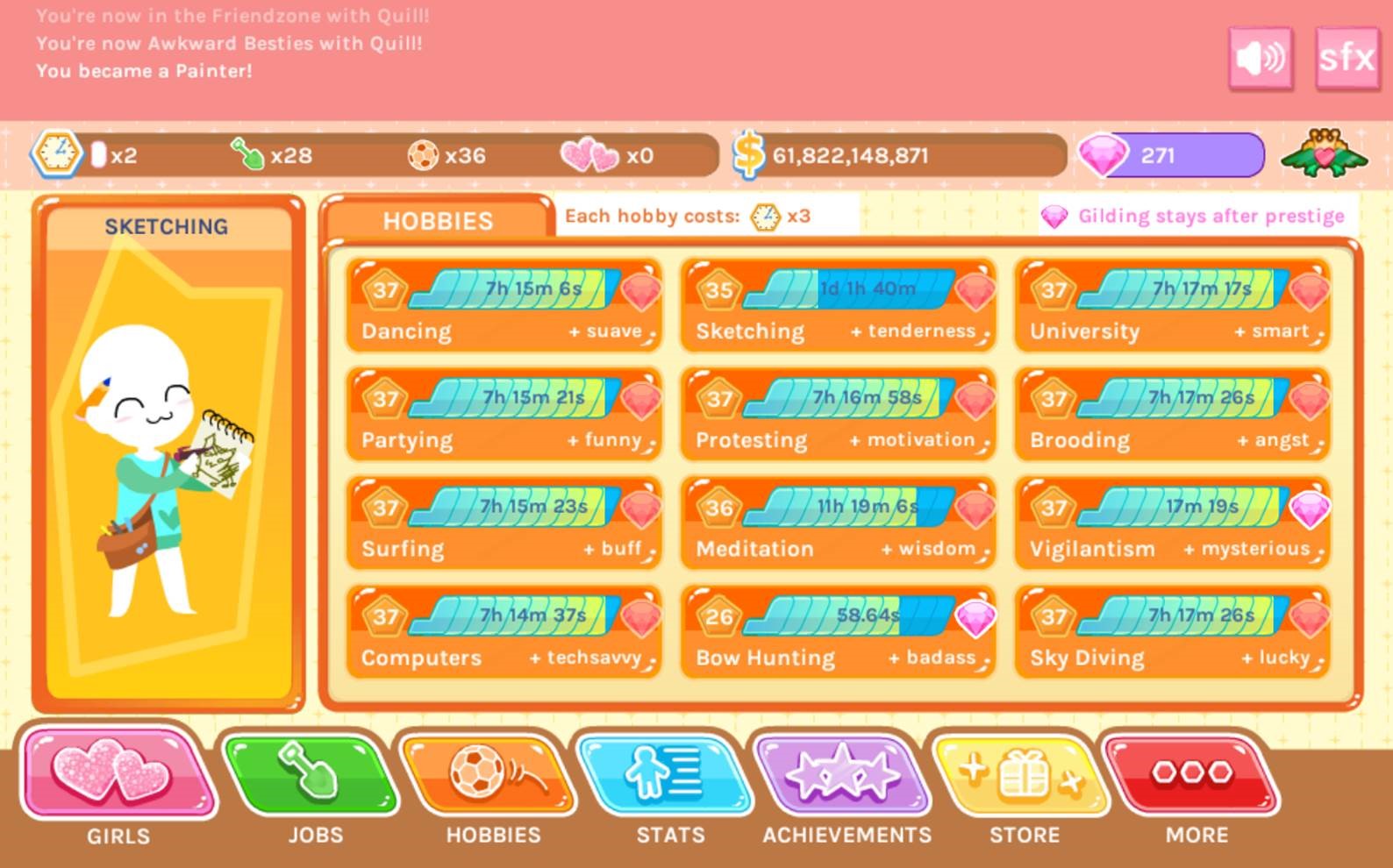 Crush Crush: Moist and Uncensored will be launching with 14 unique characters including NUTAKU-CHAN, the heterochromatic (though definitely not heteronormative) embodiment of our libidinous website. These girls run the gamut from catgirl-next-door to full on Cosmic Entity, so get ready for some extreme dating action as you painstakingly move your character out of the friendzone and into the hearts of an interstellar voidcreature.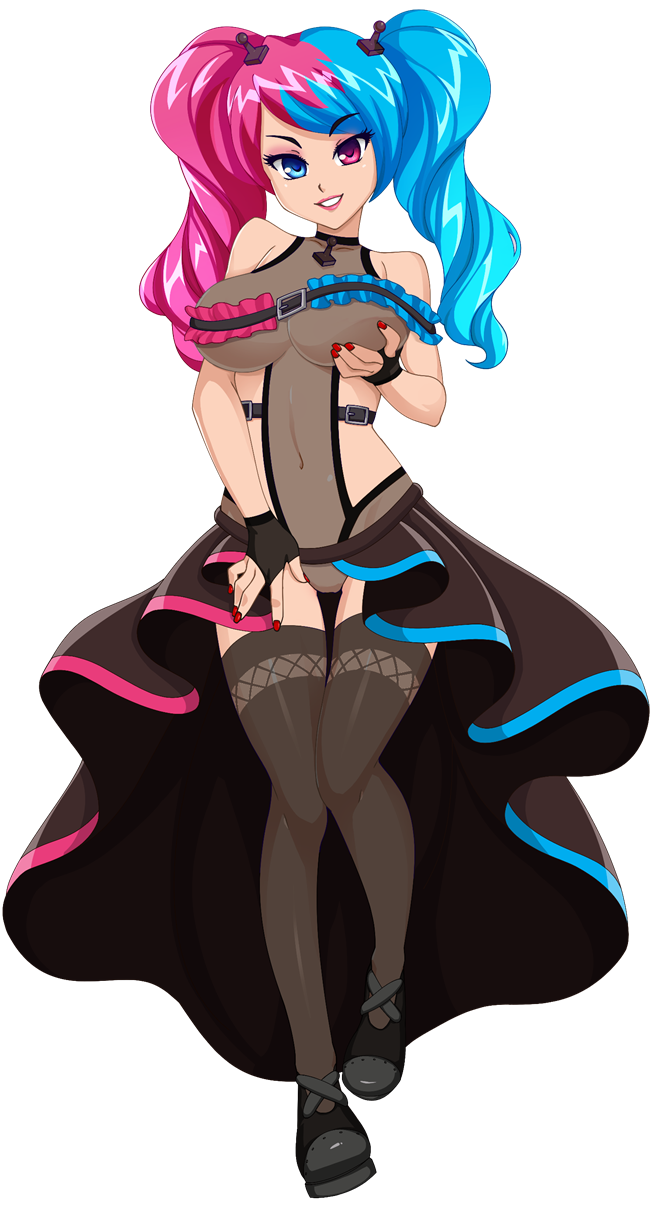 Likewise, jobs and hobbies will begin with burger-flipping mundanity and quickly evolve into such non-traditional pursuits as demon hunting or space exploration. Unlocking achievements will allow you to speed up your progress and get promoted faster, meaning that with skillful exploitation of your time slots you'll soon be raking in millions... most of which you'll spend on fancy cocktails for your date. Just like real life.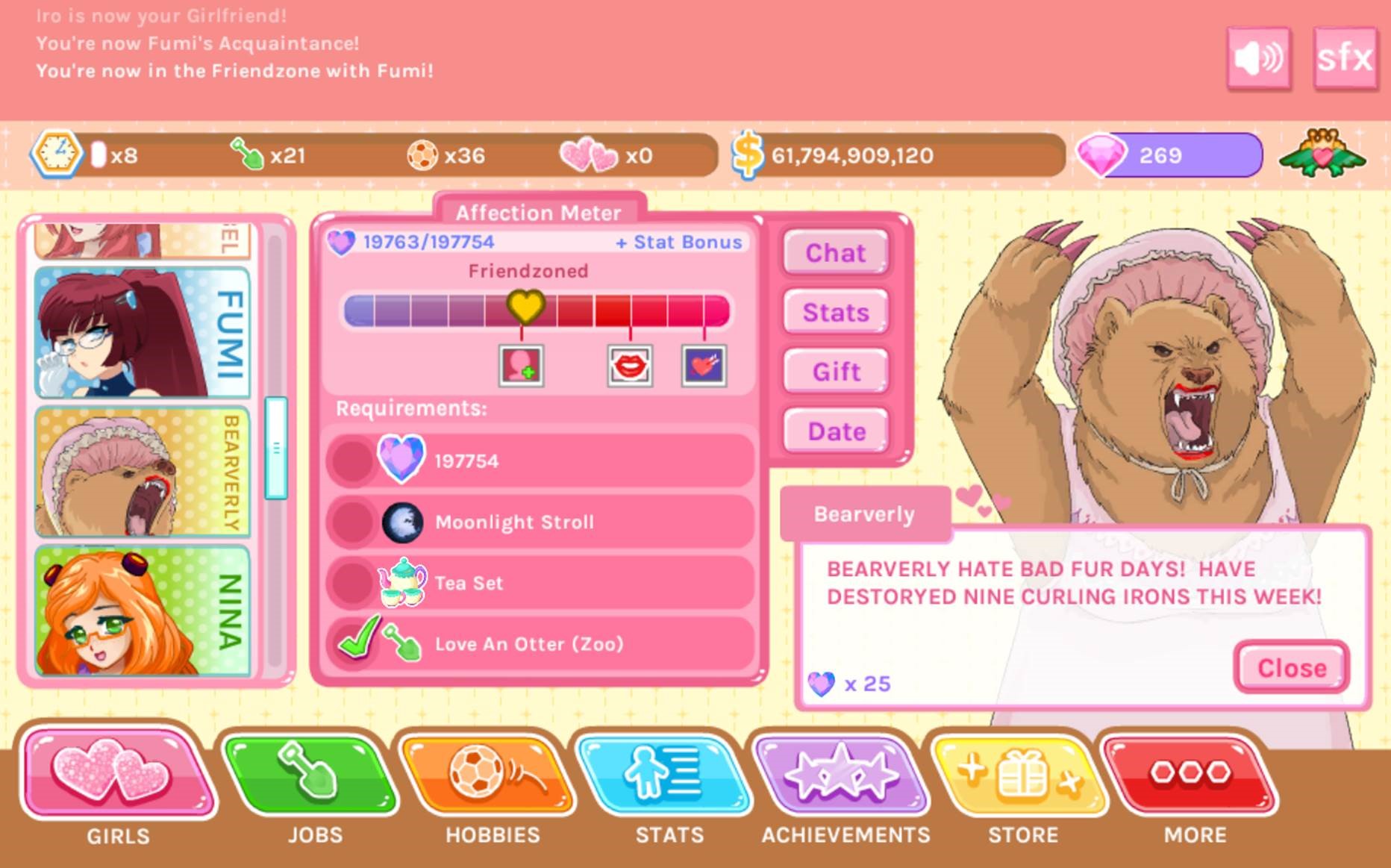 This is, in many ways, a dream project for the Nutaku team: supporting an independent developer in producing mature content that they unable to include in their successful Steam launch. We're thrilled to be working with Sad Panda and hope you have as much fun with their game as as we have with testing it.
Crush Crush will be PC browser based and free-to-play. Pre-registration will award players a "lingerie outfit pack" for all characters (including the bear) as well as 10 free crystals, used for buffing timed tasks, purchasing trinkets, and other whacky things.
All the best,
The Nutaku Team