😻Best Adult Catgirl Games!😻
While some people are obsessing over warrior princesses in hentai, there's the other portion of us who are kinda sorta fixated on a very special concept known as the catgirl.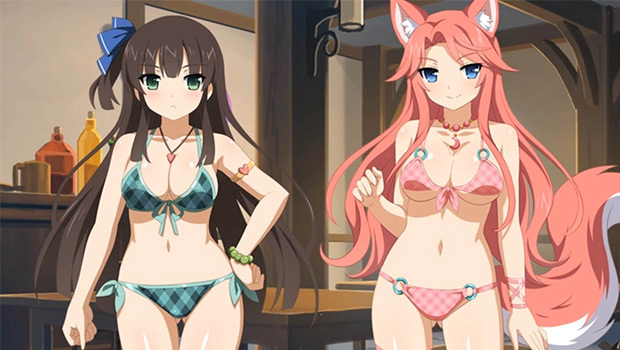 What is a catgirl, you may ask? We promise it's not that chick in class who came to school on Halloween dressed in a sexy, black Catwoman suit, complete with a built in tail. Her intention may have been to dress as a spooky cat but we all know that her getup invariably turned frisky.

A catgirl, on the other hand, does possess a few aesthetic similarities to that trick-or-treat favorite, but aside from a sexy girl with pointy ears and a long tail, that's where the similarities end.
To give you an erotic slice of history, a catgirl is a female character within the realm of anime who exhibits physical cat-like traits, such as cat ears or a tail, on a very female human body. She's not wearing a costume; those traits are a part of her and what makes her a very special creature. Known as nekomimi in Japanese, this concept originated in the 1920s. Catgirls are also known for their feline voices and their innocent demeanor.
Now that you've got yourself a distracting image of a naughty chick with kitty cat attributes, you may be compelled to try out some of Nutaku.net's games based on the very same premise.
Chick Wars may be a turn-based card game but we can promise you that the experience is way better than a night-in playing Solitaire. First off, you can play it as much as you want, whenever you want. You don't have to wait hours to have a full set of lives because you're always set and ready to go. And trust us when we say you won't want to put this game down because with every achievement, the little catgirl minion will be stripping down to nothing and more than willing to perform all kinds of filthy acts on you if you (literally) play your cards right.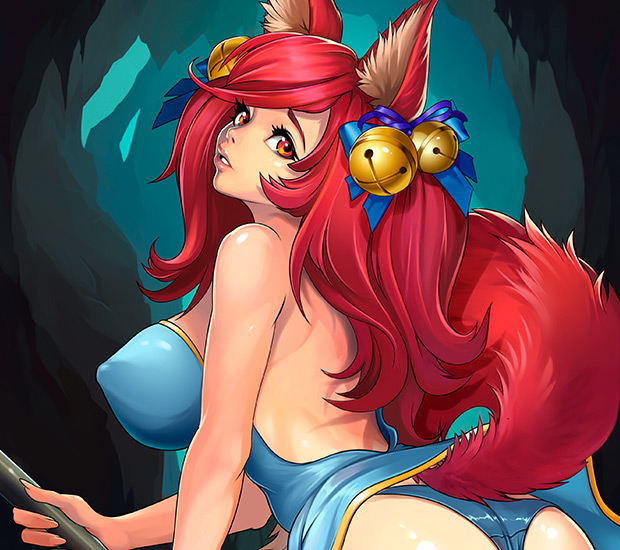 Crush Crush: Moist and Uncensored
If you're craving something a bit different than card playing but you still want to be rewarded with the most seductive images (including a very interesting catgirl), this game has got you covered considering it's a fun, /dating sim that requires you to perform a series of tasks in order to reap the rewards afterwards. You'll have a steady supply of beautiful girls to whom you must redeem yourself since they come into your life only after you've "crushed" something precious to them. As you take them on dates and buy them jewelry, the rewards will be all the sweeter. While all this might sound easy, we promise you an exciting challenge as you complete jobs and hobbies to earn enough dough to keep your bevy of beauties happy and horny!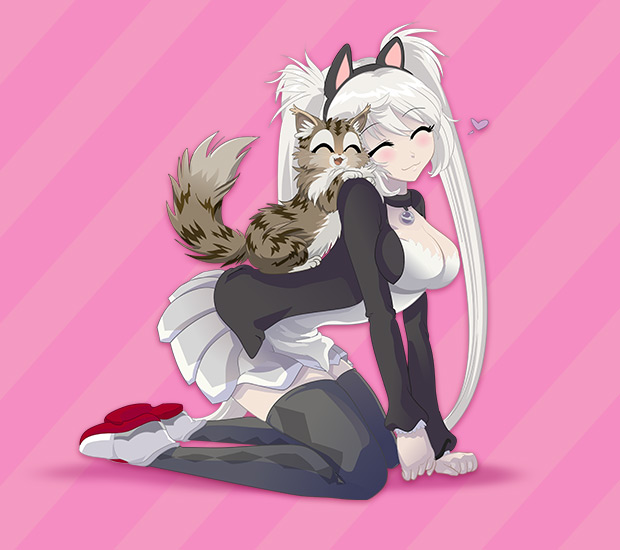 Wank your way to the top of the corporate ladder with this clicker game that's sure to give you a run for your money. Build your own video-chat empire and watch the cash roll in, all while getting some irresistible attention from your employees along the way. Level-up your employees and speak to them to unlock some uncensored hentai content.
Did we mention the foxy catgirl you'll be able interact with? Oh yeah… have a look for yourself😍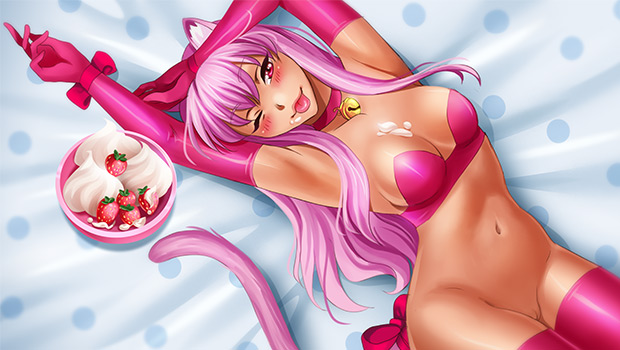 Battling it out with strange, creepy creatures just got a lot more fun with Panties of Rage. If you enjoy bashing and kicking at an ugly-as-sin zombie (think of those freaky looking creatures from PVZ), then you're in for quite the treat since that's your mission in this RPG game. You'll use a very enticing schoolgirl to deliver the ass-kicking of the century as you move forward in this bizarre world they call Sexpilion. And as the name suggest, you will also find yourself collecting panties. Not just because they're, well, panties, but also because by collecting them you'll also be releasing the super-hot chick trapped within. All this to say… taking down zombies just got a sweet upgrade!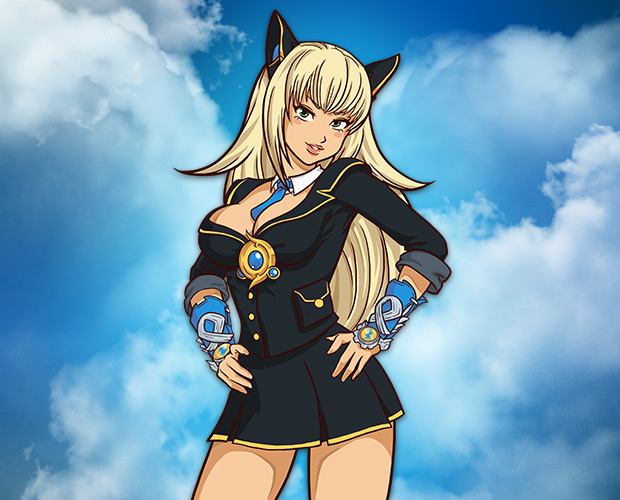 For players who enjoy explicit scenes and a worthy challenge, we're confident when we say that this hentai game will blow your mind. Each level on this action adventure puzzle game will offer you a different set of challenges to conquer. As you navigate your way through this sexy sci-fi world as the only man in a sea of army women, you'll learn how to utilize the various tools at your disposal. Your mission is to build the sexiest force to conquer your rivals. Hone your skills to destroy your adversary's lifepoints by matching three of the same color tiles. Command your gorgeous Cosmic Shock Girls to show you what they've got on and off the battleground.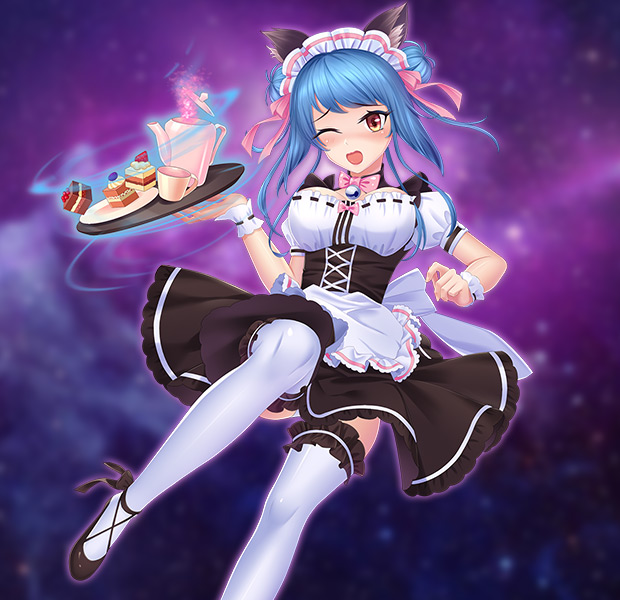 Let us know your fav games that feature some sexy catgirls on our socials, @NutakuGames!