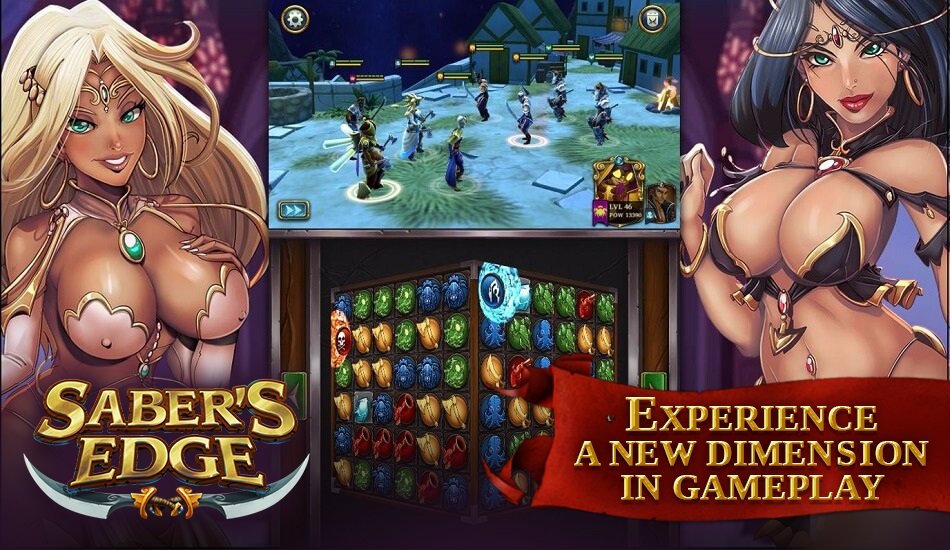 Saber's Edge
About Saber's Edge
Play on Android
Key Features
- Immersive 3D Rendered World and Characters
The beautifully rendered 3D graphics bring the universe to life.

- Connect Mechanics and Tactical Combat
Link colors to create powerful combos, choosing from a variety of range, melee and special attacks in hundreds of battles.

- Character Collection and Gear Crafting
Customize your crew and upgrade them with powerful crafted items.

- Train your Crew!
Select and upgrade characters based on their unique skills and powers.

- Exotic Pirate Story
Progress through the epic story and experience the spicy tale of the Seven Skies.
System Requirements