What's up with Throne of Legends?
Hey everyone,
We know you've been waiting patiently for Throne of Legends to launch, and believe us, we're just as excited as you are! We've been communicating with the developers who are doing their best to deliver a high quality title for Nutaku's platform. See below for a note from Super Hippo regarding the status of the infamous Throne of Legends!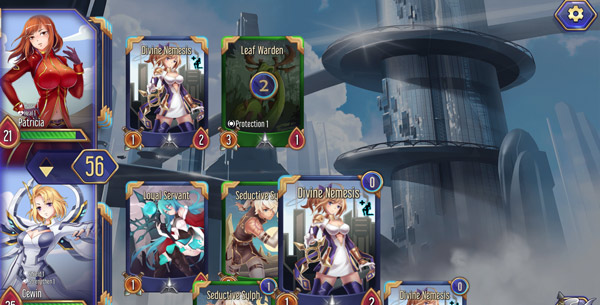 "When we first announced that the game would be coming soon, we were a little too ambitious with our deadlines and the state of the game. Some focus testing on the game provided feedback that it was not an intuitive, high quality UI that would live up to our players standards. In order to launch the best game possible we went back to the drawing board and overhauled the user interface and experience. We also planned a bunch of new features for the game, some will come in soft-launch (beta), while others will come as additional content after the global release. We also took this opportunity to add in more cards, new characters, and most importantly, more adult scenes! We want to apologize to our fans who were anticipating the launch of this new title, and thank all of you for your patience. We're confident you won't be disappointed that we took the extra time to deliver a top notch game."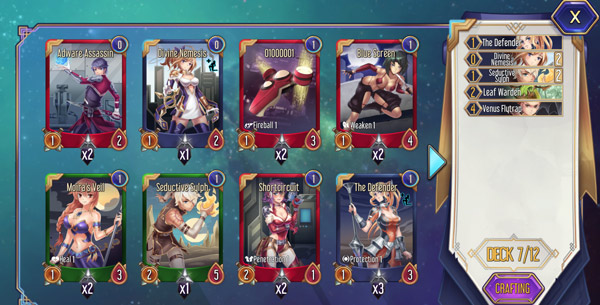 Stay tuned for the upcoming launch of Throne of Legends coming early 2018!
Xox,
Nutaku