Top 5 Games for World Storytelling Day
Once upon a time, in honor of World Storytelling Day, a deliberation was being made on which games have the best storyline here at Nutaku. In midst of the discussion, we thought, who better to ask than our trusted and dedicated players?! Therefore, we did exactly that…And the people have spoken! Drumroll, please!

This JRPG browser/mobile game was ranked to have the best storyline out of all games! Why… you may be wondering? Well, it's no secret that our players love a solid story that centers around the fight between good and evil…and Kamihime Project R encompasses just that! In a glorious civilization that is being threatened to once again be destroyed by evil forces, it is the protagonist's mission to prevent this catastrophe by fighting back with the godlike power of the Kamihime. The epic fantasy story aspect that takes you through unique realms is what makes this game rank highest in the storyline department!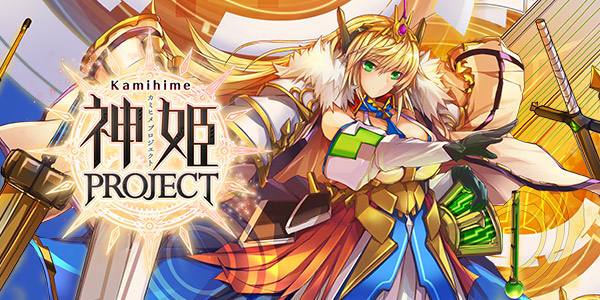 Now, this game being ranked second in having the best story out of all games came as a bit of a surprise! Then again, who wouldn't love entering a crazy universe where manga girls are going wild for sex… especially because they battle against their enemies by comparing sexual performances? We're pretty sure our players love the lewd humor that spews out of the hot girls when speaking about their sexual encounters during this RPG. Oh, and what's interesting is that the hotties pay YOU in order to pleasure YOU. Yes, you read right. That's because by allowing them to practice pleasuring you, you're helping them improve their oh-so-handy skills. Hmm… Maybe this twisted storyline in Harem Heroes is what intrigues our thrill-seeking players.
It hasn't even been an entire week since Sacred Sword Princesses has fully launched and our players have voted it as one of the top stories! This game also features a story that surrounds a fight between good and evil, and has players indulging in a grand and epic fantasy that offers complex emotional stories. Not to mention, the interesting plot twist when you find out what the Sacred Sword really is.
It is no surprise that this hentai visual novel has made it to the top five best storyline list. Imagine waking up from a seven year coma, with no recollection of memory, to find yourself in the company of one sexy blonde caretaker. My Neighbor is a Yandere?! takes players on a wild pursuit to unveil the truth behind Seijuro's hot neighbor's true intentions- making them wonder if they're in heaven or in serious danger.
Last, but not least, we have an action adventure RPG that puts players in charge of the Flower Knight Order on a mission to fight against pests and bosses that have taken over a peaceful world. Travelling through various unique maps and worlds makes the Flower Knight Girls's story even more colourful!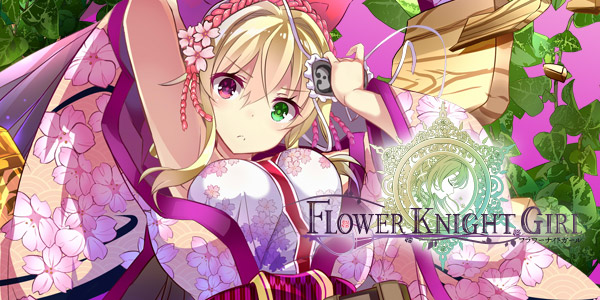 If you weren't able to vote for the game with your fav story, you can still run over to our socials and let us know @NutakuGames!