Top 5 Reasons you need to get Mononofu Today!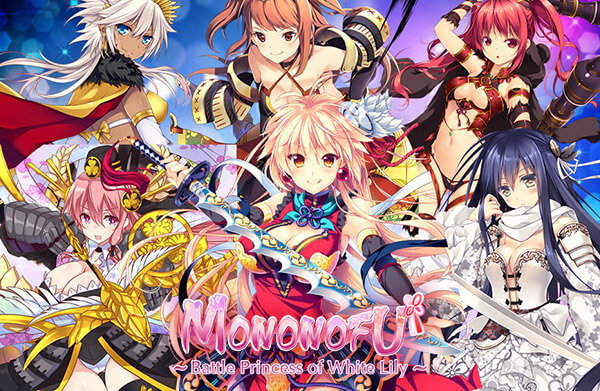 Exclusive on Nutaku.net, experience this free-to-play, turn-based strategy game, Mononofu: Princess Battle of White Lily. DMM's latest localization is launching you right back in the tumultuous Sengoku period of ancient Japan history. As you take on a protagonist role of a slender young strategist determined to save Japan from its darkest era, the only way to remain undefeatable is to upgrade the troops' skills and upgrade the Castle to unlock new levels. Increase the odds of victory by choosing Generals with higher power, leadership skills and intelligence.
Those are great battle tactics but the best way to stay ahead of your opponent is to get the game today.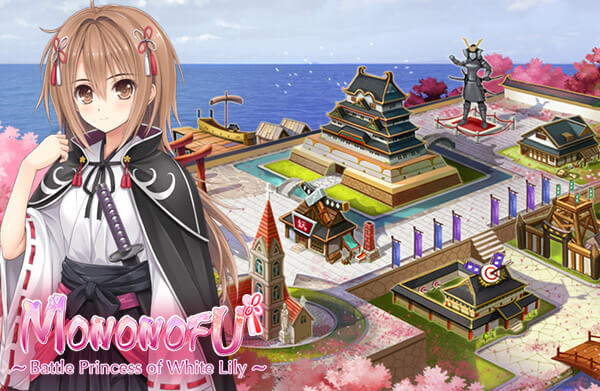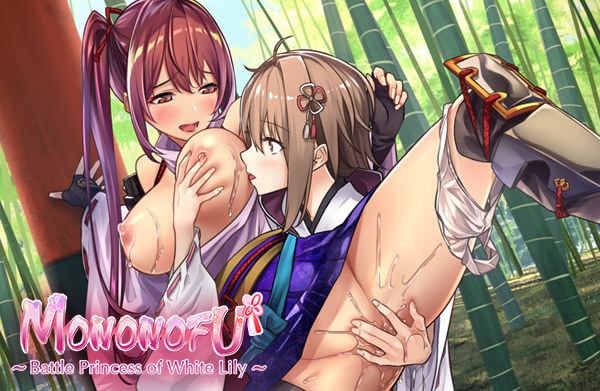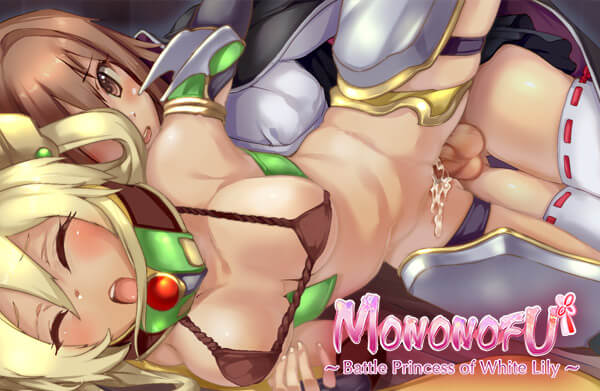 Reasons to get the game today:

Get a Head Start

- Start the game strong and upgrade your Castle as fast as you can. By doing this within the first week, you will be granted rewards like Gold Tickets and Kobans. By getting the game today, you'll earn more rewards for more victorious battles.



Limited Bonus

- The game offers limited bonuses like the Limited UR Summon. In celebration of the official launch of Mononofu, receive a General of UR rarity and an Ultra EXP Card that immediately levels up your General to level 30 on your 11th draw! Increasing Player Level before your opponent is essential to staying ahead in the battle to claim victory over all warrings states.



Upgrading your City

- Make way to the Store to unlock the Starter's Dungeon. As a new player, take advantage of the Starter's Dungeon where you can find Coins, Construction Tickets, EXP Cards, EVO Cards and Platinum Cards to strengthen your city which is only available until May 4, 2017.



Easter Special

- Mononofu is holding Easter Festival l and Easter Festival ll events from April 12, 2017 to April 20, 2017. The Easter Dungeon will be available to earn Coins, EP cards and Easter Eggs. Exchange your Easter points at the Point Exchange to receive amazing rewards like an Easter Chest, a Koban and even an EVO Card!



Accessing Uncensored Albums

- Your relationship with beautiful Generals will increase after winning battles. After unlocking certain levels, access uncensored images of General Tachibana Dohsetsu, General Nagao Kagetora and General Enjohji Nobutane. After winning battles, rewatch the saved scenes in your Album.
Take part in the most historic wars of Japan as you lead beautiful Samurai Girls to battle. Pick the most powerful Generals, best equipment and constantly upgrade your city for the most victories and enjoy downtown with beautiful Generals. This strategic turn-based combat with unique tactics is now available!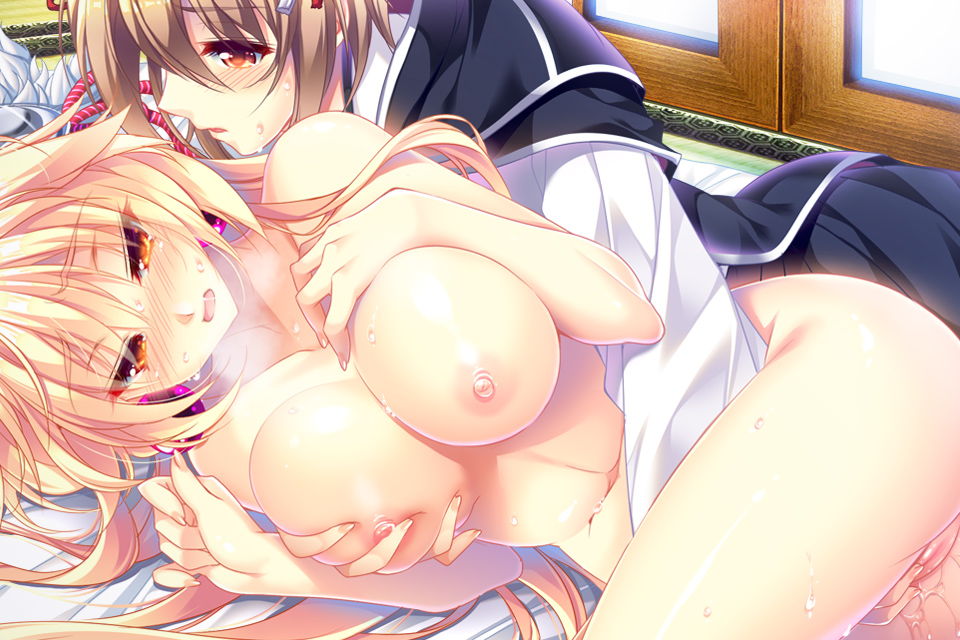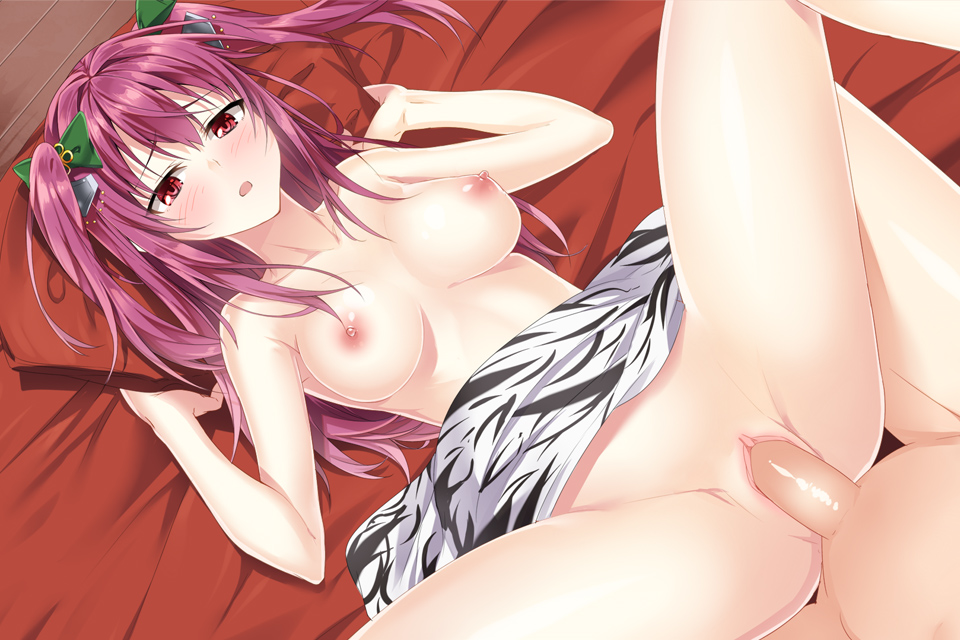 Off to battle,
The Nutaku Team