This Week's Event Updates!
05/04/2017
Weekly Updates

Are you a hero?
FLOWER KNIGHT GIRLS' SPECIAL MISSION: THE LADY FROM THE FLOWER CAPITAL
It is the time of year to celebrate all the girls of Lillybloom at The Girl's Festival. In preparation for the extravagant ceremony taking place in Blossom Hill, spring begins and the flowers starts to bloom. The whole town is looking forward to celebrate when they realize they have to close the festival to the public-the Pests have waken up from hibernation! Swarming Blossom Hill, there is no way the people are safe from the Pests. It is up to Primrose and her fellow Flower Knight Girls to fight them off! Can you help save Blossom Hill and safely re-open the festival? Be a part of The Lady from the Flower Capital Event until May 16, 2017. This Special Mission allows you to collect Doll Decorations from the event stages. Use them to spin the Event Gacha for the chance to obtain the 5-Star Primrose! Go to Flower Knight Girl here.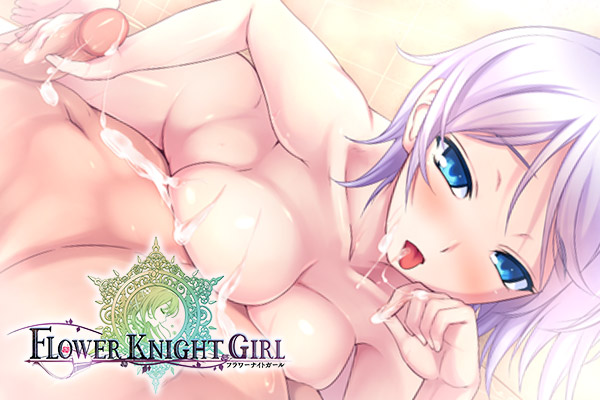 How are your seduction skills?
PERO PERO SEDUCTION: AYANO SURUGA EVENT
The second phase of the Elite Guard 17, Ayano Suruga Event, ends on May 10, 2017. Team up with friends to track down and seduce the Naked King's Elite and Super Elite Guards. Successful battles result in Event Points used to unlock rewards, hentai-scenes and climbing up the Ranking Board. The more damage you deal, the more rewards you can earn and higher the ranking you can reach. Deal the highest amount of damage or deal the final hit during a battle to receive twice the Event Points. Use the Special Effects Cards to obtain more Event Points and use the Special event Items, including Sexual Energy Drink and Elixir, to help win the battles. The Sexual Energy Drink cuts the Guard's Health Points in half and Elixir makes Guards surrender the battle and run away. Will you be able to save the Girls from the Naked King with your seduction skills!?Show off your skills in Pero Pero Seduction here.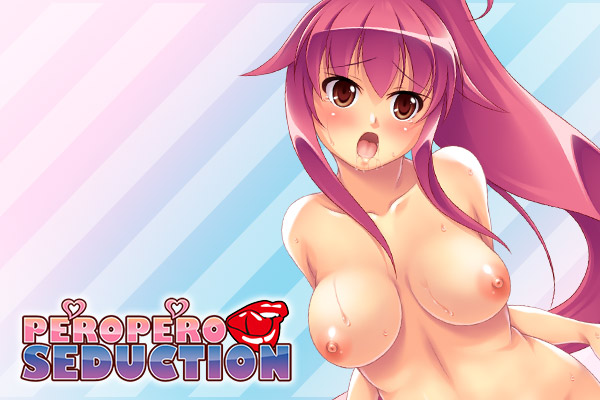 Bonus
Sengoku Providence is releasing a new Gacha. Add to your Senki Collection on May 6th and May 8th, 2017. Also, look out for events Ame no Mikumari no Kami, Ookuninushi no Kami & Onmoraki and Hyoubishin, starting today! Go to Sengoku Providence here.

All the best,
The Nutaku Team