They Call Her Kokoa

Pero Pero Seduction launches you in the middle of Tokyo where the Naked King has targeted beautiful innocent babes, turning them into living mechanical dolls. Under the king's spell, they have turned into automatons that are wreaking havoc all over the world. Currently, in the second Automata Event the mighty boss, Kokoa, needs to be taken down along with the other bosses that are part of her clan. Save these girls from the dark enchantment and convince them to switch sides and finally put an end to the king's reign.
In order to defeat the main boss, Kokoa, players will have to progress through an endless stage and gather battle points (BTP). The BTP you collect will directly reduce the energy of the evil boss. Throughout the event, you will also encounter other bosses categorized as Normal, Hard or Shiny. These bosses will purposefully try to stop you from completing your mission. Each one requires a certain number of focus points to be defeated. If they are attacked with a focus that is lower than required, they will just run away!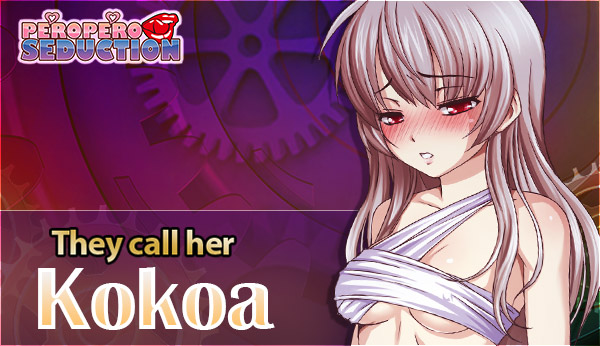 BONUS: Throughout your quest, there will an Elite SUPER Rare Card up for grabs!
If you successfully defeat Kokoa, you will receive an Elite Rare Card. Since the last Automata Event, the Elite Cards have gone through major modifications including clearer images with more revealing art. The card will also include better stats and even an animated sex scene! Then you will enter the second phase of Automata called the Overkill Phase. The top 500 players with the most battle points from this phase will be rewarded with an Elite Super Card.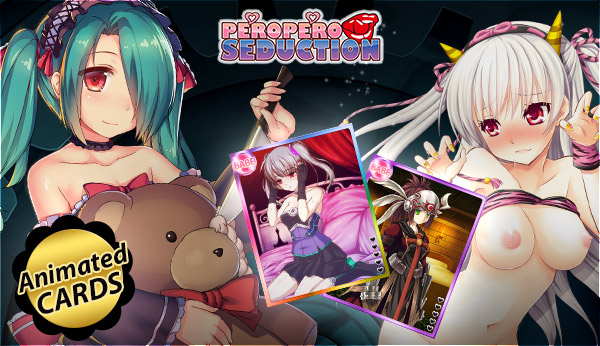 The Automata Event is only live until September 6, 2017. Play Pero Pero Seduction today for the chance to collect these amazing cards that will help your gameplay!
Good Luck,
The Nutaku Team