Tactics Elemental is officially launched
Tactics Elemental is released exclusively on Nutaku on Thursday, April 6, 2017. Web developer FredGDart, known for his online comic Gold Digger, brought his admirable art to the adult gaming world. His stunning work is evident in the main protagonist, Sage of Arach Niac, and her company of heroes as they fight to save a world of existential consumption by a race of enter-planar nightmares.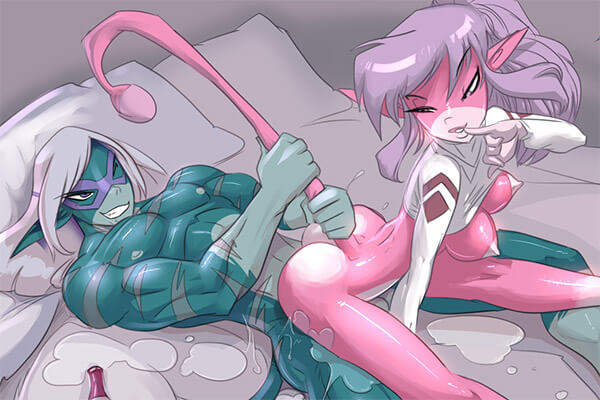 This tactical RPG includes over 220 uncensored interludes and over 90 epic battle stages featuring erotic sidequests. Take advantage of these uncensored scenes while enjoying an album featuring 220 interludes comprised of over 500 scenes. Don't forget the Bond-Enchantment system to gain more power and save the world from extinction!
Check out the trailer below: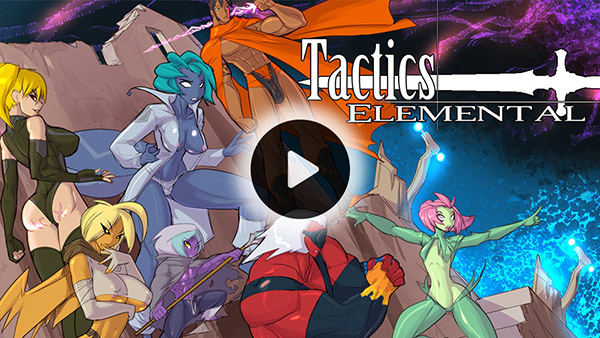 All the best,
The Nutaku Team