How to Set the Right Mood to Play 18+ Nutaku Games
Happy New Year, folks! For those of you living in our neck of the woods (Canada) or nearby, you're probably grateful to be tucked away indoors as the blistering cold wreaks havoc on your nerves❄ And it goes without saying that if you're reading this, you already know that Nutaku is the perfect way to pass the extra time indoors.
Let's face it, there nothing quite like watching a sexy chibi girl beat up a demon before making you melt with some truly naughty visuals. But before you drop everything and power up your phone or PC for some adult gaming, you may want to read the rest of this post
We've basically compiled a helpful list of tips that will maximize your gaming experience and turn you into a pro for setting the mood. As usual, these are merely suggestions because we want to help you do you. Literally.
1. Decide On A Game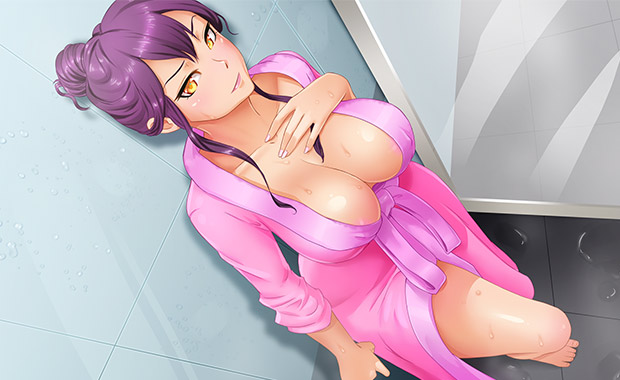 As you know, Nutaku is a treasure trove of quality adult games. The choices could get a bit overwhelming for a newcomer or even a seasoned gamer looking for the next addictive game. However, you know yourself so you know what type of genre and theme you're likely to go for. It's easy enough to filter out the games that best suit you. Just remember two things: we've got games for more than one platform (browser, mobile and downloadable to be precise) and we have this blog itself where we've created handy lists of top games that will surely make the process a lot easier! Not to mention, Nutaku.net organizes their games by a large lists of genres & tags so it's easier for you to find exactly what gets you going. Whether it's Clicker, Puzzle, Action Adventure, PVP, Comedy, or any other types of genres/tags, we've got you covered!
2. Choose A Suitable Time Of The Day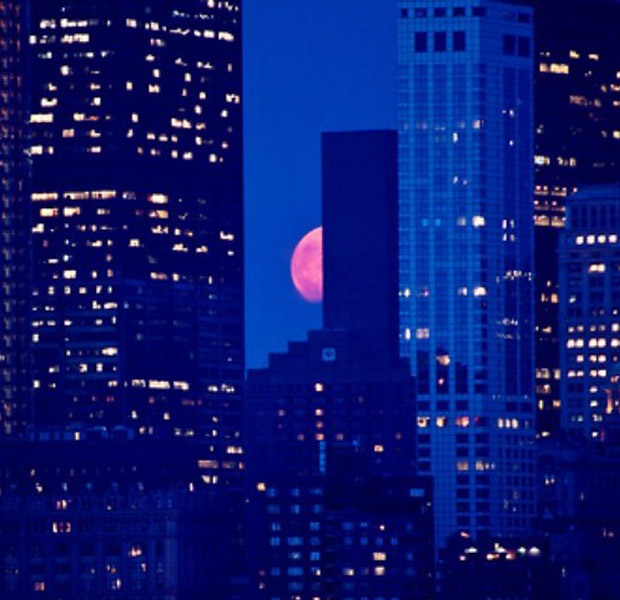 If you have a 9 to 5 schedule, we realize that your options are kinda limited. So it may not be the craziest idea to opt for a later hour so that there are less chances of getting sidetracked. Any interruption can seriously throw a monkey wrench in your kinky gaming plans. Ask yourself before diving in, "Is this a good time to watch a catgirl getting dp'd?" If the answer is a hard NO, schedule your gaming session in for another time in the day!
3. Lock Your Doors. All Of Them.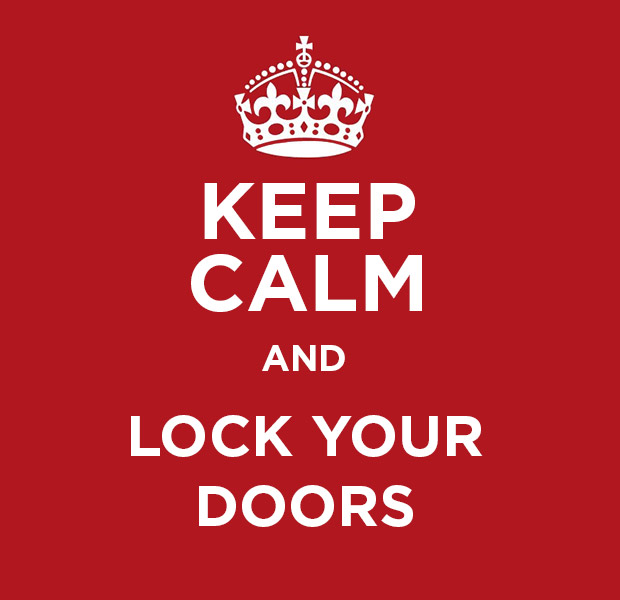 While we don't want to sound like we're warning you against the Babadook or something, locked doors/windows/hatches/skylights are essential to ensure that your gaming isn't spoiled by an unexpected visitor. You can plan out the best time of day but it's Murphy's law that someone may come barging in at the most inconvenient at times!
4. Create The Right Atmosphere.
Bear with us; we're not saying you should light some candles before hopping into your specially purchased LA-Z-BOY lounger. Or into a bubble bath for that matter. Actually, we urge you to keep your devices away from water. But before getting into it, just make sure that you're comfortable. Whether you're already in bed with the lights set to a soft glow or in a comfy gaming chair, make sure you're feeling good before you really get started. I.e. don't leave the TV blaring in the other room because that can get distracting while you're grinding way at a clicker game.
5. Be Prepared... In More Ways Than One.
Speaking of being comfy, we're certain that gamers can collectively agree that clothing plays a part in that too! When you're struck with the urge to indulge in some sweet combat with sweeter payoffs, you'll feel better if you're not wearing too-tight clothing. That doesn't mean that you need to make a trip to Lululemon or something, but according to a few serial gamers who were kind enough to share feedback, light and loose clothing is most definitely the way to go. They also add that other welcome elements include some lube and tissues. After all, you never know when you're going to pass on to the next level and reap the rewards of your hard work...
With that being said, we hope you start off the new year with the steamiest experiences! Thank us later and let us know what your rituals are before you start gaming away on your fav adult platform, on our socials @NutakuGames! 😉