Stress Awareness Month - Nutaku's Top Stress Relieving Characters
Hey Nutakrew!
If you didn't already know, April is Stress Awareness Month and we've been giving out lifestyle tips all month long to help our favorite peeps reduce the stress in their lives. We're hoping that you've found our advice helpful thus far and are putting them to good use! We all know that our games can help with alleviating some of that stress, so this week we just had to come at you with our top five stress relieving characters from some of our favorite titles. Interacting with these 2D babes will surely make you forget about your tensions for the moment!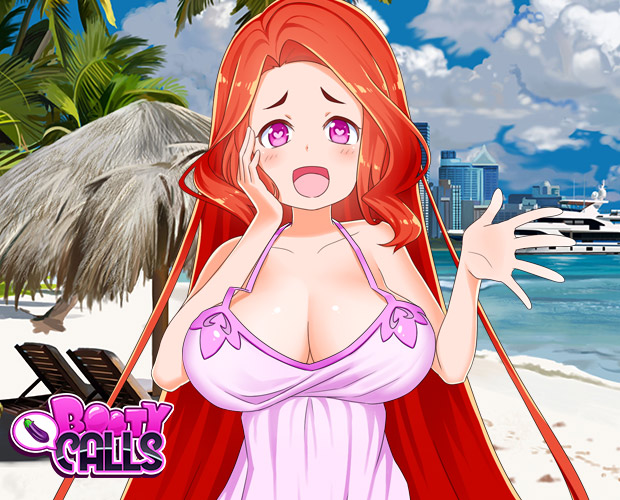 Andriella from Booty Calls
This mermaid princess is one well thought out character, spewing lewd humor that will make your stomach hurt from laughing. There's just something about her witty remarks and funny sense of humor that can turn a crappy day into a good one. Not only is she ridiculously hilarious, but Andriella will guide you through some heated situations that involve swooning beautiful girls…which can be pretty stressful. Andriella is that wing girl who's got your back!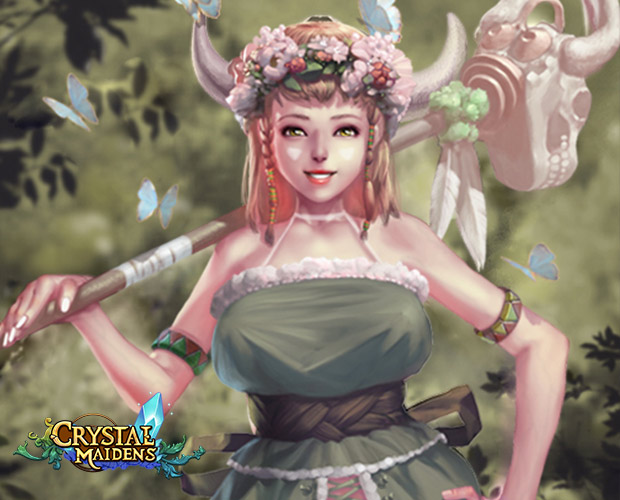 Nuka from Crystal Maidens
Nuka is a sexy shaman with huge tits that specializes in healing, so you can count on her to fix you right up. Nuka is always there to reward your heroic ass and help you unwind after your battles. You're sure to feel special after receiving Nuka's encouraging words even when you've had a not so great day. What's more stress relieving than that?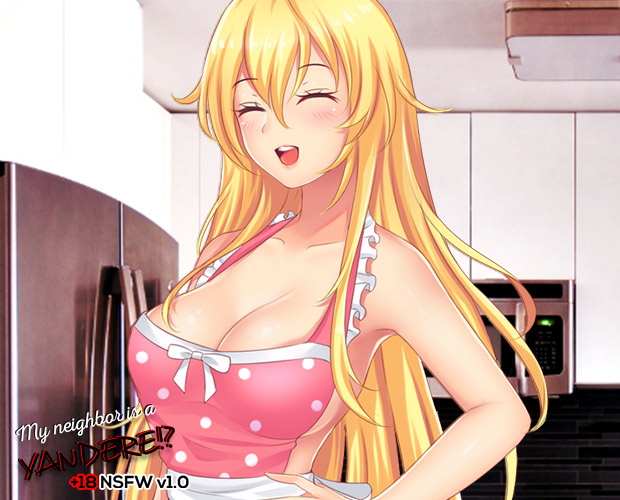 Nanase from My Neighbour is a Yandere?! Chapter 1 & Chapter 2
Imagine a stunningly beautiful girl who's absolutely enamored by you, and is willing to do anything to please you. She'll cook for you, take care of you when you're recovering from an accident, and even bathe you. Did we already mention how stunning she is? Sounds pretty relaxing to us.. for now. Something about her seems off..but those tender moments might just be enough to sway you into ultimate relaxation mode.
Devi from Booty Calls
If you've read our last post, you know that incorporating some physical activity in your routine can help reduce stress and anxiety. Hanging out with Devi will inspire you to do just that! She's obsessed with doing yoga by the beach and looks mighty fine while doing it. Don't you think?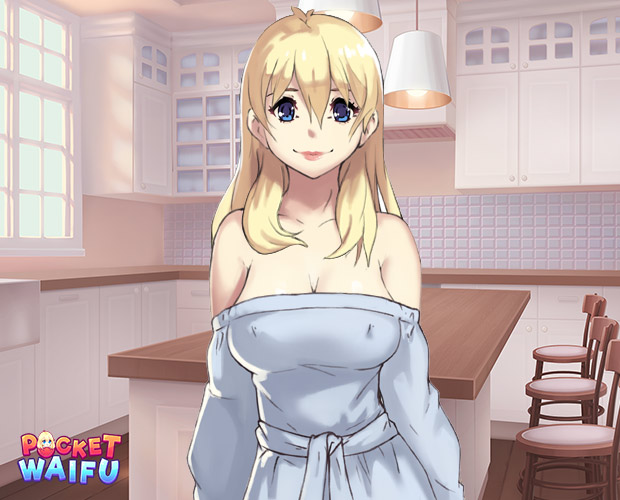 Mary Green from Pocket Waifu
This flirty girl looks so sweet and innocent that she'll have you feeling at ease right away. Mary Green loves playing games together and is always ready for a fun time. She'll give you seductive teasers of all the dirty things she wants to do to you. From the bedroom to the kitchen, this adventurous babe is sure to keep you on your toes. Overall, Mary gives off good vibes to brighten your day… just make sure you feed and bathe her! Check out our favorite stress relieving foods if you need tips on what to feed her

If you need some fun, motivational babes in your life, these sexy Nutaku characters will make you feel just that. Playing with these sweethearts will surely uplift your mood and help get you through a stressful week. Let us know your favorite stress relieving characters @NutakuGames!