Nutaku's Top 10 Downloadable PC Games
As we've completed the year's halfway mark, we wanted to give our Nutaku friends a sweet update of our finest lewd games. Just in case you may be overwhelmed by the library within the downloadable section, we thought we'd make it a little easier for you by presenting our Top 10 Downloadable Games list. Whether you're interested in dating sims, puzzles, visual novels, RPG, and/or adventure, you're sure to find your perfect fit within the list below as it suggests of a mixture of various steamy game genres. Before kicking off, let us warn you that this list is in no particular order. Alright, let's get started! Just in case you may be overwhelmed by the library within the downloadable porn games section, we thought we'd make it a little easier for you by presenting our Top 10 Downloadable Games list.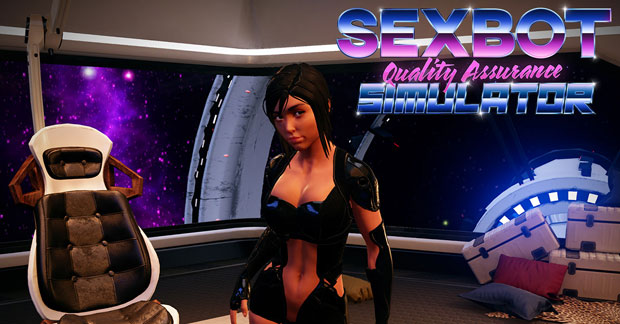 This year, we were excited to announce our first-ever virtual reality games releases. Sexbot QA, inspired by the growth and popularity of artificial intelligence, provides equal viewing options created for both female and male audiences. Play the part of a quality assurance tester for the naughtiest pleasure robots and do whatever it takes to sexually arouse these bots...sounds like a dream job to us.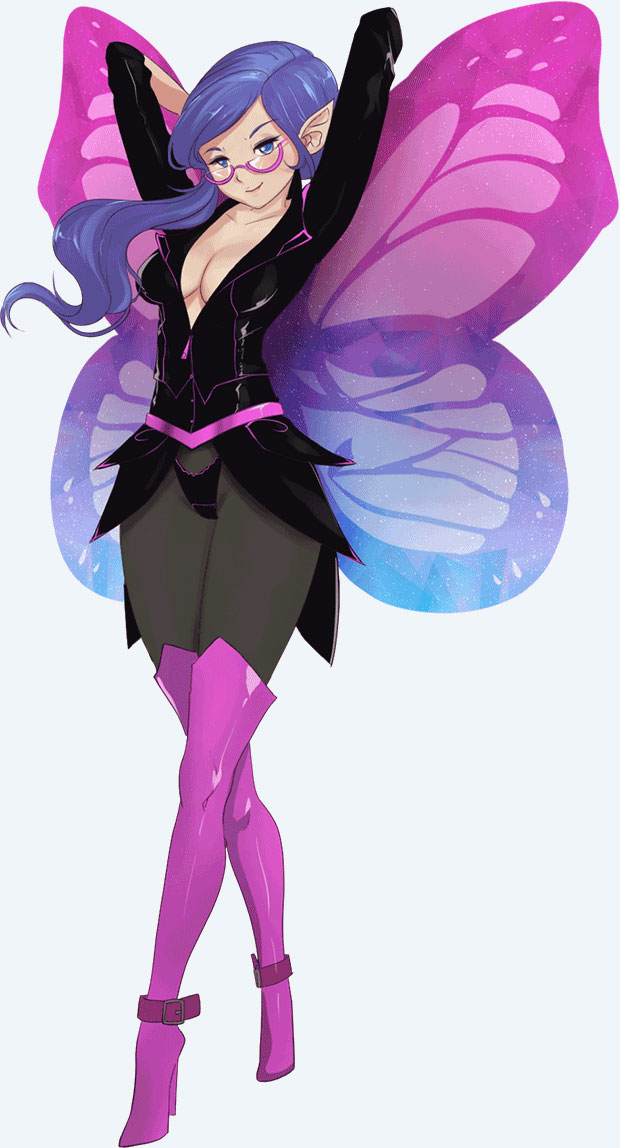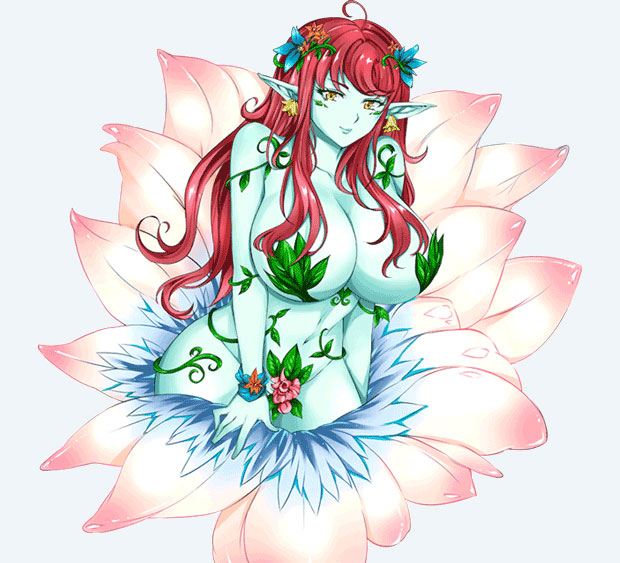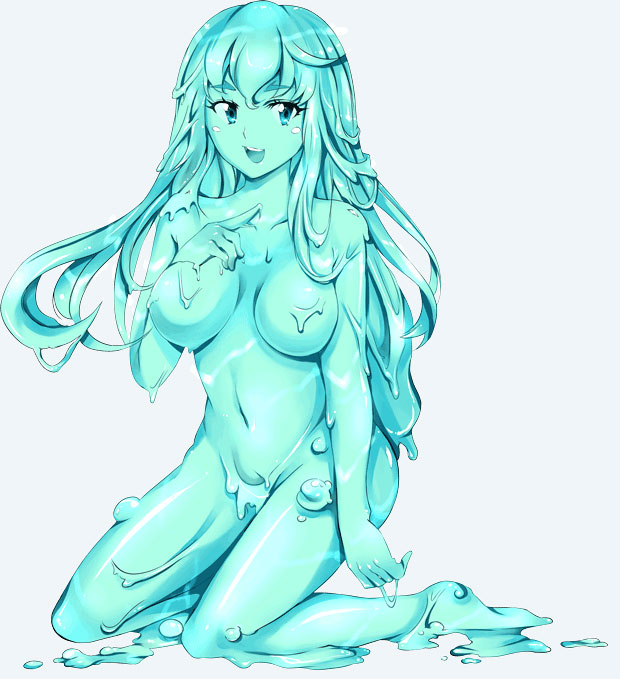 Play as Yui, a hot young woman who's well endowed with a phallus that comes with the burden of great responsibility. You're given a challenging mission of impregnating women across the world to ensure that Yui's genetics are successfully passed down to future generations! Some partners you choose to breed with are natural females, and some are gorgeous futanari girls like yourself 😉 This is one sexy gender inclusive RPG adventure that you do not want to miss out on.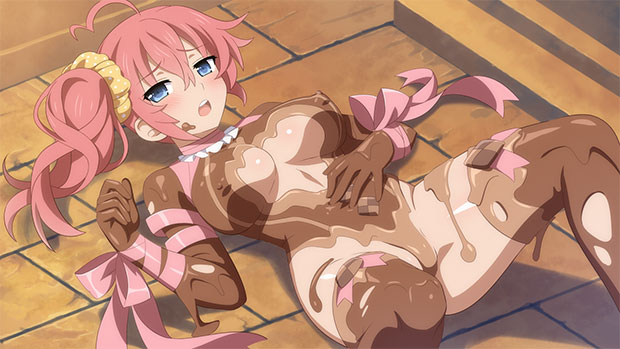 Throw yourself into a first-person dungeon crawling RPG set in a fantasy world where monsters and humans have been at war with one another for generations. As an ancient fox spirit who awakens after many hundreds of years, your mission is to regain your dungeon and power that has been tragically robbed from you. Nutakrew members love that this turn-based RPG features rich artwork, the hottest monster girls, and a retro dungeon crawler gameplay that you're sure to get a kick out of.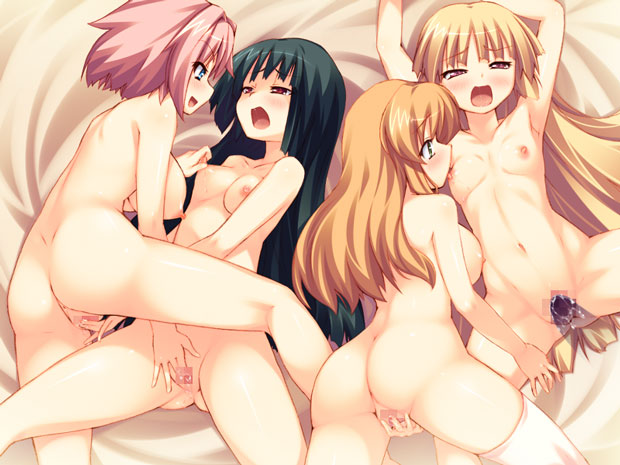 Boob Wars: Big Breasts vs. Flat Chests
It's no surprise that this game was included in this list given its comical title. End the infinite war between big breasts and flat chests by conquering hot card battles and use your sexual skills to seduce the leaders of each clan. Getting a good laugh out of playing a whimsical game with an engaging plot is a great title to have in your library for those days that you need a pick me up… especially if you're into anime tiddies.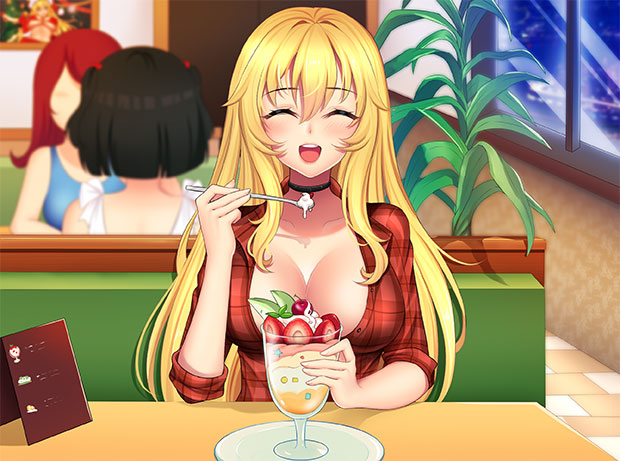 My Neighbor is a Yandere 1 & 2 are both hot, thrilling visual novels based on seduction and deception. Fight a psychological battle to unveil the mystery behind your seductive caretaker who seems to have a maniacal yet extremely sexy obsession for you. Play Seijuro, as your beautiful neighbor, Nanase, takes care of all your needs… and we mean ALL of them.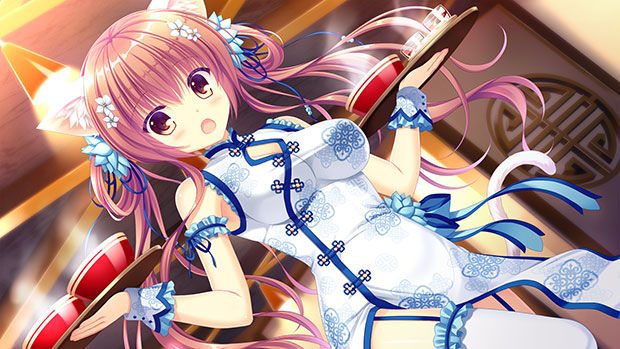 If you're a sucker for innocent obedient girls who also have a naughty side, you're in for a special treat with this visual novel. You'll definitely reap many rewards as these adorable cat ear having demi-humans' number one priorities are to protect their master at all costs. Interact with flirtatious feline females and uncover secrets as you explore new boundaries.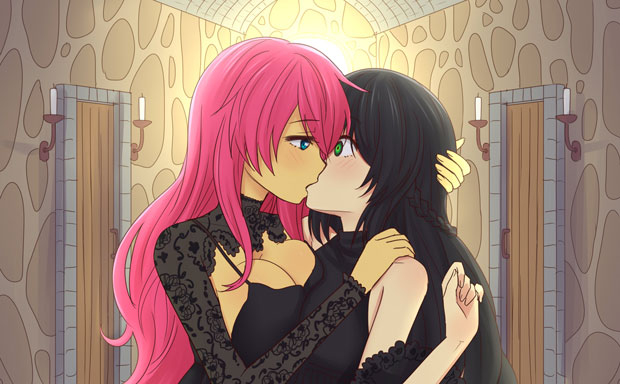 Loosely inspired by Rapunzel, this hot n' steamy visual novel features two exciting character routes and 13 unique endings that will have gamers living out their most erotic fantasies involving girl on girl action. The game involves three women, bound together by the threads of fate, with paths that overlap within the infamous Witch's Tower. Each of them, with their own unfortunate circumstances, are struggling to live within a society that rejects their true selves. Be a fly on the wall as you watch these damsels in distress release their tensions.
With an enticing plot story of over 10 hours encompassing wild twists and turns, and a wide variety of sexual scenes, developers created several custom systems to ensure a satisfying gameplay experience with this title right here. You'll definitely be immersed in the best of both worlds by revisiting the nostalgic feel of old-school RPGs while simultaneously experiencing the convenience and modern elements that old-school RPGs once didn't offer.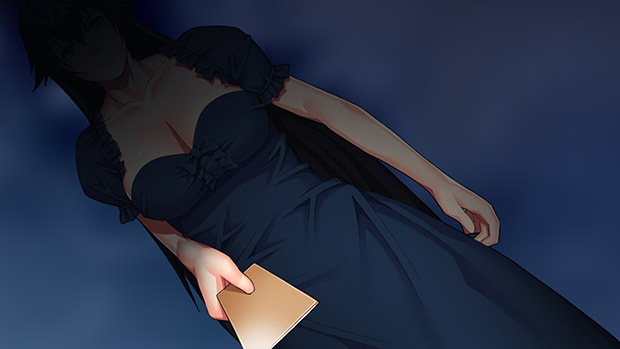 As one of the few men still alive after a worldwide epidemic, Hora is hailed as an alpha male and sought after by women of all kinds. Ever wonder what the trials and tribulations of being the sexiest man on Earth entail? Well, you can now find out. With over 6 hours of sexy, comedic relief, 4 different heroines and more than 12 different adult scenes, this title is the perfect addition to any 18+ visual novel collection.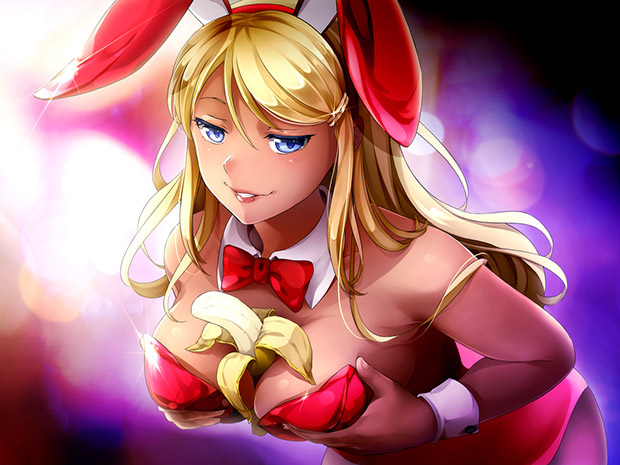 A little rusty on your pick up game? Don't worry, Kyu, the magic love fairy's got you covered as she helps you improve your ability to meet sexy women in this thrilling dating sim. Get some lessons through this puzzle game with RPG elements and you'll be taking these 8 gorgeous girls out in no time. This famous game has just recently come onboard to Nutaku and we're glad to deliver the hype to our Nutakrew members.
Let us know your favorite Nutaku DL games on our social channels, @NutakuGames!