Nutaku Staff Picks
The Nutaku team is comprised of gamers with intensely diverse interests, from RTS addict Cyrex to the filthy casual Nordland. We're lucky enough to work in an industry where playing games is part of the job description, so we set aside a few hours each week to familiarize ourselves with each of the new titles arriving on the portal.
Predictably, each member of the team finds certain games that truly stand out for them. Here's a quick look at what a few members of the Nutaku team are playing right now, and why each title has captured their interest:
---
Robert, aka. NutakuDev: Communications Manager | Follow Robert on Twitter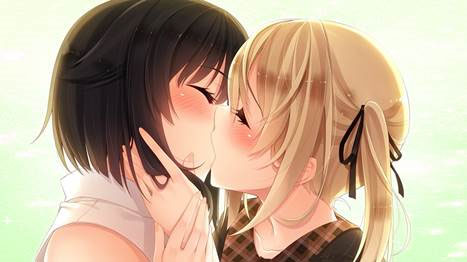 Where to begin with Ne No Kami? It's a tale of a supernatural world lurking beneath the surface of mundane reality, like a yuri Japanese version of Buffy the Vampire Slayer or World of Darkness. The protagonist, Len, is well-written and charming, and her romance with "Shinonono" has some genuinely funny moments. Sekai knocked it out the park with this translation, and the in-game encyclopedia explaining specific cultural references makes it an interesting read for those looking to explore a fictional slice of Japanese society.
Definitely one to pick up for anyone who enjoys beautifully illustrated CGs and subtler, slower action.
---
Nordland: Community Manager | Follow Nordland on Twitter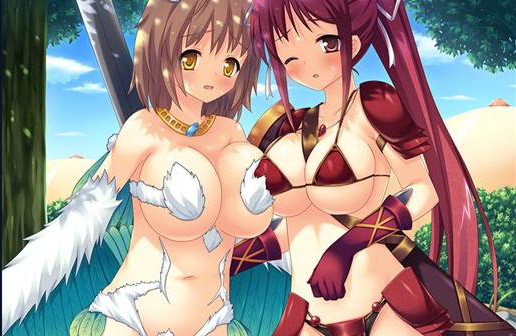 Since I played it on the Nutaku twitch stream with NutakuDev two weeks ago I've been addicted to Bukkake Ranch, which is finally beginning to make sense after a few hours of tinkering with the crafting system. The gathering mechanics are fun, the sex scenes are pretty spicy, and the antagonist - a sadistic demoness who pushes you to serve her every whim - is super cute. I've always been a fan of the more sex-heavy games and, other than Harem Heroes, this is probably the most XXX title on our portal.
For players, check out Moist & Uncensored and enjoy yourself! Unlike many of our other games, Crush Crush distinguishes itself by how easy it is to get into: it has exactly the sort of entertainment value that our more casual fans have been requesting for ages, literally playing itself when you're not around. The characters are well-animated, charming, and a pleasure to get to know...
---
Bob: Project Lead | Follow Bob on Twitter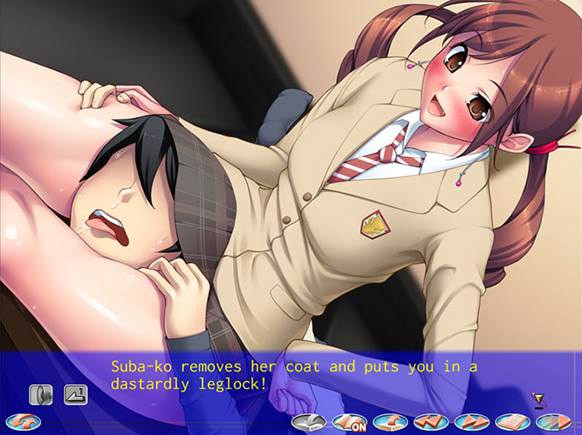 It's over-the-top femdom action straight from Japan, which is a genre that definitely needs more games! We've got games with monster sex, consent play, and some pretty out-there characters, but I've yet to see the type of ball-crushing action offered by Detective Masochist in any other title. If you're an S&M enthusiast or just entertained by crazy (consensual) sex, you should absolutely try this game. Until we get some real futanari content, at least...
---
Cyrax: Lead Designer and Developer | Follow Cyrax on Twitter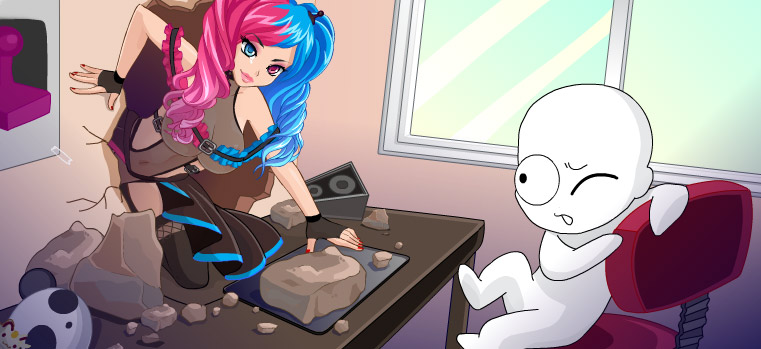 Crush Crush is killing it on the portal, for good reason. I enjoy how I can turn the game on in the morning and leave it running in the background throughout the day, acquiring skills and abilities that can be converted into hentai scenes in the evening. Having the played the original I love how Sad Panda Studios had the courage to turn their game into an adult game!
Also the banners for this title perform incredibly well and help me achieve my quarterly objectives. Harumph.
---
Tom: Business Development | Follow Tom on Twitter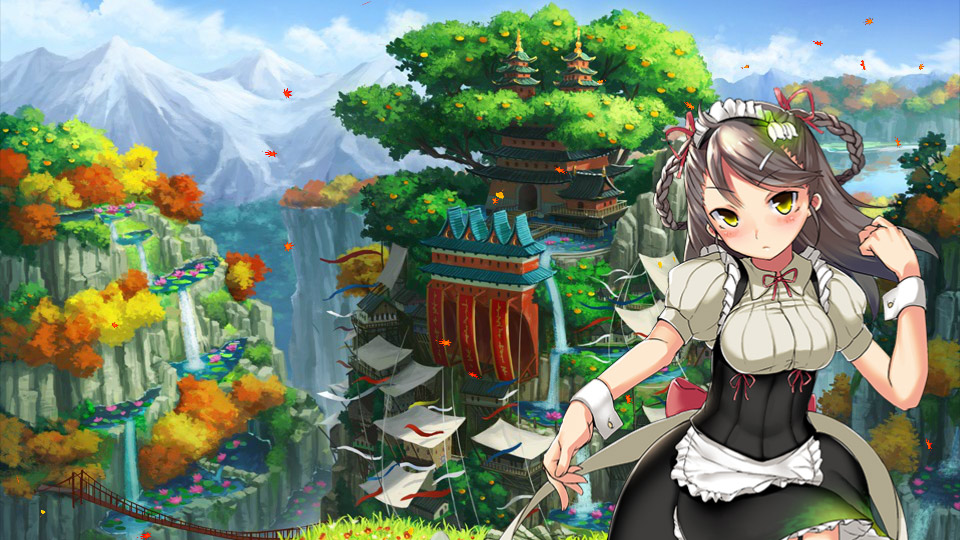 FKG hits the sweet spot for me as a browser game aficionado, breaking from the rest of the pack with its constant character updates and back-to-back events. The high drop rate of rare characters means that every playthrough is a pleasure, and the sheer number of characters keeps everything fresh.
Last but not least, I'm in love with the art style. I the oppai are lush and the artists don't shy away from curves. That's something I'd definitely like to see more of in other games.
---
New adult games continue to roll in every week, so we'll likely to continue updating our staff picks as we make exciting new discoveries. This week's releases include Negligee, LittleWitch Romanesque, and Catch Canvas, each of which we'll be trying for the first time tomorrow.
If you're interested in hearing more game impressions from the Nutaku staff, follow us on Twitter or join the community of players on the official Nutaku Games Facebook or Instagram!
All the best,
The Nutaku Team