Nutaku x Pornhub Contest Winner Announcement

Yes, you read right. The title is exactly what you think it is. Nutaku partnered up with Pornhub to host the most lewd contest of all. The largest adult gaming platform teaming up with one of the leading porn sites in North America? Name a better duo…. we'll wait. 🤔
An entire prize pool of $10,000 USD was up for grabs for the best videos that showcased talents that played around with Nutaku.net games while they actually played around with themselves. It was announced that the most creative and sexy video uploaded of contestants playing a Nutaku.net game while getting straight down and dirty would take the cake!
Judging from the submissions, it's safe to say that contestants did NOT come to play around. Or maybe they did….. take a look for yourself!
You guys really brought your 'A' game with these submissions and it was beyond thrilling to watch such hot & creative videos. So thrilling that it was extremely hard to pick our prizewinners!
Congratulations are in order for all 3 winners!
3rd place:Diana & Daniel
We've all been in a situation where a productive break is absolutely needed when playing Chick Wars! Especially when your partner's wearing sexy bunny ears.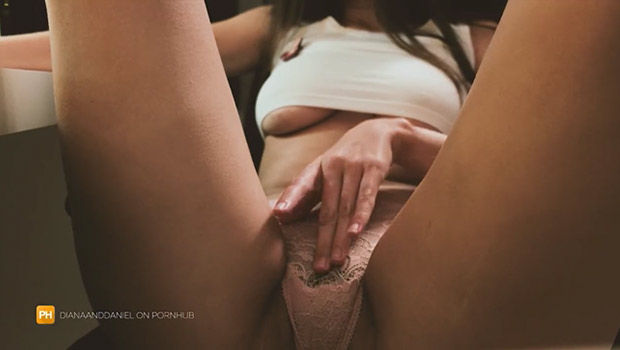 2nd place:Alissa Noir
A solid replication of SexBots QA. They really put the reality in virtual reality, alright!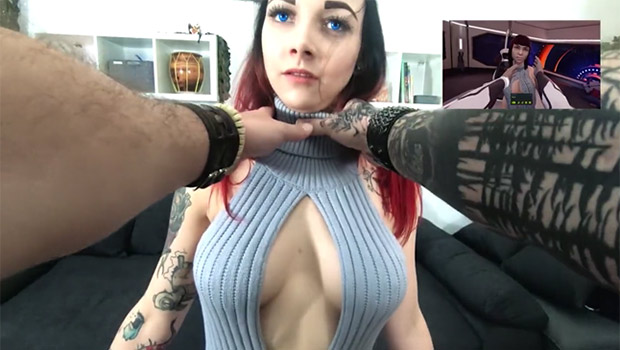 1st place:Harlowe Blue
We are absolutely loving this Pocket Waifu reenactment. Now that's one real-life waifu that we definitely can't get enough of!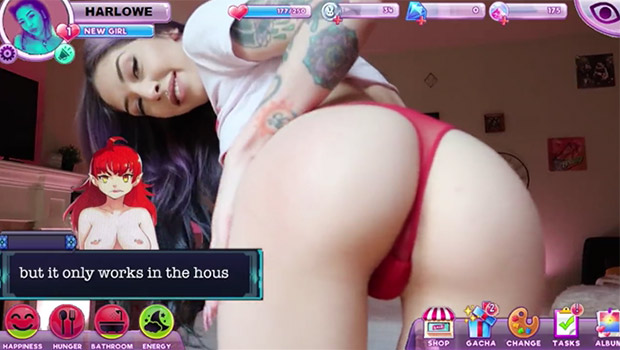 All the submissions were awesome, the competition was extremely stiff! Let us know what your favorite Nutaku x Pornhub contest video was on our social @Nutakugames!