Downloadable Service Announcement
3/31/2016
Platform Announcements

Last month we teased some of the exciting new site features on the horizon, and today we're proud to announce the biggest yet: downloadable games from your favorite adult game developers, available for purchase directly from Nutaku using our site-wide currency.
What it means for players:
Got some spare Nutaku gold laying around? Why not pick up a full-length erotic visual novel to play through when you're waiting for your stamina to recharge? Browse through a comprehensive list of some of the best titles in adult gaming and support your favorite indie devs directly. You'll be able to purchase games from our site using every method you currently use to buy Nutaku gold - credit card, Paypal, and other country-specific options. Your games will tie directly to your Nutaku account, so once you've made the purchase, you'll be able to re-download them anytime, anywhere.
When developers can sell their games easily, players benefit too. As the adult game industry grows, you'll see more games getting made and the quality of games improving. Development teams will grow and, in some cases, turn their passion for adult gaming from a hobby into a career.
What that means for developers:
You're going to have a new platform to sell your titles that blows the competition away. With over 14 million visits a month from adult gaming enthusiasts, we can provide visibility for your product in a way that no other distribution service can. Best yet, Nutaku isn't possessive: we will never demand exclusivity, so you're free to sell your game elsewhere as well.
If requested, purchased games can be tied to directly to a Nutaku user's account - a Steam-like solution for rights management that balances a developer's need for reliability with players' demands for unobtrusive access to their favorite games. If your game is popular, we'll also provide a free marketing campaign that will blast it across the web.
The number of professionally made adult games is still very small, so our launch will likely debut with a small library of titles. That said, we hope to grow the service quickly - so if you have a game that's ready to be sold, reach out to us! And if you have a favorite game project that you'd like to be sold through our site, don't be afraid to let the developers know!
Look for this feature to debut on our site in the next few months.
All the best,
The Nutaku Team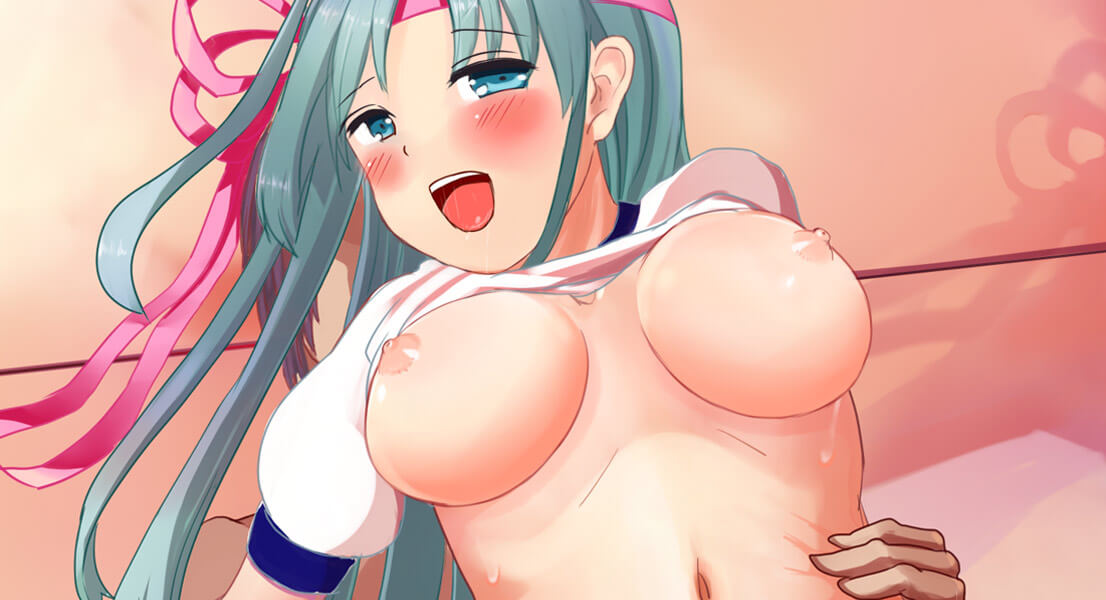 Pictured: Nutaku fan hears about upcoming downloadable games store