Nutaku Celebrates National Moon Day!
Hey Nutakrew,
Guess what today is? It's National Moon Day! First off, we'd like to send a shout out to the first astronauts to walk on the moon in 1969. However, this isn't about to be a Neil Armstrong and Buzz Aldrin tribute. We decided to celebrate National Moon Day the only way we know how to, in Nutaku style. We thought we'd put our own spin on this day, so we gathered our fav moments from when Nutaku characters have mooned us, blessing us with their assets… Did you really expect anything less? Good! We're glad that we don't disappoint! Now without further ado, we sincerely hope that you enjoy our butt appreciation post by glancing through these gorgeous Nutaku babes as they moon you with each page scroll.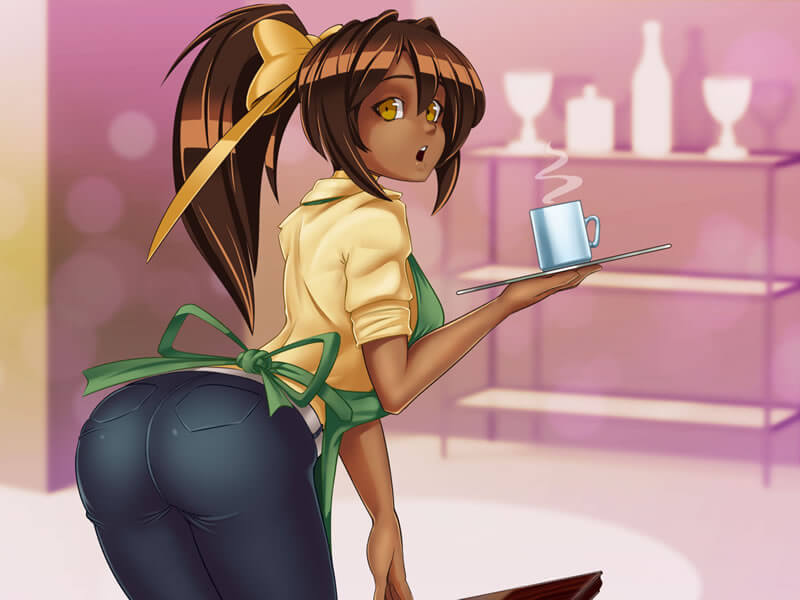 Rachel from Bubble Date Mania serving some piping hot tea.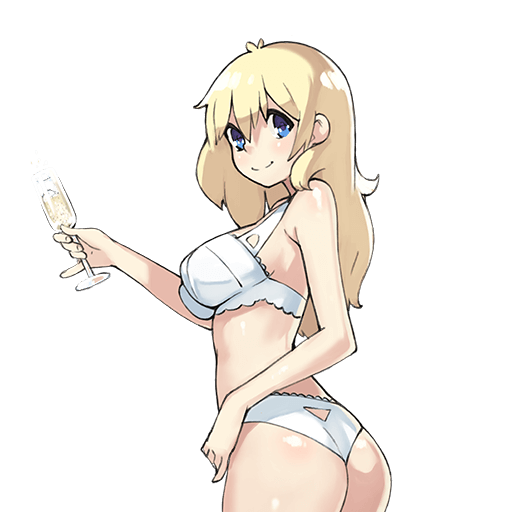 Little booties matter too! Check out Mary from Pocket Waifu.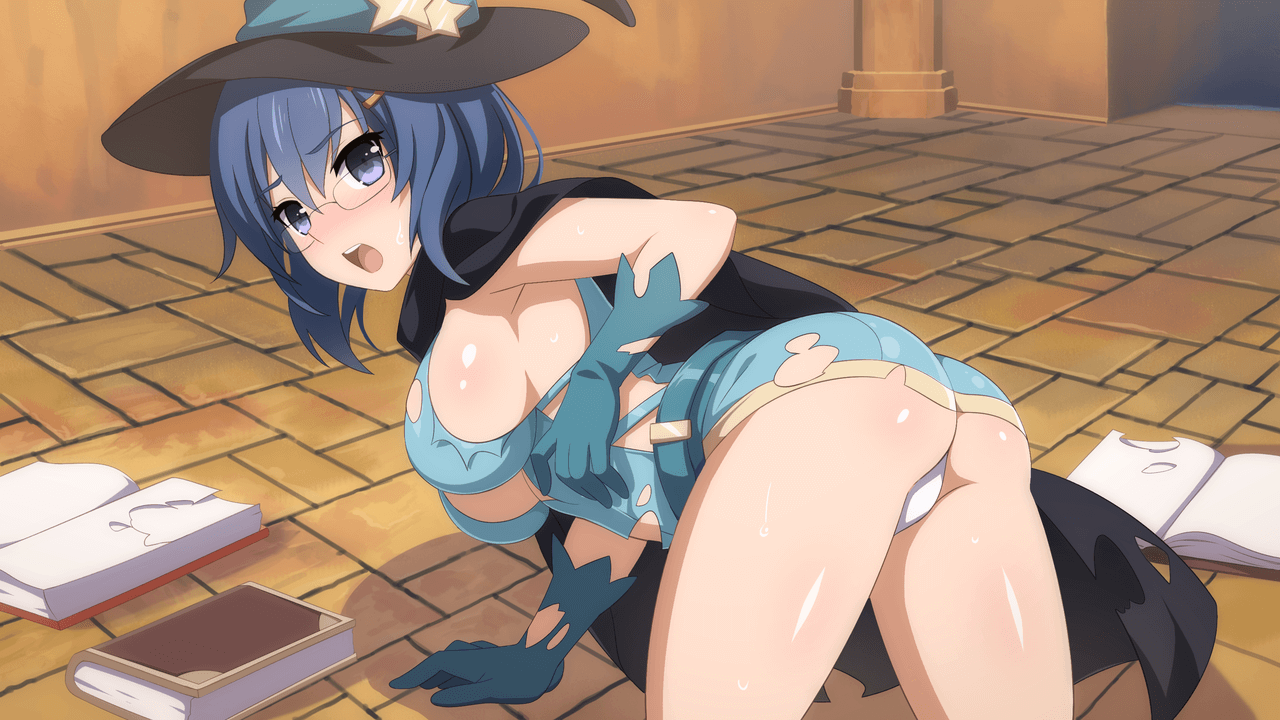 This witch's full moon from Sakura Dungeon will cast a spell on you!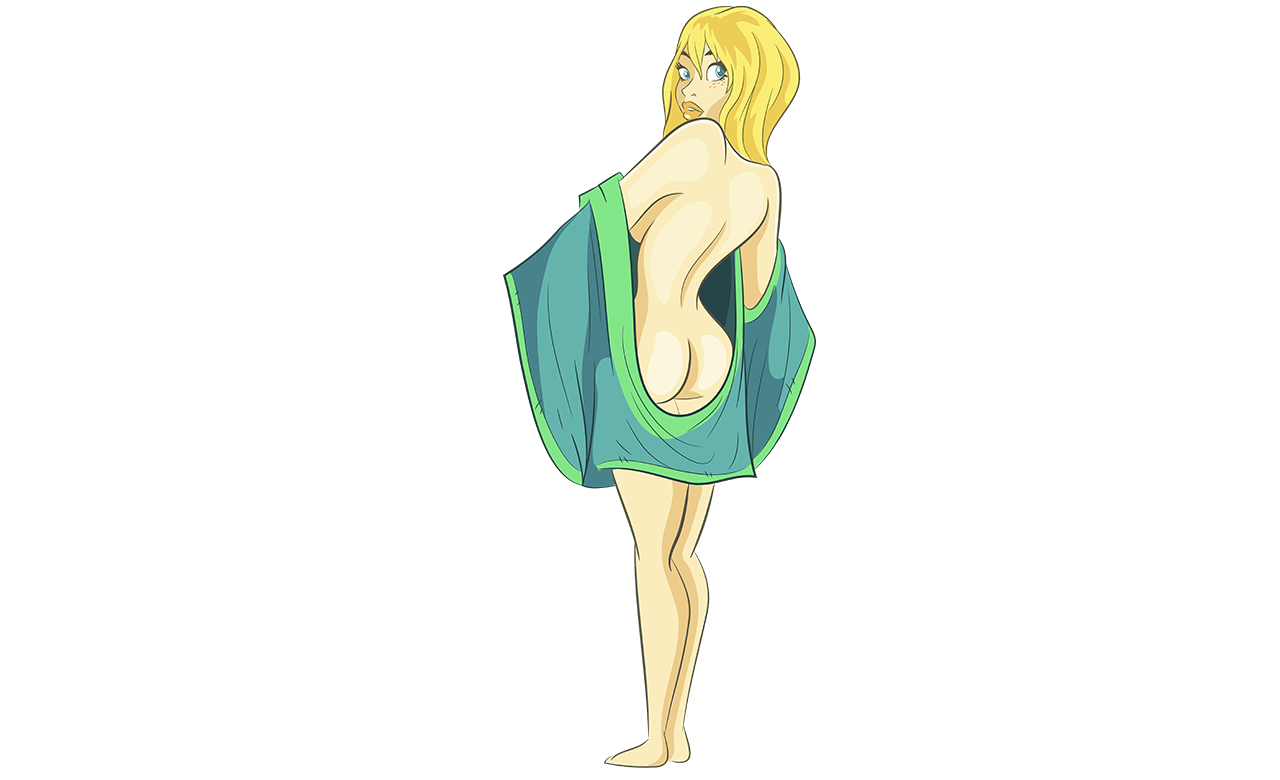 Ashley from Fake Lay was definitely prepared for Moon Day.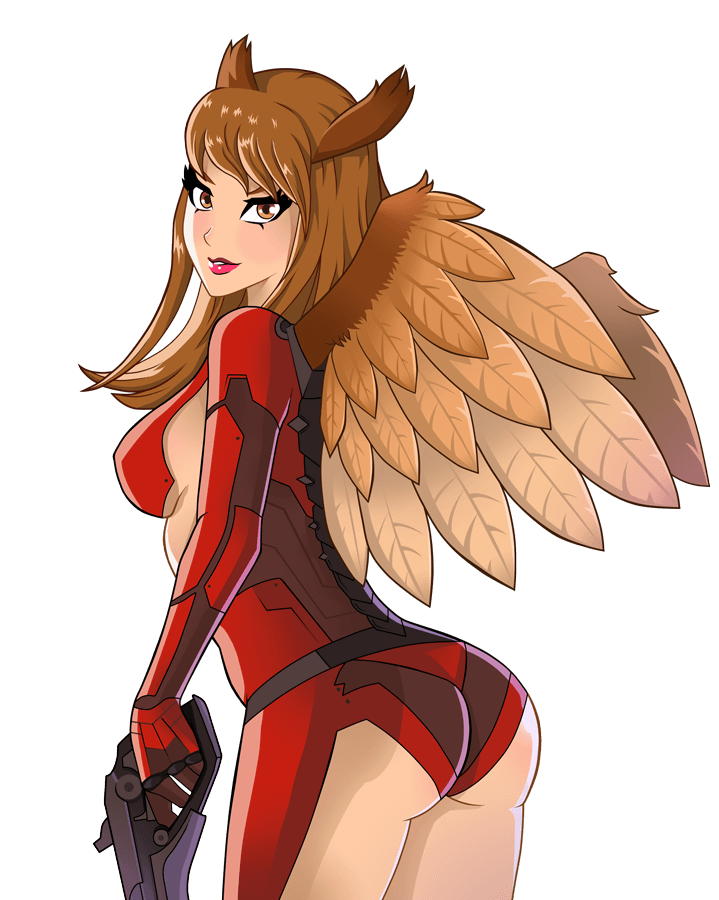 Lieutenant Aiko from Girls on Tanks reporting for duty!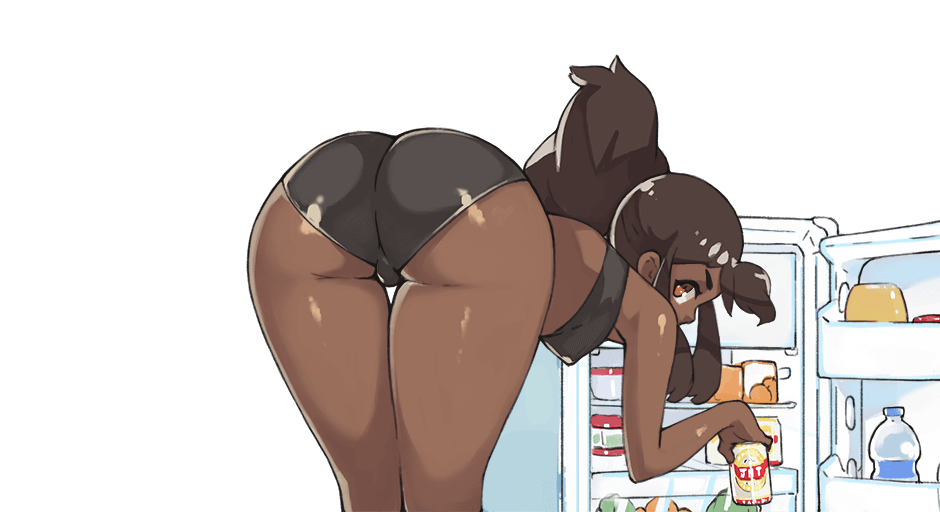 Cleo fromPocket Waifu is goals!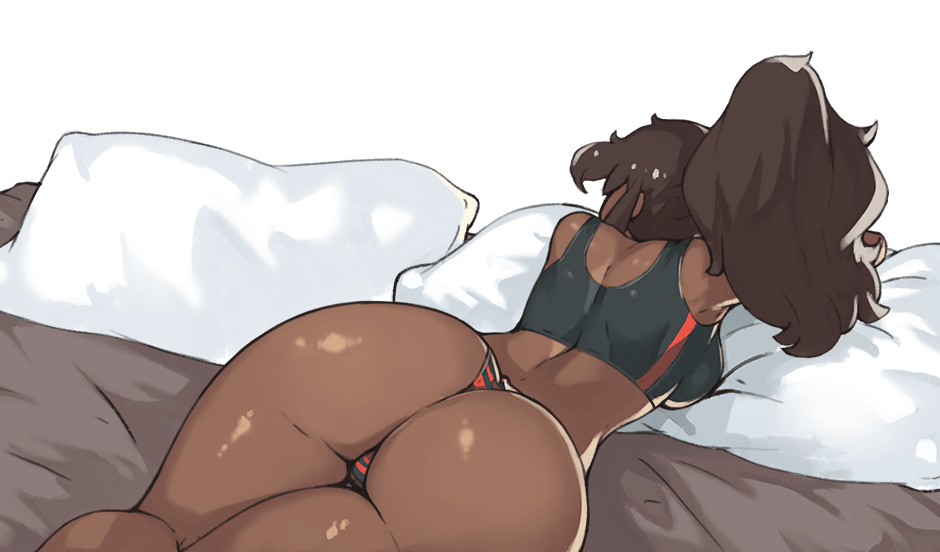 This is one virtual cuddle session that you don't want to miss out on in Pocket Waifu. (Yes, she's such a beauty that we had to showcase her twice 😜)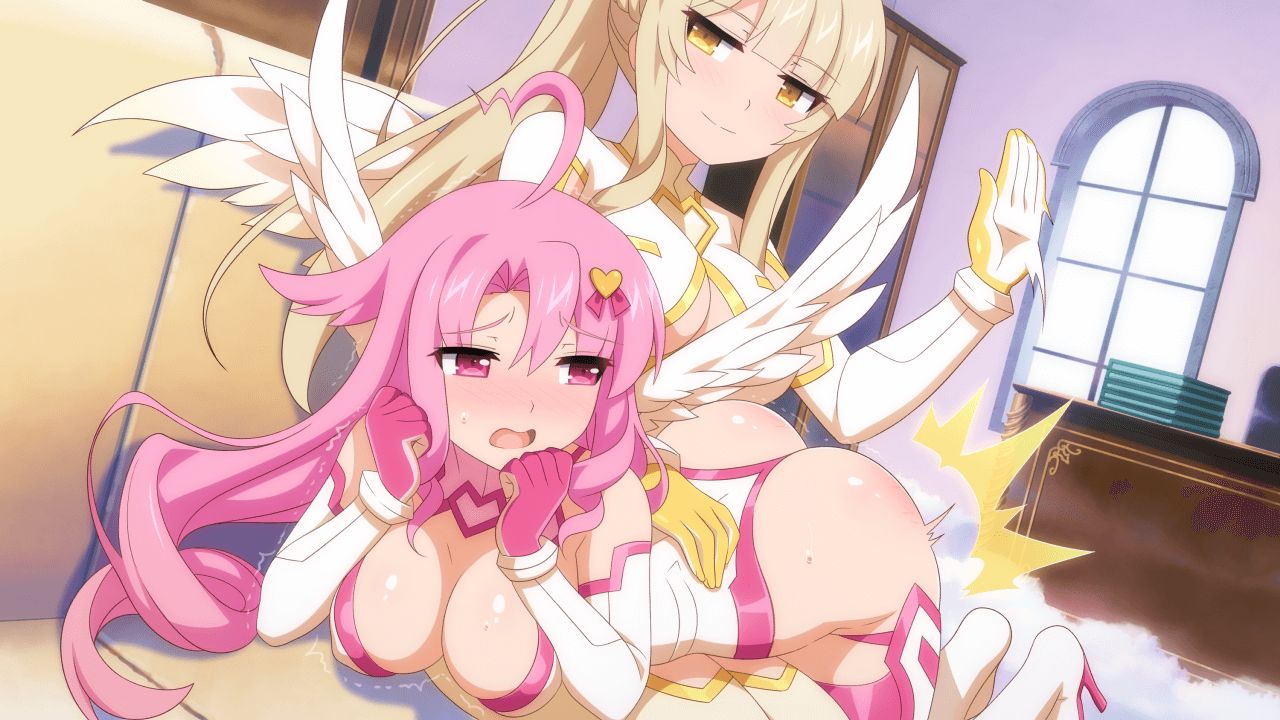 A spanking always does the trick when your friend is out of line in Sakura Cupid!
Tiger Academy from Tits 'n' Tanks truly saves lives.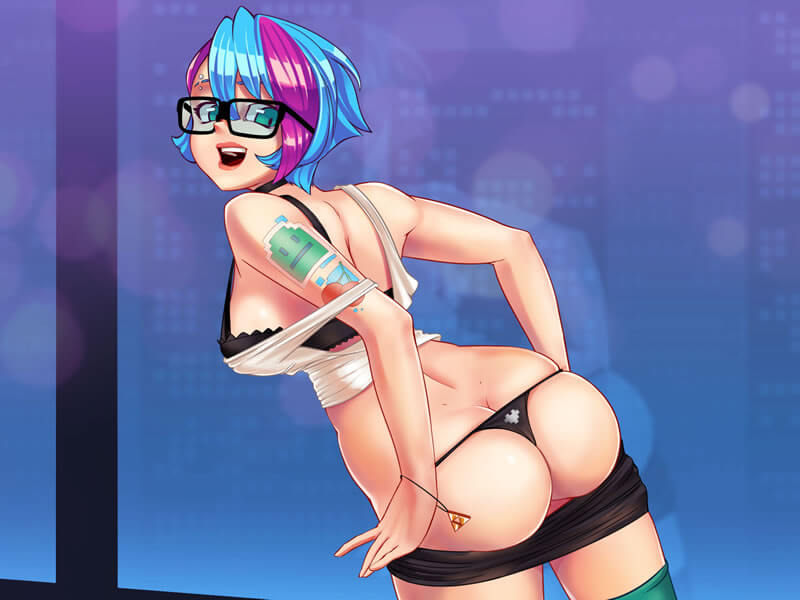 Kami from Bubble Date Mania is here to rock your world!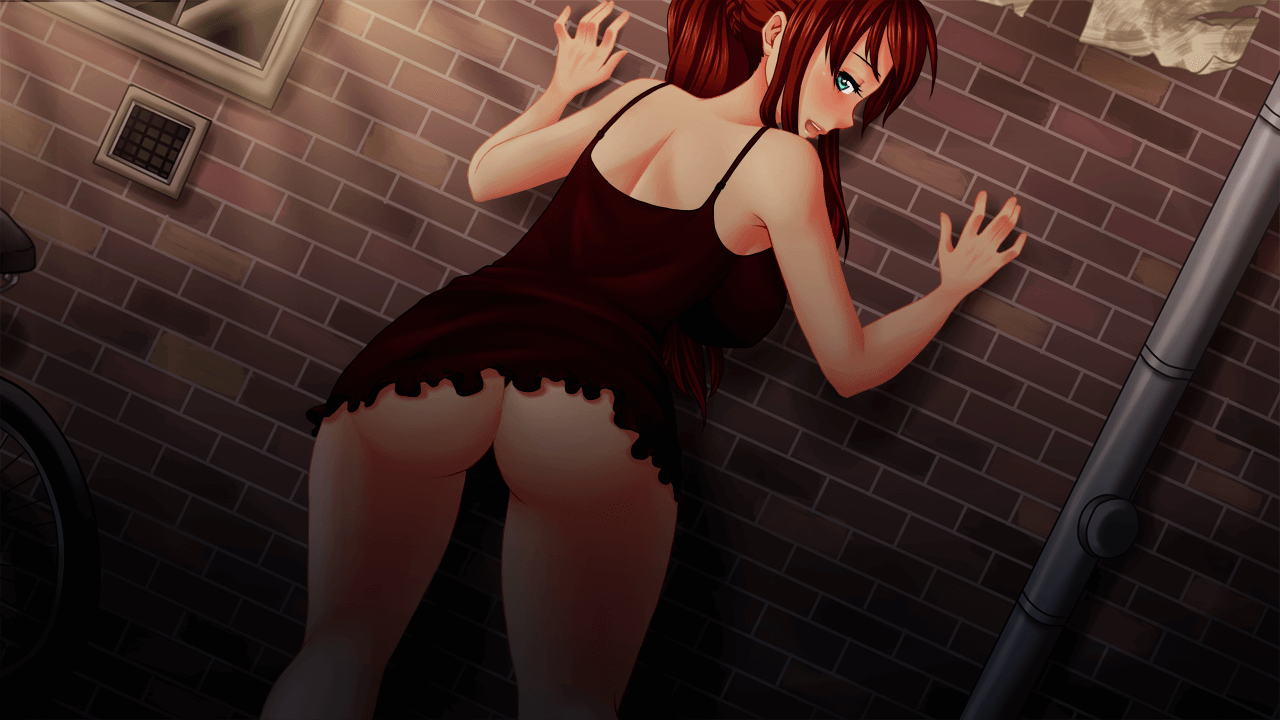 Beauty at its finest in Beach Bounce.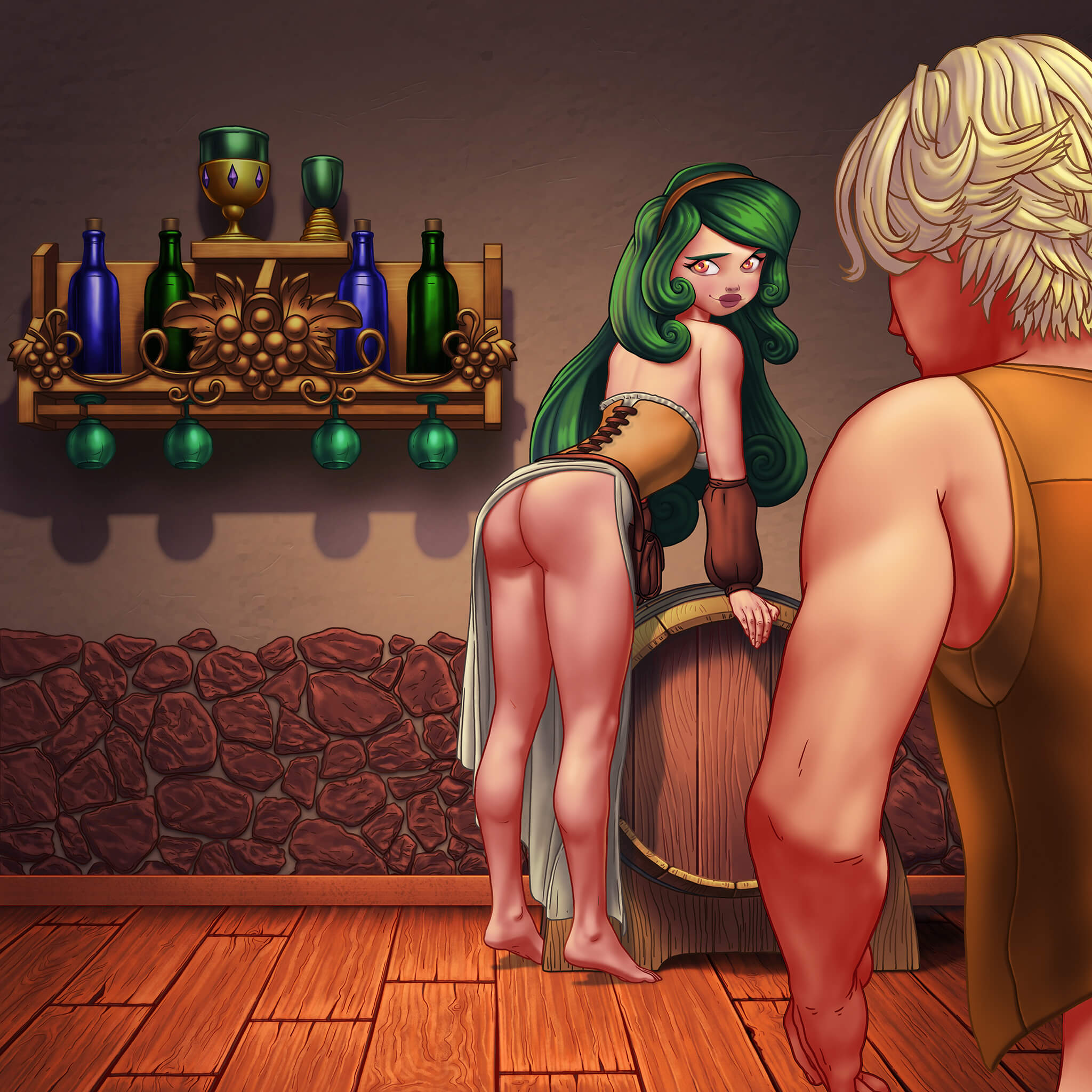 We like to call this a start to a great weekend on Shards of Eradine.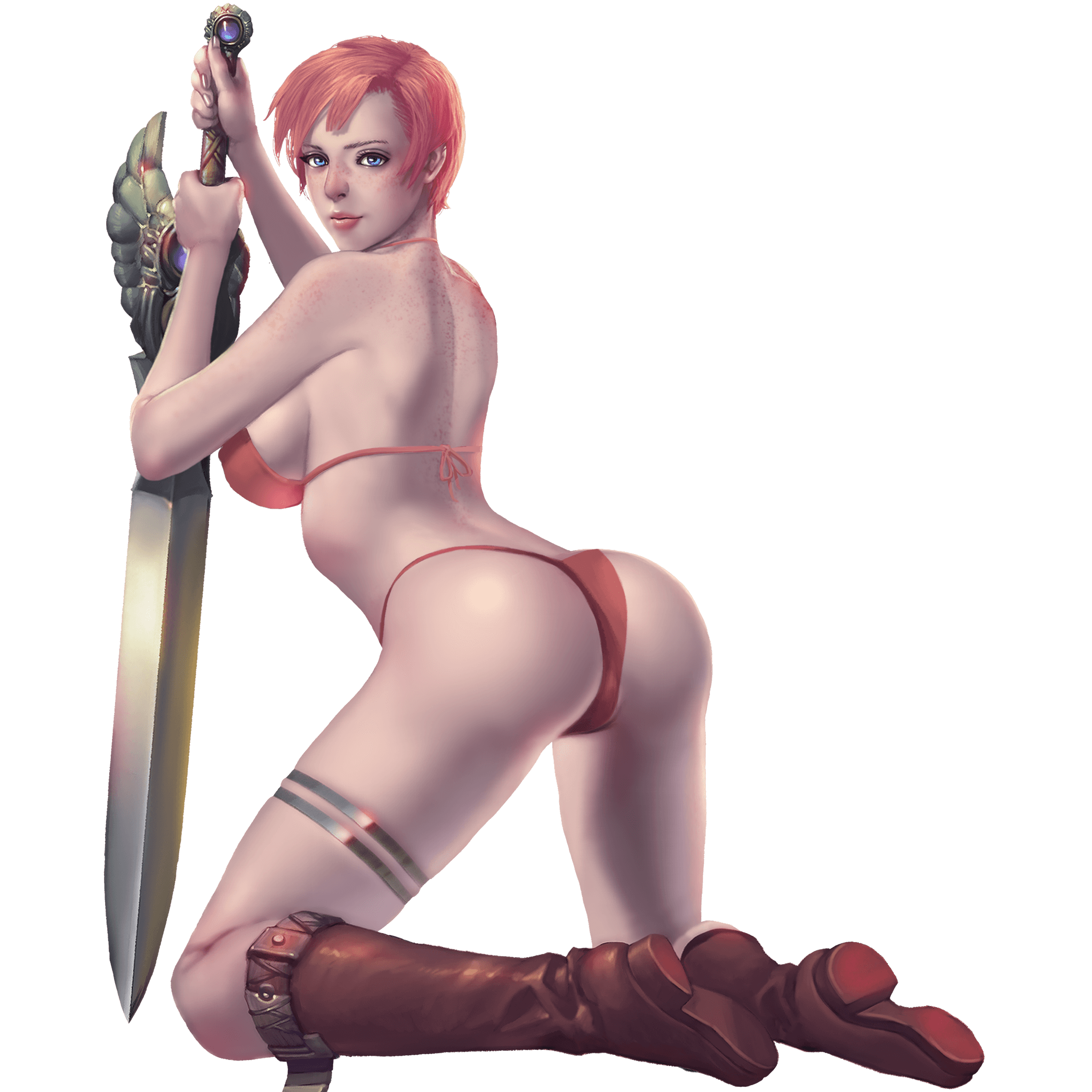 Helen from Crystal Maidens: a fit warrior who clearly does not skip out on squat day *heart eyes*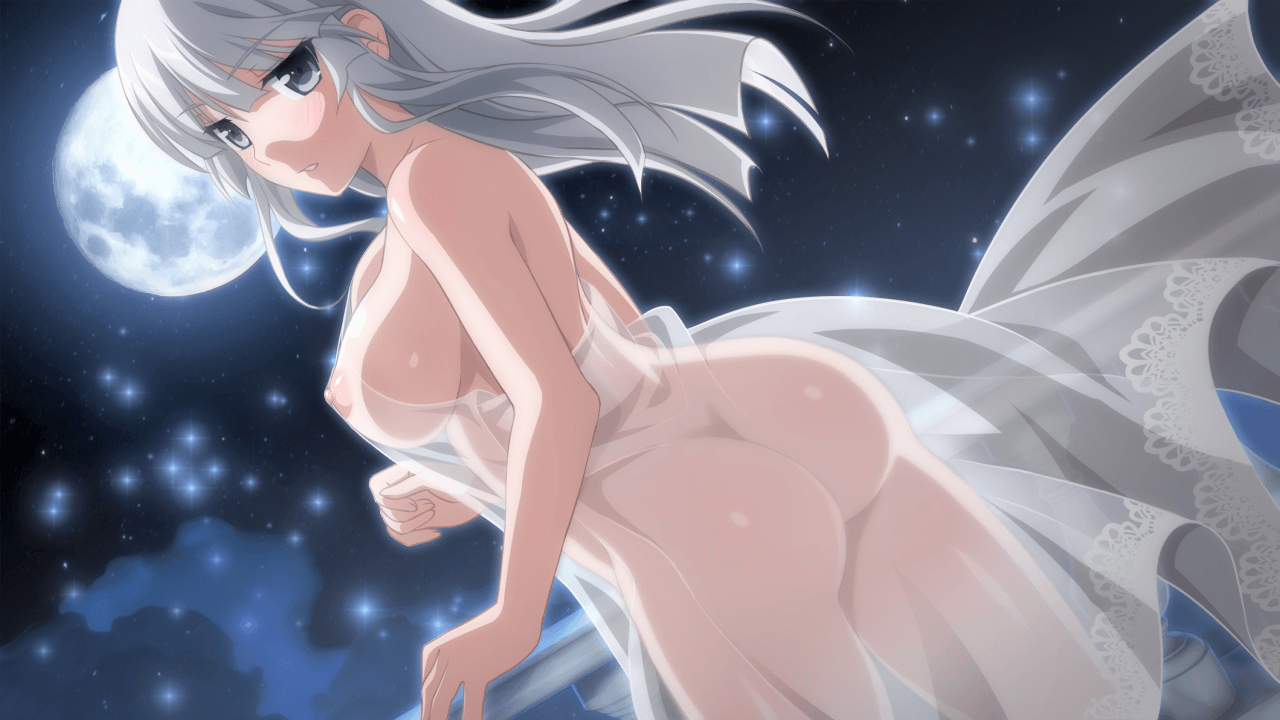 Is this a dream or are we just in Sakura Fantasy?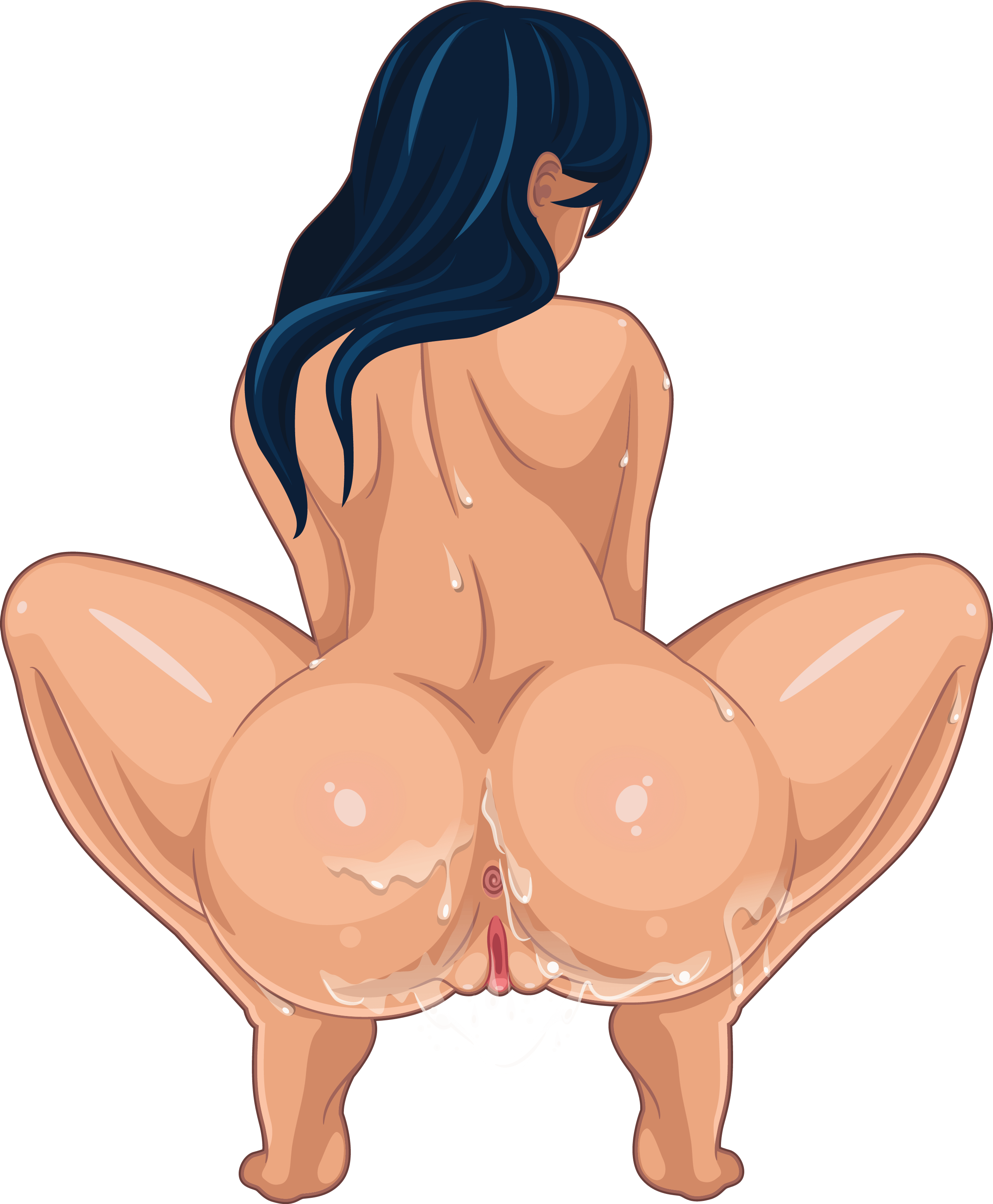 Okay, now we're getting a bit frisky with Pussy Saga, but who's complaining 😉 Who else likes 'em large & in charge? We sure do!
We love sweet & innocent babes from Pocket Fantasy!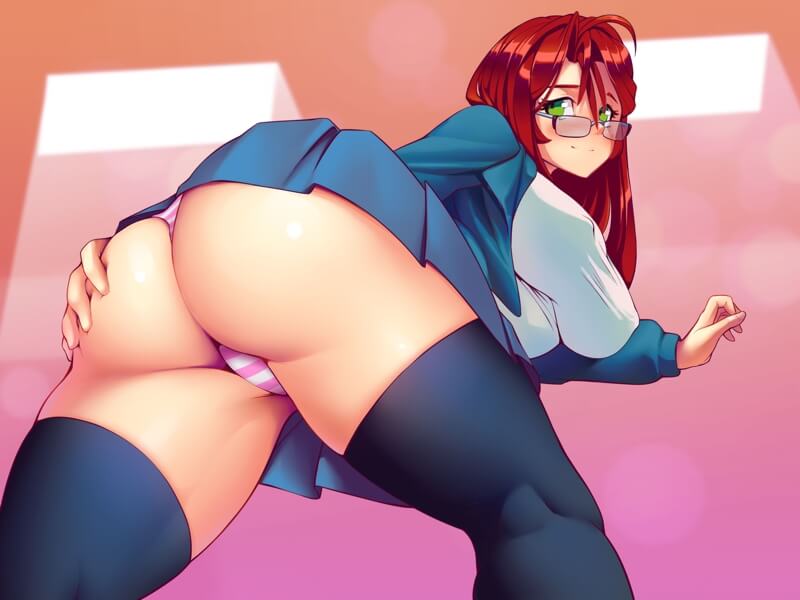 We're crazy over Mia from Bubble Data Mania for…obvious reasons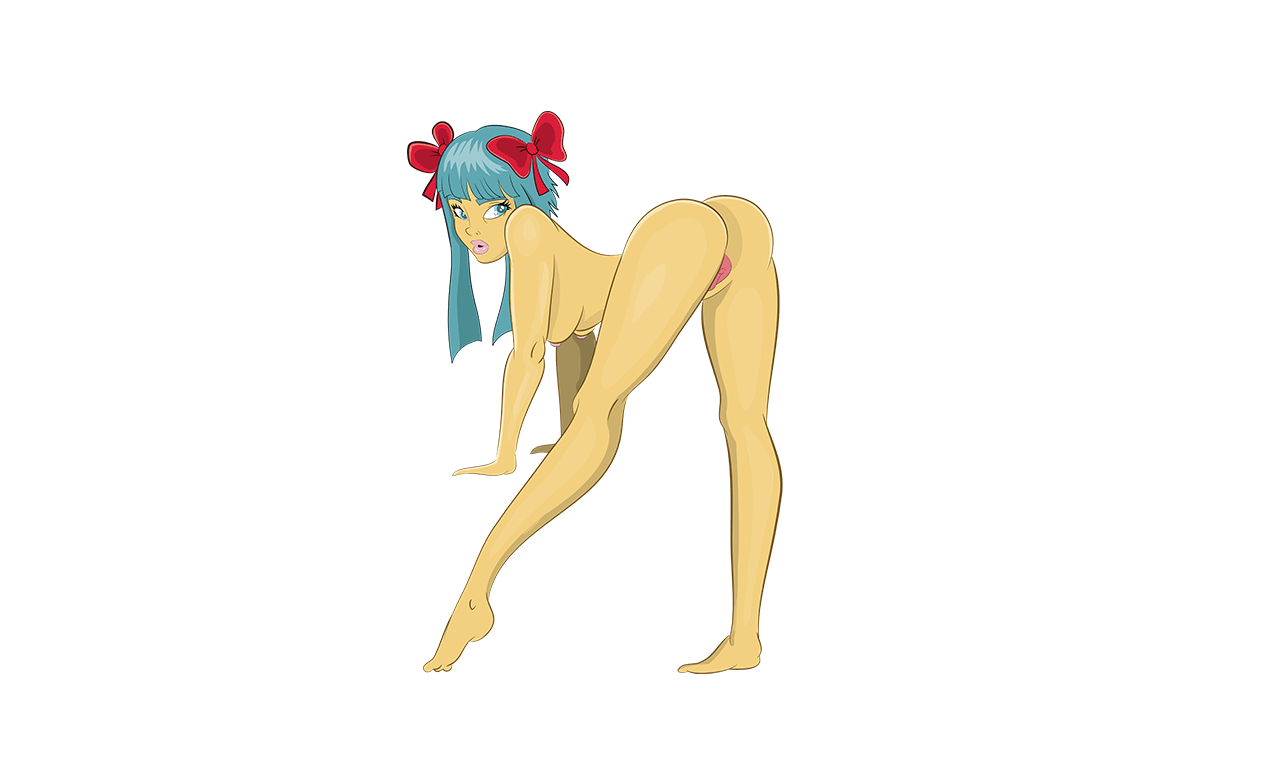 We spotted a full moon!!! Oh no wait.. that's just Sanshi from Fake Lay.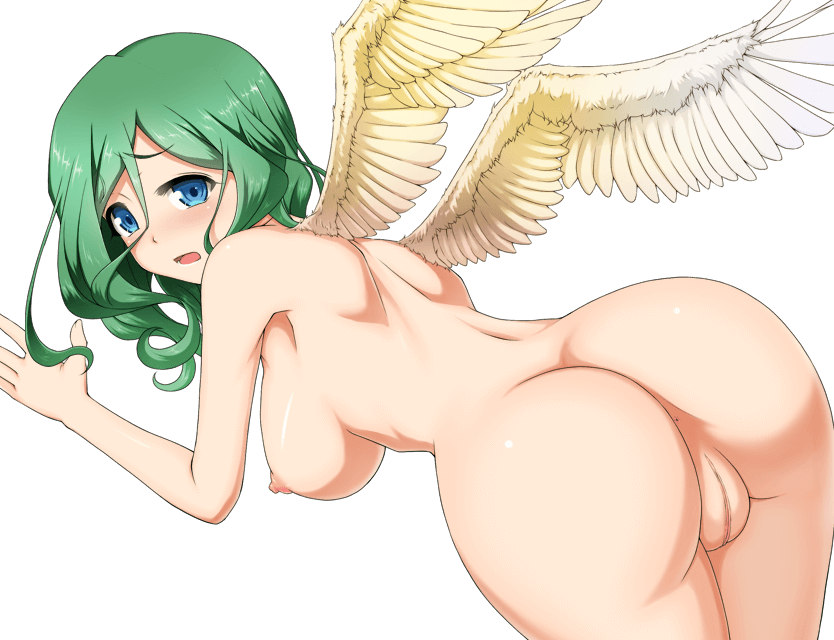 These stunning hotties from Dragon Providence will leave you speechless.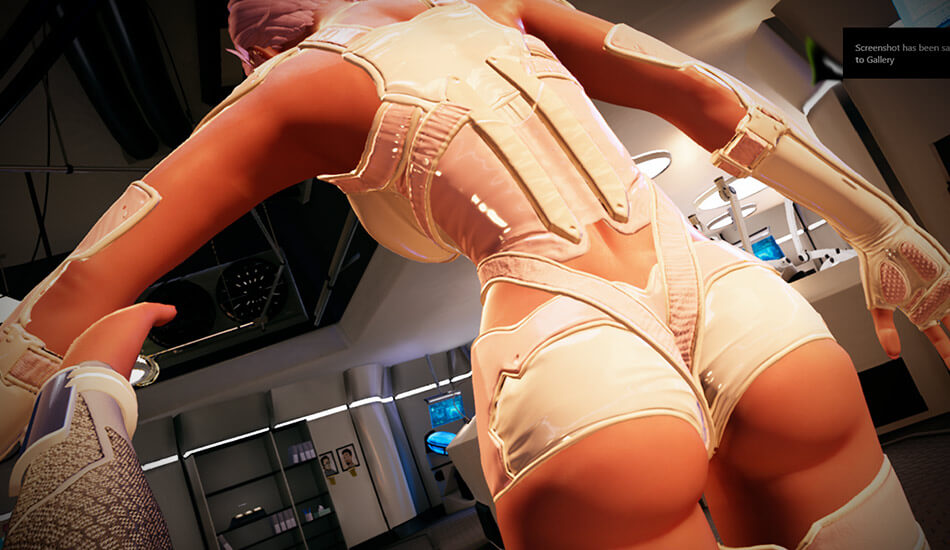 Our VR babes from SexBot QA are no exception to our moon day post, and the best part about them? You get to feel and play with them however you want. Technology FTW.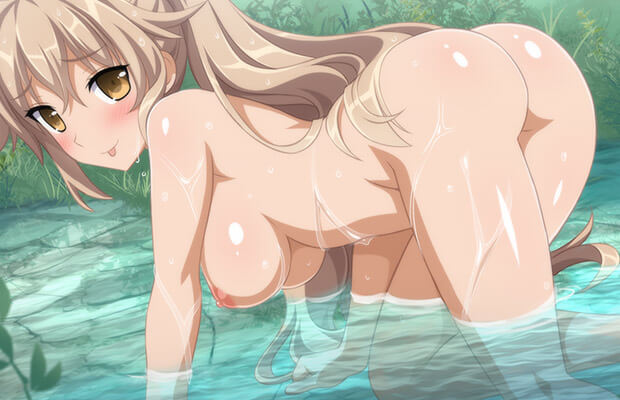 Last, but definitely not least, the dollface sweethearts from Sakura Fantasy will have you head over heels!
We hope you were able to appreciate the beautiful butts that come in all shapes, sizes, and colors! There's a lot more where these came from, check the games out yourself 😉 Let us know which Nutaku booties are your favorite on our socials, @NutakuGames!