Nutakrew's Top 10 Fav Mangas
Hi Nutakrew,
It should come as no surprise that our team consists of manga fans. Since we're such a passionate bunch, we thought of compiling a list of the top 10 Nutakrew mangas. For those who have no idea of what we're speaking of, mangas are Japanese comics that attune to a certain style and have been developed in the late 19th century. Usually printed in black and white, these comics have a long history of impressive Japanese art paired with compelling story telling. People of all ages read manga in Japan, and even all around the world as there are an unlimited number of subjects that different mangas touch on. Did you know that manga is composed of two words, man and ga, that mean "whimsical" and "pictures"? Makes sense!
Without further ado, keep scrolling to find out our crew's fav mangas, in no particular order!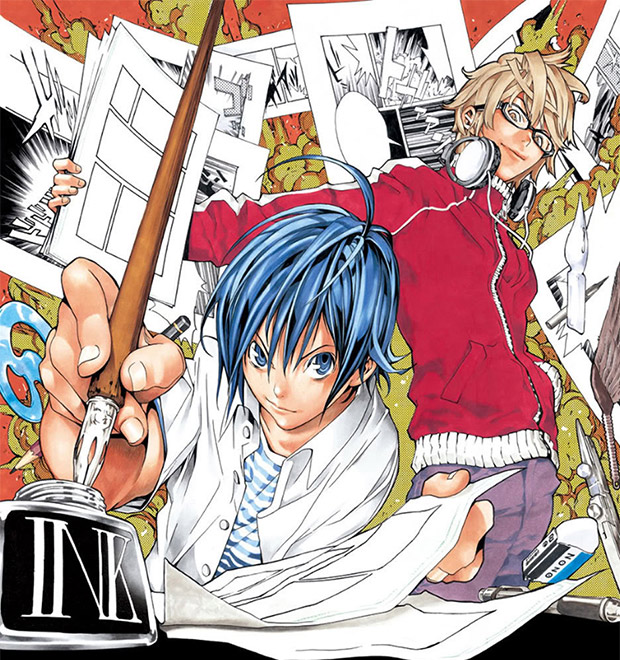 1.Bakuman
This manga depicts a story about two junior high school students that aspire to be manga artists. The engaging storytelling and educational information will keep you hooked, especially if you're into art. It's no surprise that Bakuman tops Beardypuss' (from Nutaku's team) list since just like the manga's main protagonist, Moritaka Mashiro, Beardypuss is also a very talented artist. We love mangas that we can relate to!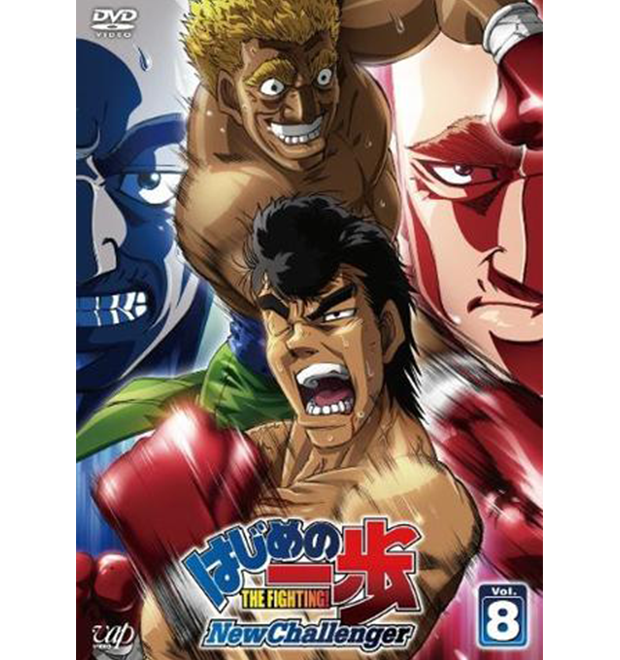 2. Hajime No Ippo
Moize from Nutaku personally really likes Hajime No Ippo. This a boxing manga with a memorable cast, and according to Moize, an excellent blend between drama, suspense, and some brilliant comedy. This is a great read and is highly recommended by Nutakrew manga connoisseurs.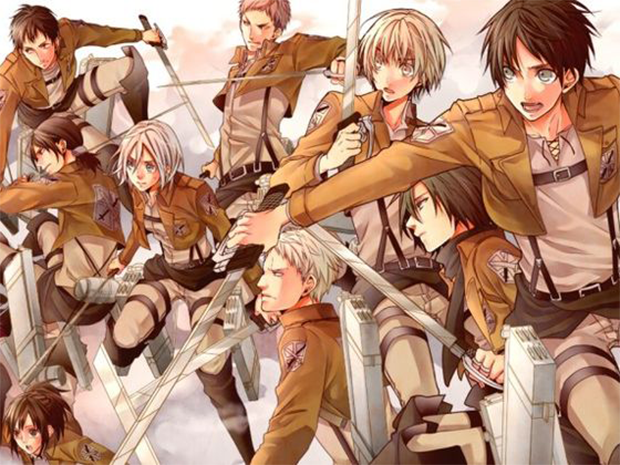 3. Attack on Titan
We had to ask our Nutaku Princess, Nordland, about her favorite mangas and she revealed that she really fancies Attack on Titan. Why? Well, it's dark and really sad, which makes the reader feel a bunch of emotions. Attack on Titan is a realistic and intense manga that offers action-packed stories where each character serves a purpose.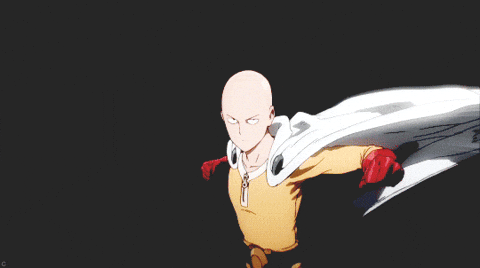 4. One Punch Man
Immediately after reading Attack on Titan, Nordland likes to read One Punch Man to lift her up and bring her spirits higher. That's the way to do it. This manga offers good humour, awesome detailed artwork (aside from the main character), and exciting action. This one tops Beardypuss' list as well!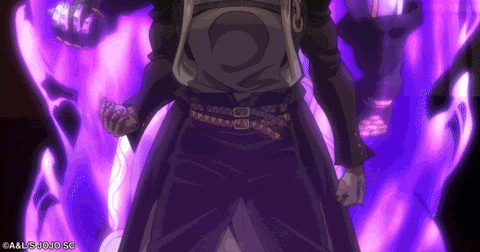 5. Jojo's Bizarre Adventure
Steve from Nutaku recommends this manga as it's so extreme and sure to get you hooked. It's definitely interesting seeing the main characters' group of friends learn to work together and develop a deeply strong bond. On top of it, the unique and appealing art style will catch your eye.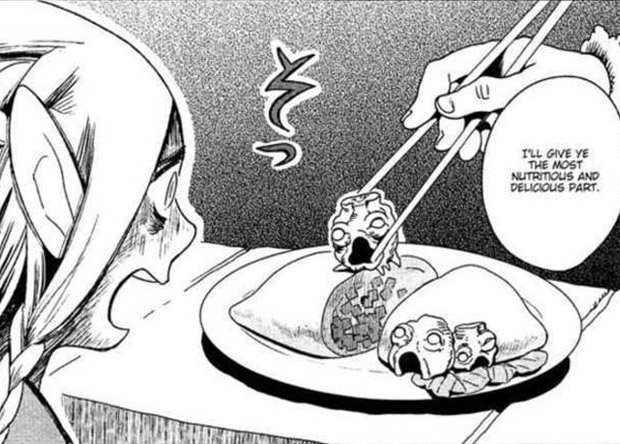 6. Dungeon Meshi / Delicious in Dungeon
This manga sheds light on a character by the name of Laios who is determined to save his sister who's been devoured by a dragon 😵 Yes, pretty interesting plot story which has also been recommended by Steve! Their struggle journey of being broke and resorting to eating monsters for nourishment while meeting other whimsical characters along the way will spark your interest for sure. Has it not already?!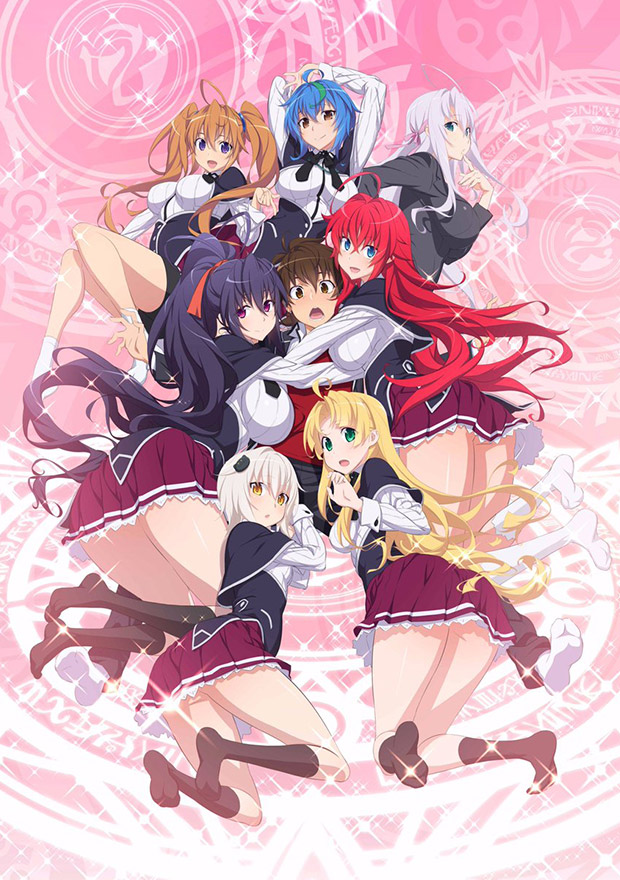 7. High School DxD
Luis recommends this awesome manga because who doesn't crack with a good harem? This story is about a high school student who was murdered by a girl on his first date ever and comes back as a reincarnated demon. The now high-level demon takes the form of the prettiest girl on campus and the story further unfolds. Hmmm... Mischievous 😦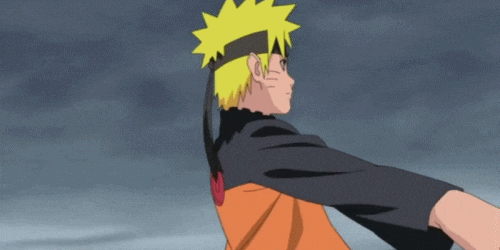 8. Naruto
Of course we had to Have Naruto on the list. Also highly favored by Luis, this manga narrates Naruto's story of wanting to be the best ninja in his village and taking the necessary steps to do so. This manga is action-filled, emotional, suspenseful, and the best of all, inspiring. It really shows you the value of never giving up and always keeping your word.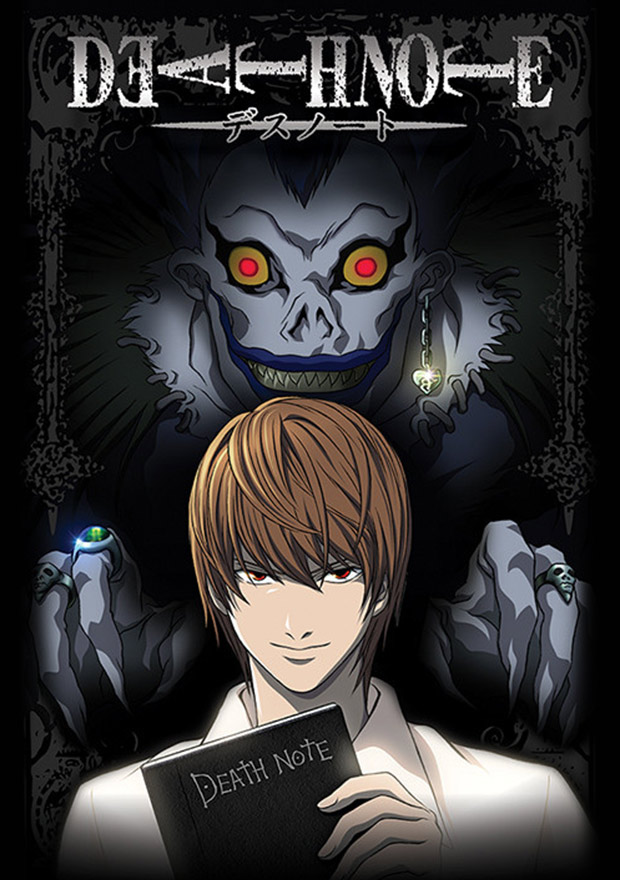 9. Death Note
Another one of Luis' favs, Death Note,is also a classic worth the read. This manga introduces quite the intriguing characters and the writer makes sure to go into detailed character development to illustrate a compelling story. Death Note will have you committed as the plot changes with each episode and has some awesome twists that'll make your head explode 😱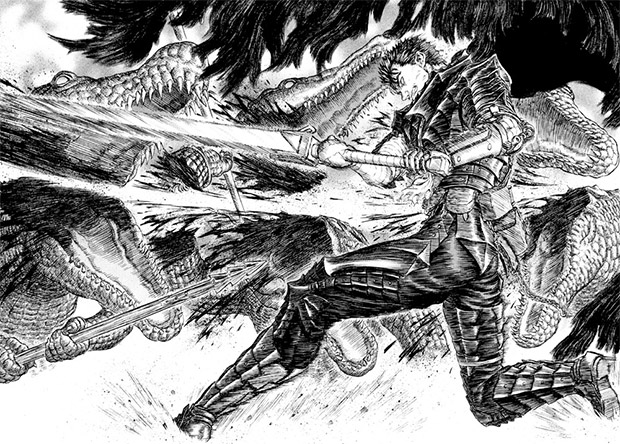 10. Berserk
We asked, Nutaku's very own, Cyrax to name his fav manga and Berserk was the answer! This manga features marvelous mythology and story elements that leaves readers room for imagination. Also, the artwork is absolutely brutal and filled with gore. A kick-ass manga to read if you're into that type of stuff 😎
Well, that wraps it up! Yes, we told you we've got some manga aficianados at Nutaku. We know our sh*t 😁 Hope you enjoyed our Nutakrew Fav Top 10 Mangas and found some new mangas to put on your "to read" list. Let us know some of your favorite mangas on our socials @NutakuGames!