Kimochi Red Light Gets a Green Light!
Hey Nutaku fans, today, Nutaku is proud to present to the world, Kimochi Red Light – the only crowdfunding platform dedicated to the emerging market of adult games.

Unlike other notable crowdfunding sites, Kimochi Red Light does not take any commission or fee from the funding of any of the campaigns they host. Instead, developers get 100% of the money raised outside of payment processing charges. Kimochi Red Light is backed by trusted industry professionals and offers the best services to help get projects funded and launched.
Content that may have been deemed "too spicy" for Patreon, who hides any campaigns that are funding 18+ games, now has a home with Kimochi Red Light because of their censorship-free and uncompromising approach to gaming and art. Their passion is to assist any game developers or studios that are looking to break in to the emerging adult gaming scene by providing a platform for them to pitch their games, receive valuable funding and community feedback.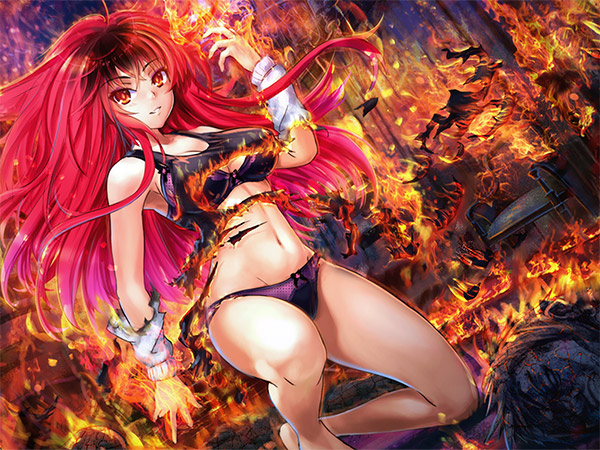 To browse projects and contribute, please visit: www.kimochi.co
Current campaigns include: Episicava , The Tower of Five Hearts, Virtual Ro:Mance, Dimlight City, Karmasutra, Battle Girls, Echo Tokyo: Phoenix and Phantasma Magic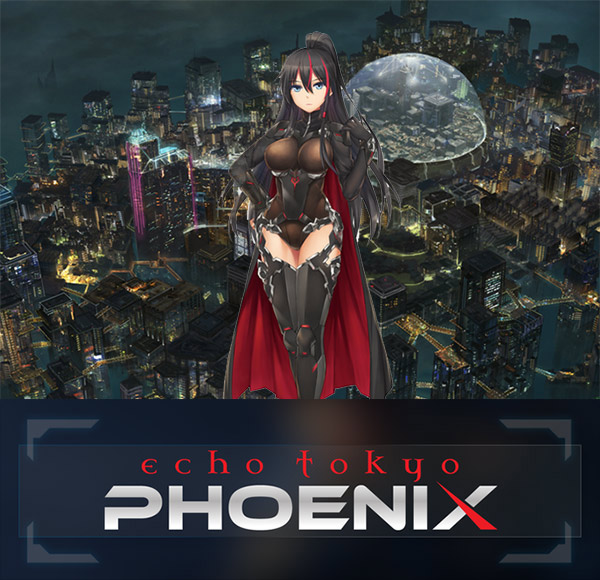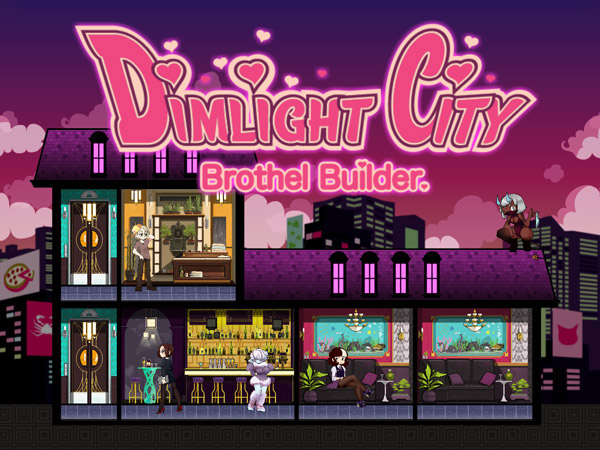 Almost half of the campaigns currently featured are fully funded with the remaining projects picking up speed. And due to this positive show of public support, Kimochi Red Light is currently looking for more campaigns to host on their crowdfunding platform. So, if you are part of a studio or an independent game developer, head over to: www.kimochi.co/ to start your project today!
Game on!
The Nutaku Team