Idol Wars Announced for August Release on Nutaku
7/8/2016
Game Announcement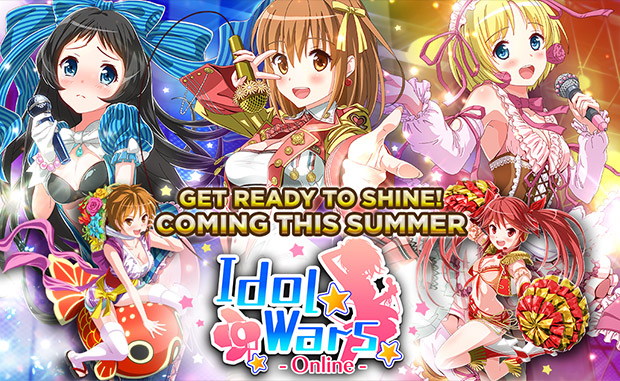 Pre-registrar now to get free bonus in-game content!
The competitive online RPG "Idol Wars" has been announced for exclusive release on Nutaku this August, starting the countdown to the arrival of one of the most exciting web games from Japan. If you're a fan of Japanese idol culture and are into the idea of managing a studio of pop stars as they make their way from fresh-faced debutants to seasoned starlets, this title's going to excite you.
In Idols Wars, you play the role of a producer on the lookout for new idol talent. Your first task will be to scout for potential girls that fit the bill: choose them by fluff or stats, but make sure your team is balanced enough to be competitive against bosses later on. Developing these divas through training, fighting, and feeding them other units will be one of the foremost ways of progressing through the game's challenges.
What makes Idol Wars unique for Nutaku is its hardcore multiplayer element, one of the strongest on our site since Angelic Saga. Players will collaborate by joining together in "productions" and helping take down tough enemy bosses, then go on to fight each other in interactive duels where rival pop-groups will face off on opposite sides of the stage. Maintaining a competitive production team will be critical for winning the biggest events, which reward rare characters and prizes.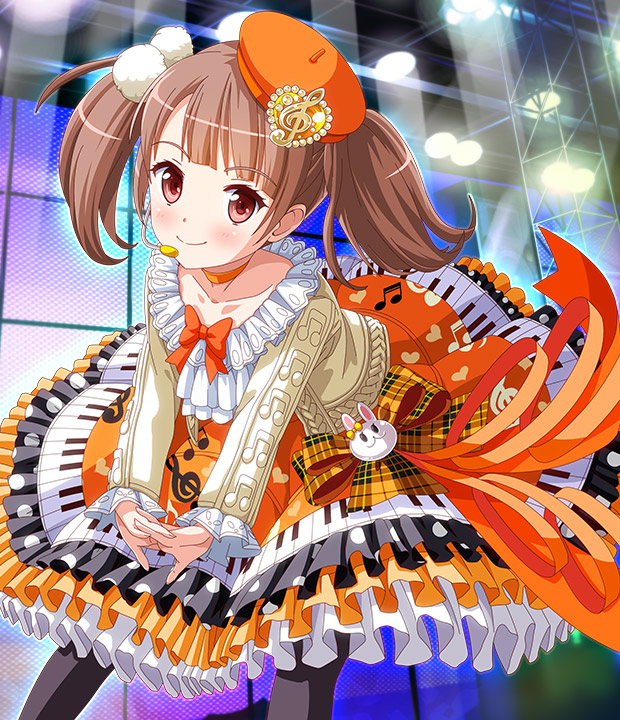 Idol Wars was just the right mix of weird premise and excellent gameplay to make it a hit in Japan, and we expect North American audiences will be similarly taken with it. We'll be hosting the game on both Nutaku.com and Nutaku.net, meaning there will be an all-ages and R-18 version. Furthermore, Idol Wars will remain in the hands of the original developers, meaning that the Japanese development team will directly deliver the events and content updates.
The pre-registration gacha will begin in the next few weeks, and this time, we're adding some rewarding new features. Now, you'll be able to roll for early cards like always, but greater rarity girls will become available each time the pre-registration hits a predefined milestone. The more you and your friends roll for characters, the greater the prize pool will become.
All the best,
The Nutaku Team