It's Golden Week for Nutaku!

In honor of Japan's Golden Week, Nutaku is holding its very own Golden Week from April 28, 2017 to May 5, 2017. During this time, complete one or all of the following for the chance to win one of 10 prizes of 1500 Nutaku Gold.
Easily enter on all platforms here. Automatically qualify if you are already a fan. Winners will be announced on social media within the week after the contest.
If you win the contest or have extra gold to spend, the Nutaku family has given suggestions on how to get the best return for your gold!
Nutaku's Marketing Coordinator recommends the very popular Harem Heroes. With 1500 Nutaku Gold you can get 320 Kobans. They allow you to buy energy, extra items and finish mission fasters!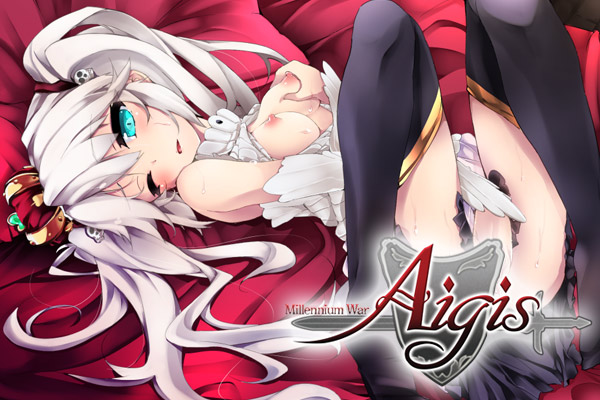 Nutaku's Social Media Marketing Coordinator recommends getting 16 Sacred Crystals in Aigis. You can use them to summon new units or replenish your stamina but she would use them to activate Goddess Divine Protection Shields.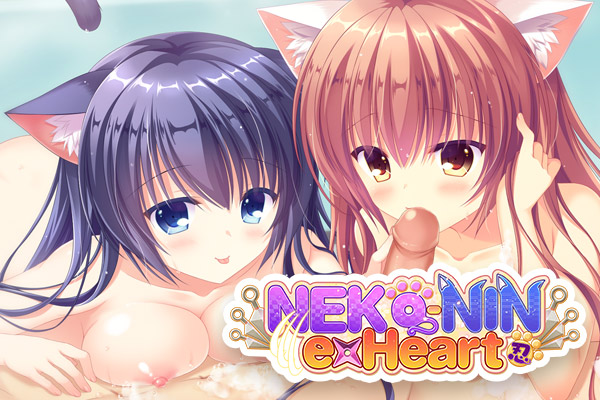 One of Nutaku's Designers suggests getting downloadable games- 1500 Nutaku Gold is enough to get two games! Her favorites are Army Gals and NEKO-NIN exHeart that have recently been released!
Enter the contest to get the chance of getting 1500 Gold here

Have a Golden Weekend,
The Nutaku Team