Girls on Tanks Coming Soon! Advanced Wars with a Sexy Twist!
03/30/2017
Game Announcements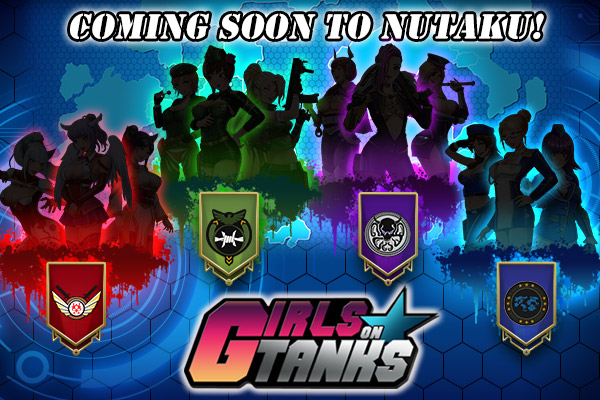 Crowd-sourced turn-based strategy game "Girls on Tanks" will be coming soon exclusively to Nutaku!
Combining the gripping turn-based action of games like Advanced Wars and blending that with fully-animated sex scenes, Girls on Tanks is sure to have something for everybody. Take control as the Commander of the Global Defense Force, staff your forces with determined, sexy officers and battle through over 100 unique maps as you attempt to restore order to a war-torn world. Manufacture exciting units, each with their own strengths and weaknesses, to defeat your opponents, capture cities and hold strategic choke points in this battle for global dominance.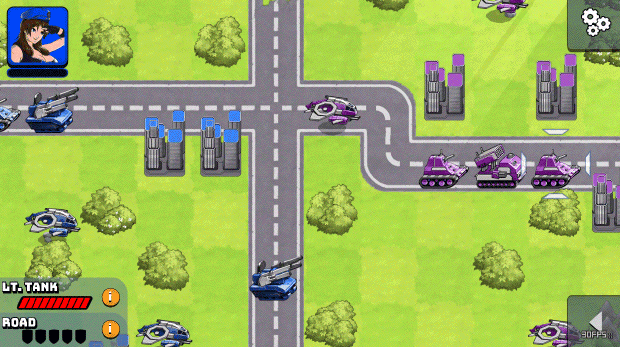 Just because the Campaign is finished, doesn't mean the action is: Girls on Tanks has a competitive asynchronous multiplayer mode, which allows you to join one of four factions to compete in a weekly free-for-all ranked competition. With 14 unique units, and the capability to have four officers join you on missions, you can develop your team and relationships to suit your playstyle. Don't forget to level up your officers to increase their affection for you, increasing their statistics and unlocking their interactive and fully animated sex scenes!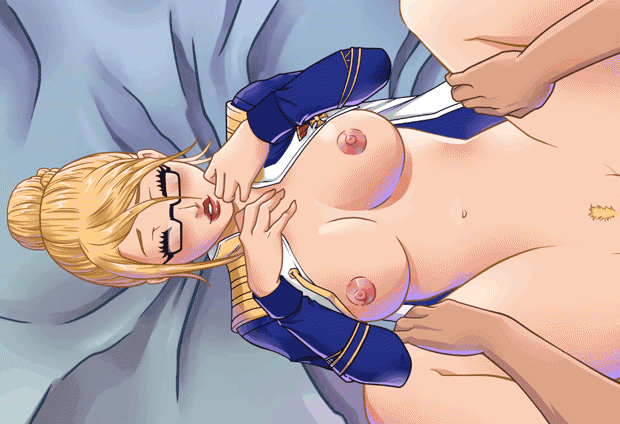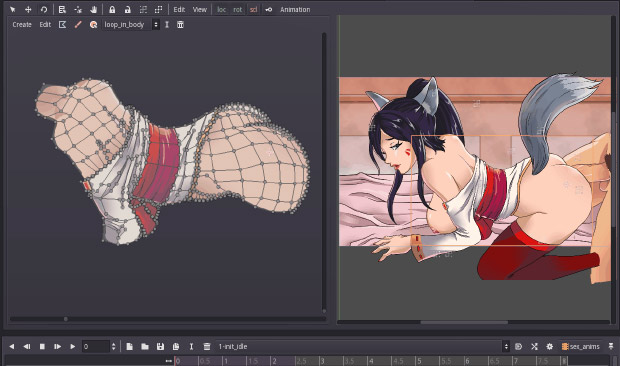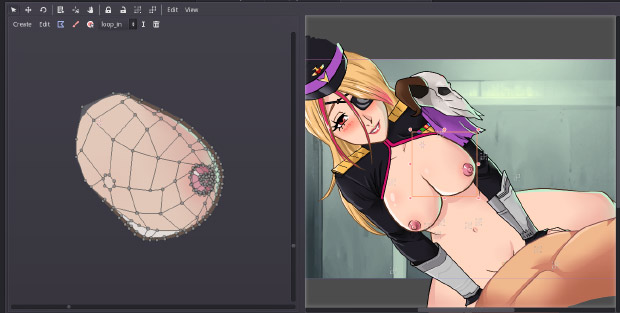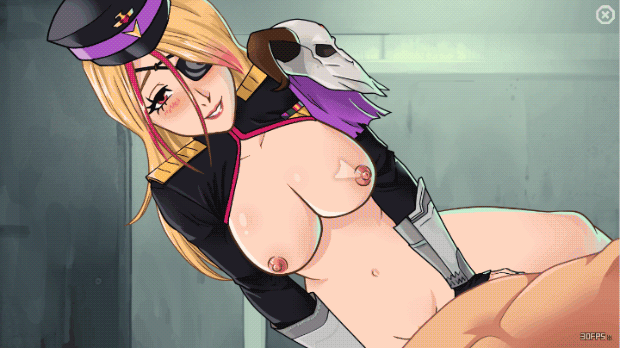 Crush your enemies, see them driven before you, and hear the lamentations of their women!
Look out for Girls on Tanks coming soon to your favorite adult gaming platform!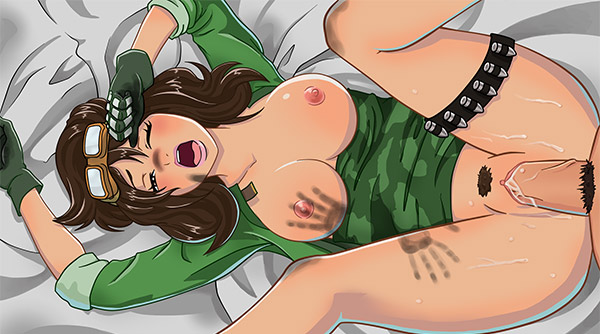 All the best,
The Nutaku Team