Dharker Studios 35% Off Birthday Sale!
To help celebrate Dharker's 35th Birthday, selected titles will be 35% off their original prices for the duration of 72 hours. This promotion is available between Tuesday, March 14th and Thursday, March 16th.
Titles include: Beach Bounce, Divine Slice of Life, Sword of Asumi, Highschool Romance, Summer Fling, Club Life, Negligee, Echo Tokyo Intro and Highschool Romance: Magi Trials.
So if you've ever wanted to purchase these downloadable games, now's the time!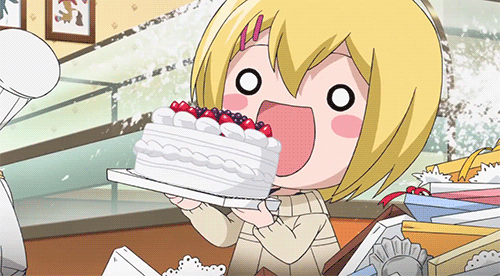 Happy Birthday, Dharker!
The Nutaku Team