Spring Just Got Wetter With the Announcement of Crystal Maidens
04/11/2017
Game Announcement

Nutaku is super excited to announce a brand new game coming to Nutaku.net coming this summer: Crystal Maidens! In this challenging free-to-play strategy game, players must save the world of the Crystal Maidens as it has been invaded by a powerful dark force that subjugates and controls young women!
The world has been thrown into a war against the dark force and you've ended up shipwrecked on a strange island with a mysterious portal. To liberate the maidens of the world, players must summon a harem of beautiful maidens with magical crystals and strengthen the island with new structures and upgrades.
Engage in interactive real-time battles in highly detailed 3D environments! Throughout the game, players will have to fight through lush forests, deserts and snowy peaks in their quest to destroy the powerful dark force.
Mighty bonuses can be granted while constructing and upgrading the strange island. To help fight in the war, build a strong team of enticing maidens and customize them with equipment and a deep crafting system. Only when players romance their favorite maidens can they unlock enticing scenes in amazing details!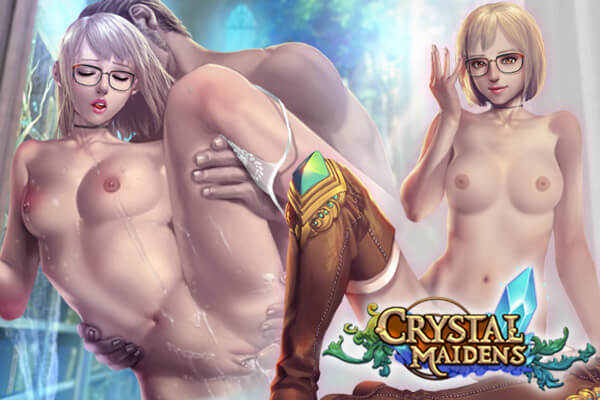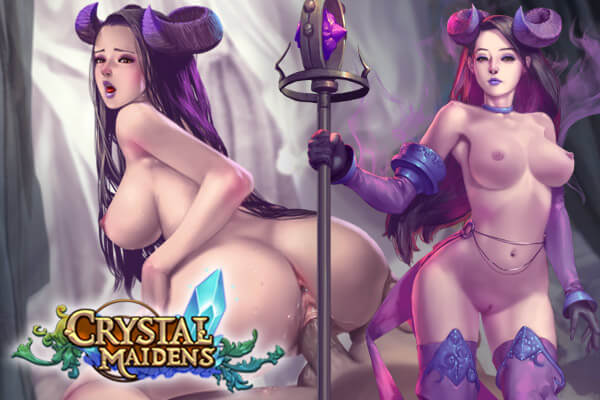 Key Features
Building capabilities to get stronger
Interactive real-time battles
Innovative 3D Environment
Unlocking special scenes with maidens
Complete character and equipment evolutions
Thanks,
The Nutaku Team
Share this game announcement with our new features below!