AgentShawnee's Hentai Game Girls
Hey Nutakrew,
We've discovered a lot of things together here on Nutaku including hentai vocabulary, the best waifus (fight me), and all about visual novels! Today we are going to continue this hentai lesson! Please imagine me in a sexy teacher outfit wearing some super cute glasses, please and thank you.
In this post we are going to learn about the type of girls in the game Bubble Date Mania specifically. Anime and hentai alike tend to lean heavily on tropes so you will see a lot of the same kind of women grace your animated series, video games, manga, and even light novels. The tropes aren't a bad thing! I love seeing a girl I can unlock and instantly knowing what kind of character she will be.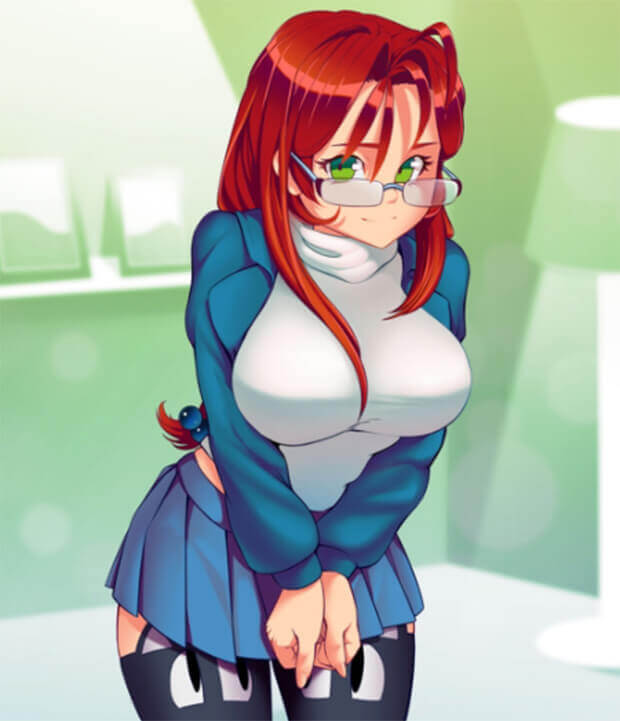 Shy nerdy girl - Mia
Mia is the shy girl who just so happens to be insanely hot under those glasses and conservative dress. She's inexperienced but that doesn't mean she can't learn… if you know what I mean. In hentai tropes this is called the dandere. She's quiet around strangers but when she opens up, she's a sweetie with ample personality! As you unlock images of Mia you will realize she's not that innocent at all.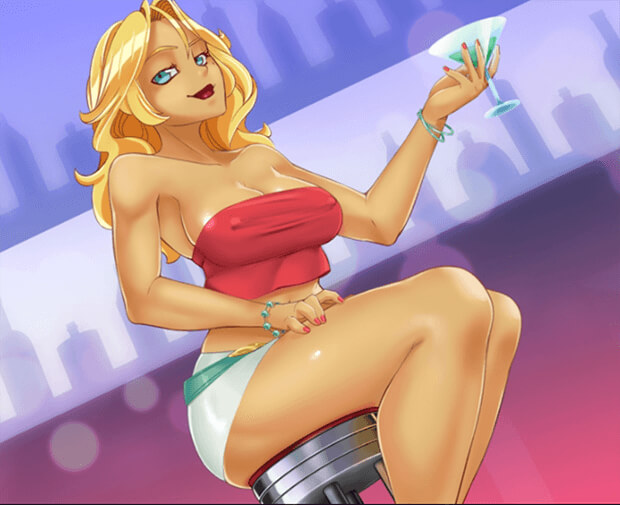 Club girl - Tina
Tina is a total club girl. These types of girls are often portrayed in anime and hentai as gyaru which is a high fashion, bleach blonde, party addict! She seems easy but usually she is not and will give the protagonist a hard time! There are no surprises when it comes to unlocking sexy images of Tina. She is a club girl to the core and she spends a lot of time teasing you up in the very club she loves so much.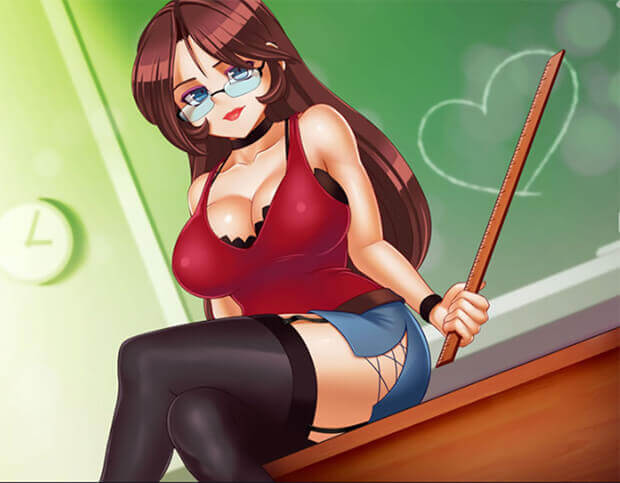 Dominatrix - Gloria
Gloria is a dominatrix but also a teacher so that makes things even more sexy! A dominatrix is common in anime but they aren't always in it for the sex, sometimes they are more into the control. In hentai they are way more likely to be into it for the sex. Gloria slaps her ruler when you make a move she doesn't like in Bubble Date Mania and it's so hot!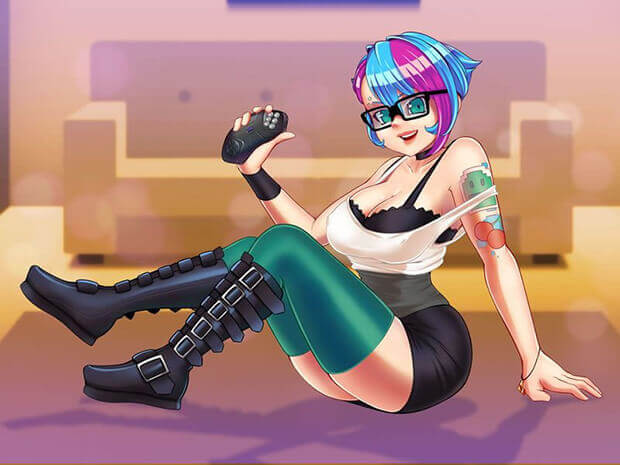 Gamer Girl - Kami
There are a few gamer girl tropes when it comes to anime and hentai. Sometimes they are the shy girl who spend most of their time gaming and finally gets the hots for the main character. That's not Kami! Kami is the edgy fun gamer girl with colored hair and piercings. She has style and a fun outgoing personality!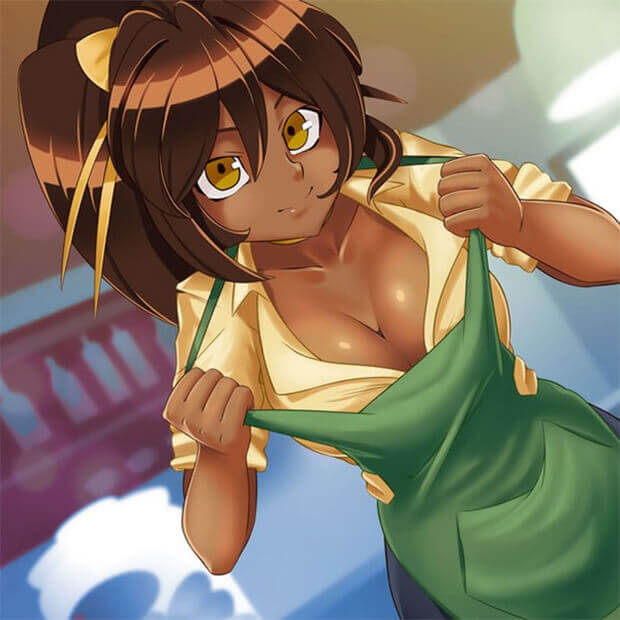 Working Girl - Rachel
Rachel is the working girl... (Not that kind!) She has a day job and works hard to get by in life and nothing is handed to her. This girl often comes across as pretty normal in real world social standards but she has a certain air of responsibility which is actually quite rare in female characters when it comes to anime and hentai. Rachel is a barista with a nod to a certain coffee chain and you just might get to see what's under the apron.
Want to meet these ladies? Check out Bubble Date Mania now! Also make sure you tweet @NutakuGames and let them know what character tropes you want to see in the next wave of character releases!