Best Hentai Anime Inspired by Games
Visual novels are a staple in the eroge world. There are even some popular visual novels here on Nutaku like Everlasting Summer, Sakura Gamer, Tears of Yggdrasil, Galaxy Girls, Crimson Gray, Harem Party and more! Visual novels and other games are also often turned into animation series or films. Today let's take a dive into four of my favorite titles based off of games.
Daiakuji - The Xena Buster is one of my favorite hentai titles ever! It definitely isn't for the faint of heart as it deals with all kinds of issues. The main protagonist is Akuji who is released from prison at the beginning of the series. He quickly finds out the world is not the same world he left! Osaka is now dominated by women and is being fought over by a militia, church, and a private business trying to turn all the women into procreating futa.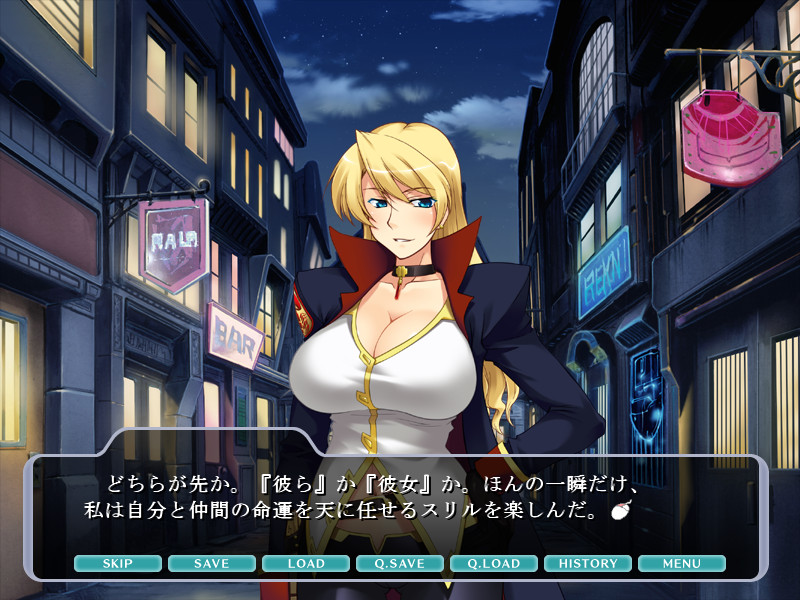 Space Pirate Sara is about a woman names Sara Scorpion who is on a quest to find the "Sword of Bernstein" so she can become the heir of the Imperial Throne. Oh and she's a pirate! She is slowly led to her very own destruction and she quickly becomes a a slave to the slave traders of darkness!
Bible Black sometimes feels like the ultimate classic hentai but did you know it's based on a game too? The series takes place in a school where a strange sex magic cult lives just below the surface. The animation is really detailed and the story is absolutely crazy! There are demons, magical futa girls, and crazy magical orgies!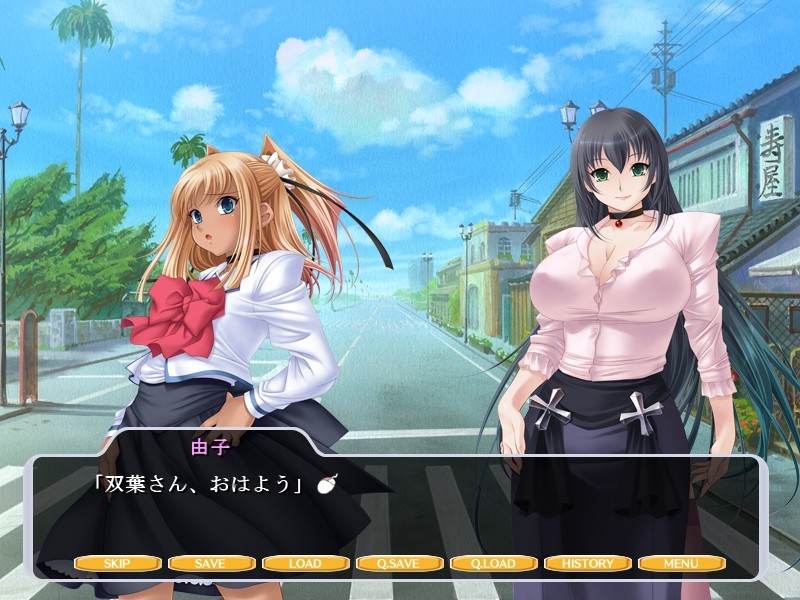 Tentacle and Witches is about a guy who gets caught peeping on a busty witch and is mistakenly turned into a tentacle monster by her apprentice! To survive he must regain his energy by filling all the women with his seed. Two witches take on the task of taming this beast to save the rest of the girls!
What Nutaku game would you like to see turned into a hentai animated series? Let them know on social media @nutakugames
Thank you for joining me for another week of fun! I hope to see you next week!