Best Fantasy Porn Games To Play!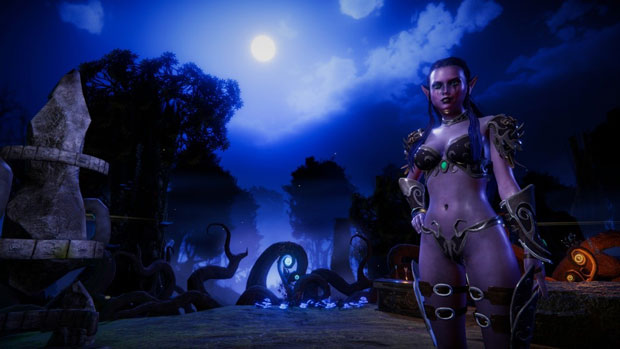 One of the most sought-after themes in adult games is fantasy. Alternate universes that are home to their unique set of vistas and rules unequivocally redefine the art of gaming. Now, for many adult gamers and even for a couple of curious folks who stumbled across this post (accidentally, of course) after searching for tags like fantasy-porn and wench, this bit of news is hardly a shocker. Who here hasn't closed their eyes and imagined themselves in a distant, faraway make-believe land where their sole purpose was to, say, satisfy a gorgeous and willing member of a sprawling, barely-clothed kingdom?
Blame those steamy GOT scenes that got everyone with eyes uncomfortably hot and bothered.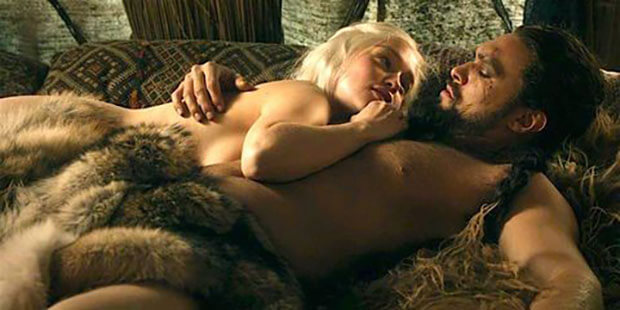 The sheer escape from reality goes without saying when it comes to the fantasy genre and only leaves viewers and gamers anticipating the next chapter.
Luckily, Nutaku.net has a varied selection of fantasy-themed adult games that are sure to get your kinky mind racing. We've listed some of our top rated ones right here to give you an idea of what's hot and popular. If you're new to this genre, this list will give you a glimpse into what you're missing. Or, if you're an avid gamer, you'll get some ideas of what to play next!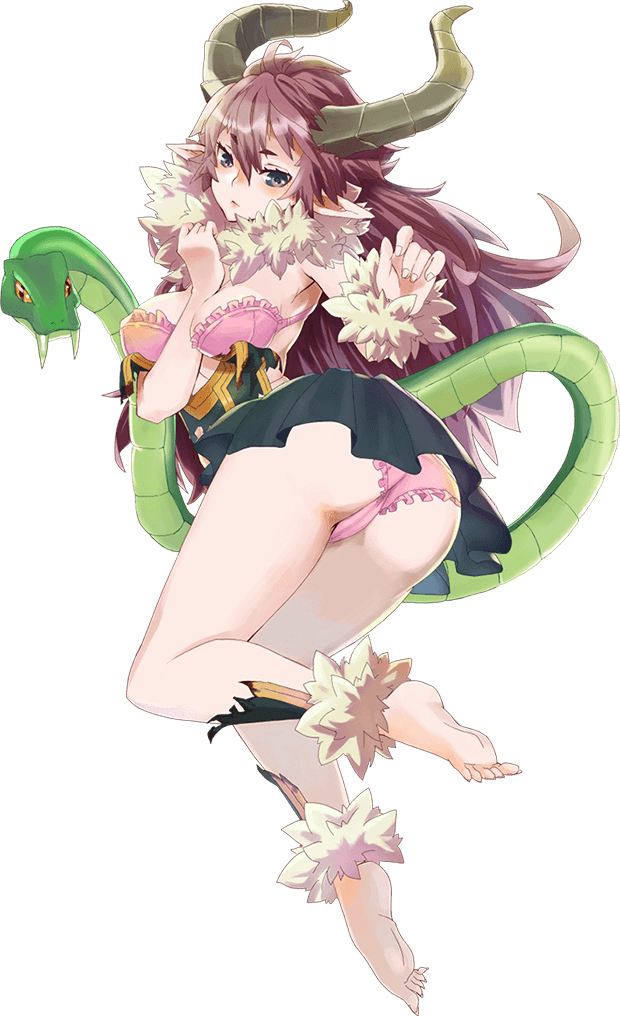 This adventure packed RPG game will appeal to a wide audience: not only are there tons of sexy chicks stripping down and getting you wired but there are enough challenges within the game to keep you interesting and coming back for more. Set within the Pixel Kingdom, your job is to catch the sexy Moetan girls (or, to be really specific, capture her Moespirit and then charm the pants off of her (literally). In a nutshell, it reminds us a bit of a kinky version of Pokemon. There are over 2000 levels to conquer with lots of sexy discoveries along the way.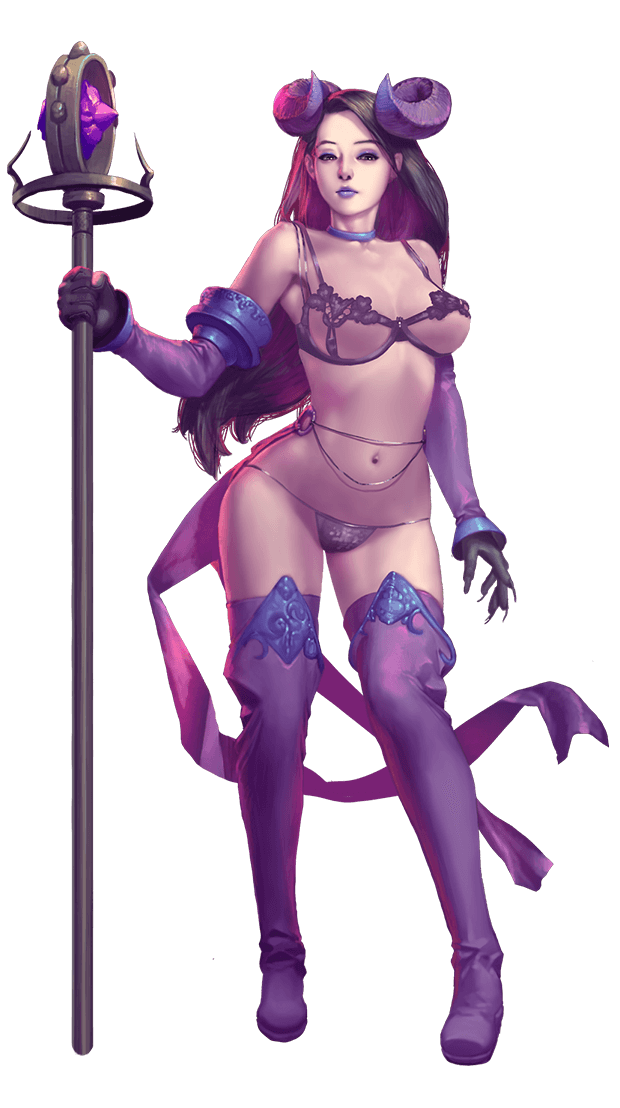 Since the concept of a harem is so darn popular (though that's not surprising because it basically consists of a group of sexy, willing girls who are there for your pleasure), we thought we would also give a huge shout-out to Crystal Maidens. This game brings you the best in adult gaming including strategy, RPG and well, young, sexy maidens (to be clear, it's an ISLAND full of them!). What makes Crystal Maidens stand out from other games is the sheer number of ways to enjoy it. From kingdom building to battle play to some seriously sexy visuals, this game is sure to keep your days and nights occupied.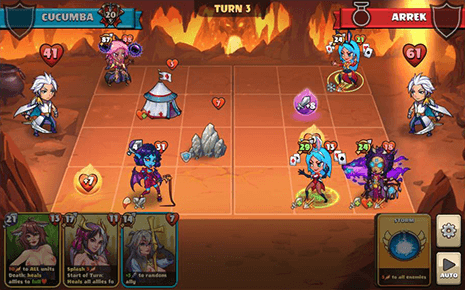 If kingdom building and duking it out with mighty steel swords isn't your jam, you might want to give Chick Wars a go. This turn-based card game will give you shades of Hearthstone but with the payoff will be exponentially sexier. That's right, card games can be hot in the right circumstances. You may also find that after a couple of rounds that you're 100% addicted because besides the sweet pics of hentai visuals, you'll be itching to move forward thereby fuelling your need to beat the competition. Be sure to learn what all the different devices of the game entail because you'll be glad to have the right kinds of power-ups as you advance with each match.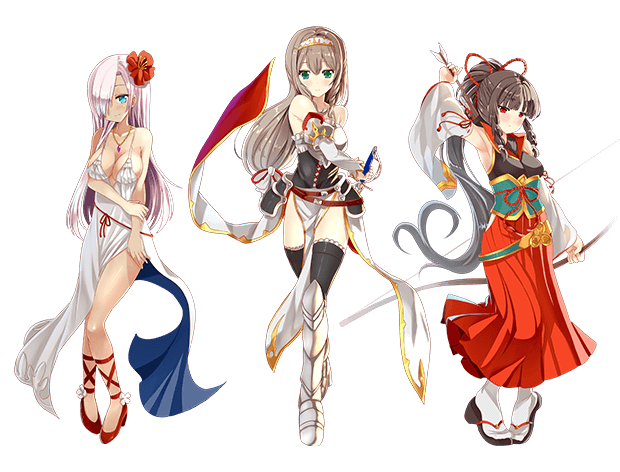 When a Queen's kingdom full of sexy girls is threatened, who better to cum to the rescue than a wily player such as yourself? Defend her realm with like the brazen hero that she needs. You'll be tasked with taking down some evilly monstrous creatures as you scour the land through battles and puzzles. With the promise of a harem of kinky chicks who lack in inhibition but not in raw talent, your strategic side will make an appearance once you're tasked with combining tiles to the best of your abilities. Each tile possesses a different attribute, and once a match is completed, your best tile is used to attack and hopefully conquer.
For the ultimate escape into a mystical fantasy-world, this game has got you covered. As far as sexy games go, this one will have you immersed in a land of gorgeous Wood and Moon elves as they traipse in nature like ancient nymphs. Unlike the previous games mentioned where the main proponent is battle, Elven Love's title speaks for itself. It's up to you to decode puzzles and to use the magical devices such as the wands provided to you to get these naughty elve-girls into whatever position you may desire. The exceptional graphics don't hurt either, especially since Elven Love is a VR game and is built to heighten your sense of mystical, erotic wonder.
Let us know you favorite fantasy games & character on our socials @NutakuGames!