Behind the Scenes with the Nutaku Team: Interview 2
Ever wonder how Nutaku is able to bring you the vast array of games we distribute? Take a look behind the scenes at another one of our superstars, @NutakuTom
Who are you?
NutakuTom – Business Development Extraordinaire.
What does that mean and what do you do at Nutaku?
My role at Nutaku is to acquire, manage, and engage with adult game developers on their quest for adult-gaming glory! Most days I'm trawling the internet looking out for the next big hit. A large part of my day to day is facilitating funding opportunities for studios of all shapes and sizes. If you're looking for funding for a new adult project, get in-touch and I would love to hear from you. There's a huge opportunity on Nutaku and our numbers speak for themselves.
How long have you worked at Nutaku?
14 months, although, it feels more like 14 days at times. Time flies when everything is sexy!
Can you talk about some upcoming things you're working on?
I like to keep an air of mystery about my projects. Feed me internet cookies and maybe you'll find out... however, I'm feeling generous and a little full, so take a look at these puppies for an insider preview: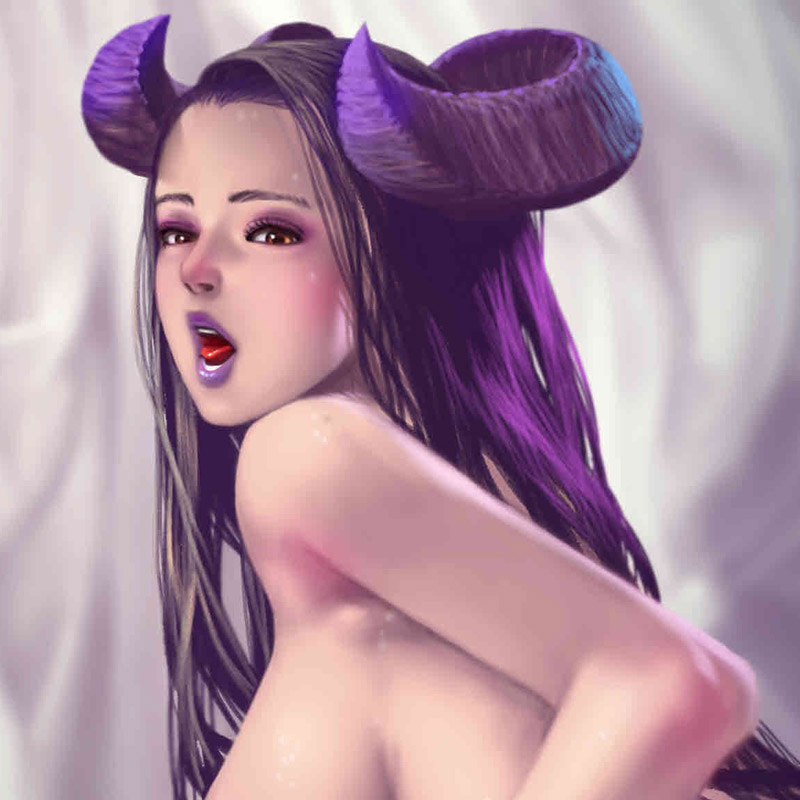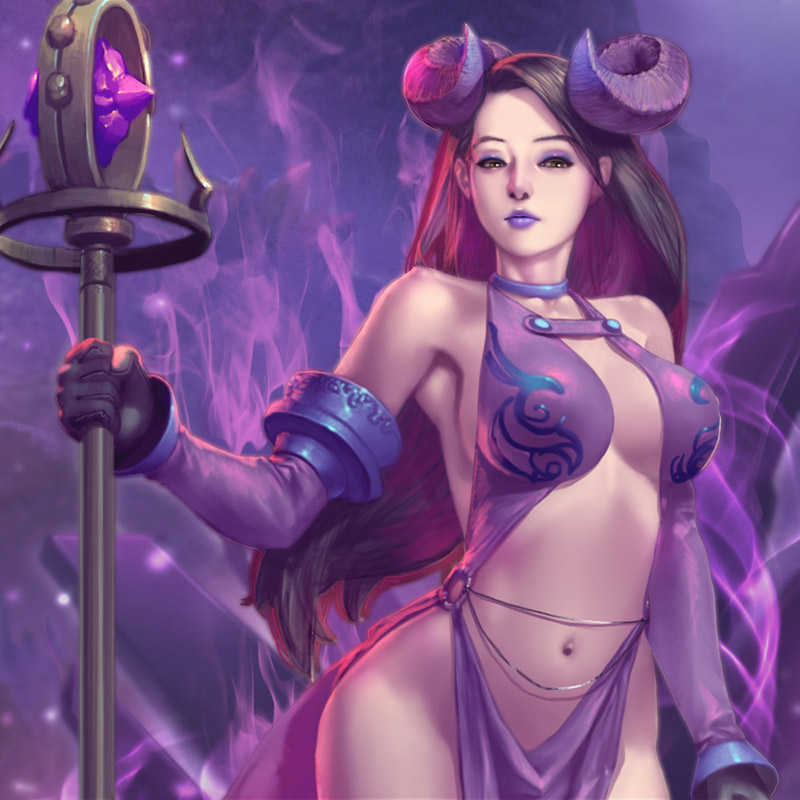 What are some of the challenges you have faced working at Nutaku?
Every day brings its own unique challenges. Be that creating new processes, improving platform features, and prioritizing new projects. Our development pipeline is full of amazing updates and we cannot wait to share them all with you.
What kind of involvement do you have with the games?
We are purely a distribution platform so we leave all creative and game ideas in the hands of the developers. I will always share what works with the studios and help them look at ways of including their adult content. Outside of that, I'm just a hardcore player!
Who's your favorite Nutaku girl?
Bashira from Aigis – she was my first waifu and has yet to be dethroned. Think you can tempt me away? Give it a shot… a Double Shot

Stay tuned for more interviews with our Nutaku team members in the not-too-distant future.
All the best,
The Nutaku Team