Announcement about Game Closures
Hello everyone,
It is with a heavy heart that today we announce that several games on Nutaku.net and Nutaku.com will be shutting down their servers over the next few months. These were hard decisions that the game developers made. Many of these games have been on Nutaku for a long time and have developed small, but very dedicated, player bases.
Unfortunately it's very costly for game developers to support the servers and communities for online games and the decision was made to discontinue several games in order to put more resources into other titles with the hopes of making them even better than they are now.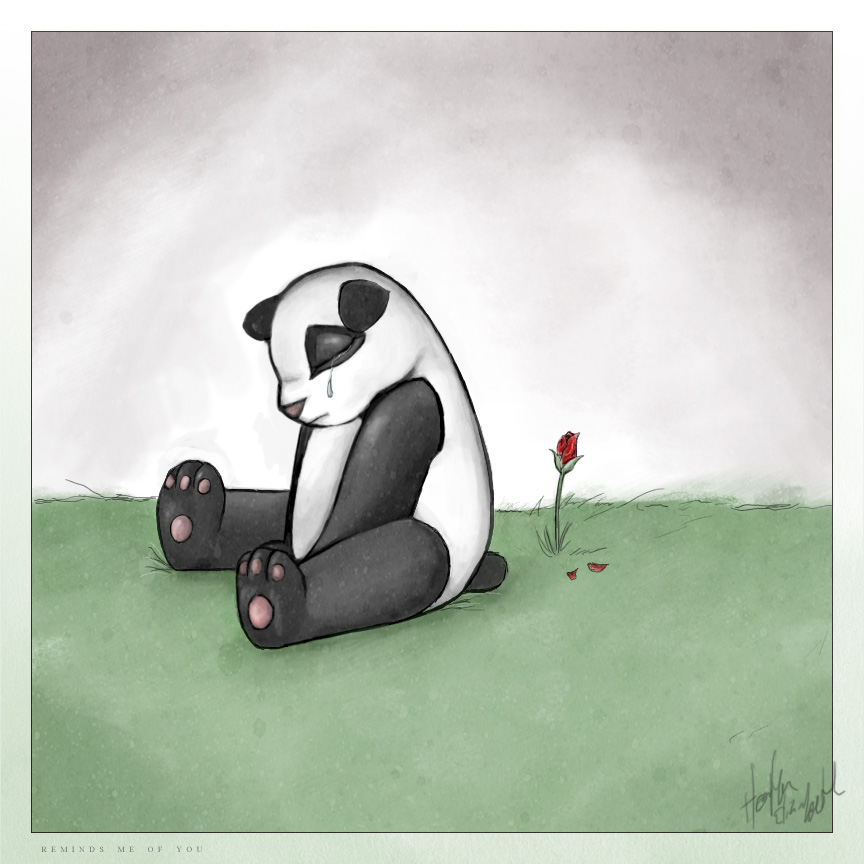 Below is the list of games which will be leaving Nutaku:
Kanpani Girls
Shooting Girls
Quiz of Valkyrie
Angelic Saga
Hitsuji Chronicle
Omega Zodiac (already discontinued)
DDTank 3
Hellfire Girls
Girls Kingdom
X-overd
Why did Nutaku close all these games?
The Nutaku team is not in charge of closing games, that decision is left up to the game developers. There are many decisions that may lead up to the closing of a game some examples include: costs being greater than revenue or a declining userbase. As long as the game is not a security concern or causing issues in the Nutaku community as a whole, the game development team makes game decisions. One of these decisions is making the hard choice to discontinue a game.
This is a lot of games that are closing, is Nutaku OK? What is next for Nutaku?
Yes! Nutaku is doing great. March was actually a record month for Nutaku in all regards. Nutaku is always growing and though there are times where unfortunate events take place, we will always work our hardest to supply the best experience possible to our users. Over the next few weeks we will be announcing a huge number of brand new games coming to Nutaku. The developers of these games come from all around the world and they're super excited to let you about their awesome games soon! Stay tuned for more information!
Is there a compensation for these closures?
The team that ran all of the above mentioned games (with the exception of Omega Zodiac) have coordinated rewards in several other games that are on Nutaku. Please read more here:
As a compensation, if you decide to move to one of the following games (Flower Knight Girl, PeroPero, Sengoku Providence or Osawari Island) you will receive gifts in game.
Here's how you can get the gifts:
Go to the preferred game from the above mentioned title list.
Finish the tutorial.
Open a support ticket for the specific game stating that you come from Hitsuji and you wish to receive the gift in the desired game.
You will receive the gift directly in your inbox.
Rewards list per game:
Flower Knight – 5 Flower Gems.
PeroPero – SR Ticket + 1x Card Reveal.
Osawari Island – HR -> SL Christmas Ichigo + 5 Stamina Potions.
Osawari Mobile – [Sweet Cat] Aya Morioka + 5 Stamina Potions.
Sengoku Providence – 40 Magatama.
Important: Rewards and requests will be sent by each game in particular. We apologize for the discomfort created and we hope that you enjoyed our game.
All the best,
The Nutaku Team