AgentShawnee Tries Out Nutaku's eSports Lewd Gaming Championship
When I saw that Nutaku was entering the world of eSports with the Lewd Gaming Championship, I knew I had to do something! I'm a hentai aficionado! I must defend my love for hentai and win awesome prizes at the same time! With $25,000 up for grabs, how could I say no?
So if I'm going to become an eSport champion, I guess I first need to absolutely master the game, right? The game on the menu for this championship is Tits N' Tanks which is a pretty cute tank action game that also includes hardcore sex scenes!
Step one in my training: Start the game!
You start out by picking a tank and naming yourself. I picked the DE Pz. Mainly because of the cute cat icon. (Obviously I'm going to rule the eSports world by picking a tank based on the cat art.) I then had to pick a name. I wanted a name that clearly expressed my future in hentai eSports so… I named myself "eSportsChamp" which is obviously the best name. I got this!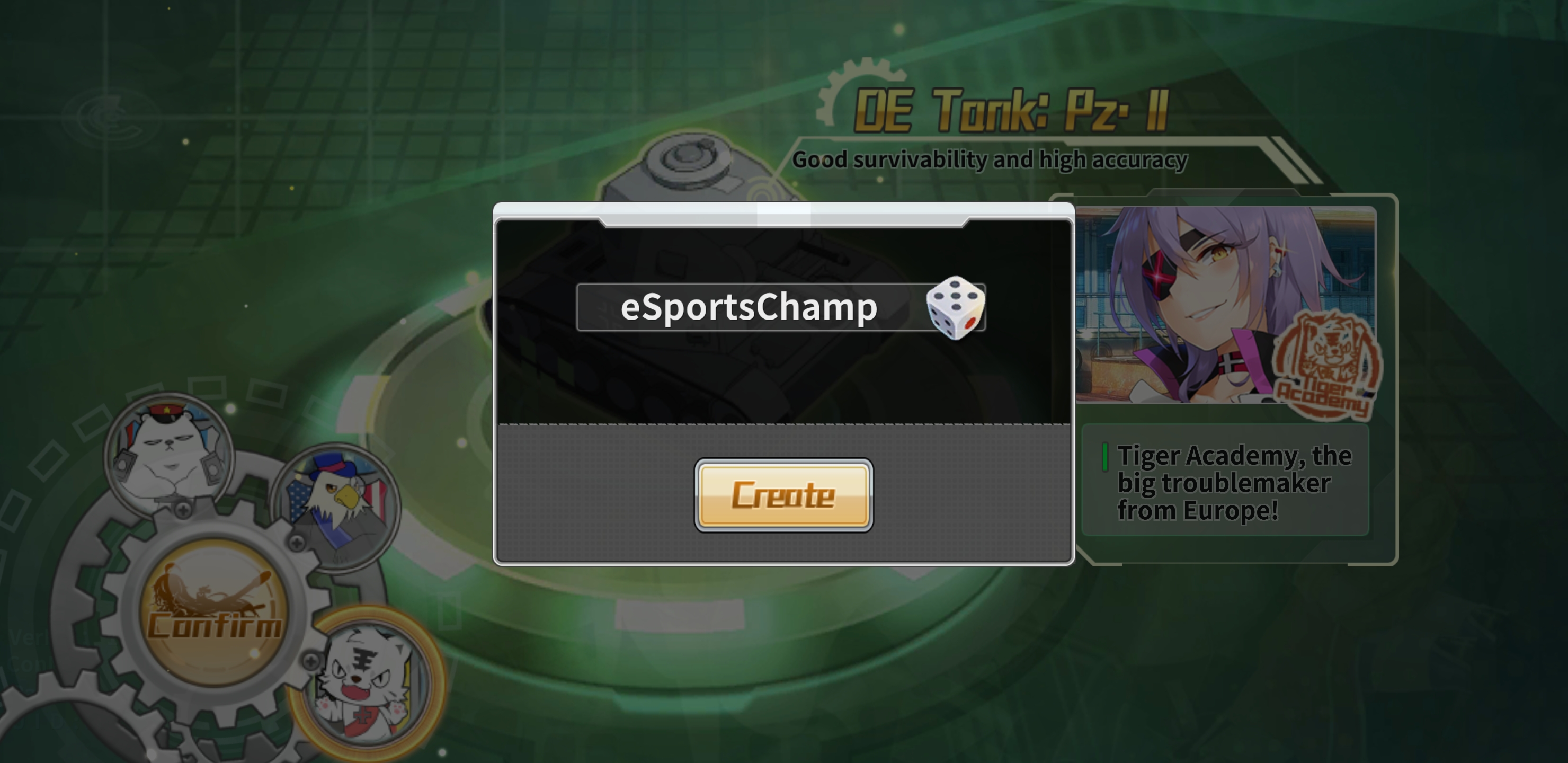 The next step is making my way through the tutorial. This tutorial is critical to me winning, so I better learn all I can.
1-4 is the last level they guide you through and I still couldn't get the full three stars. OK… it's fine… I can still become the master of this game right? Next up is the big boss! It was a close battle and I totally almost died but in the end I kicked butt and got all three stars.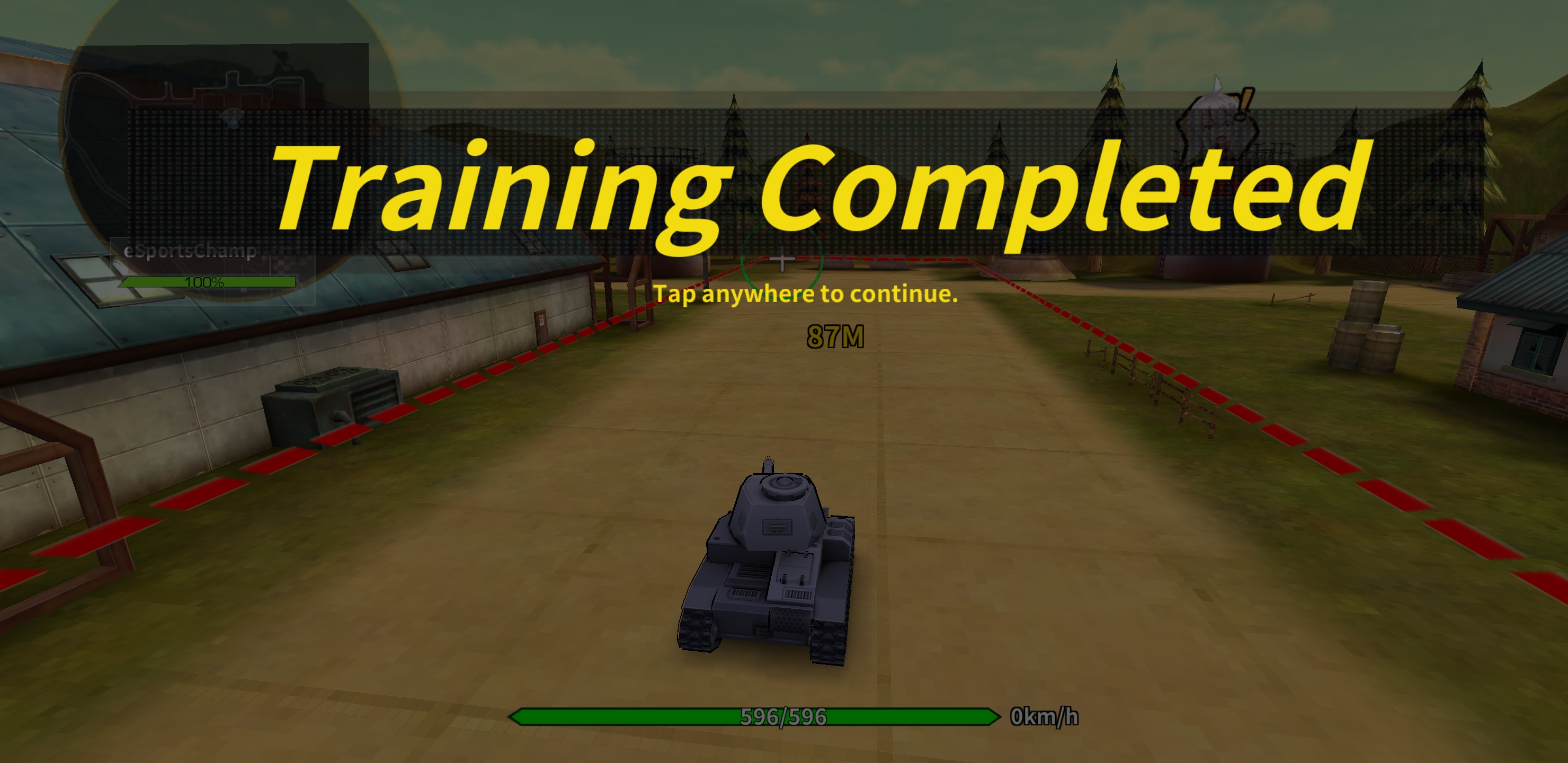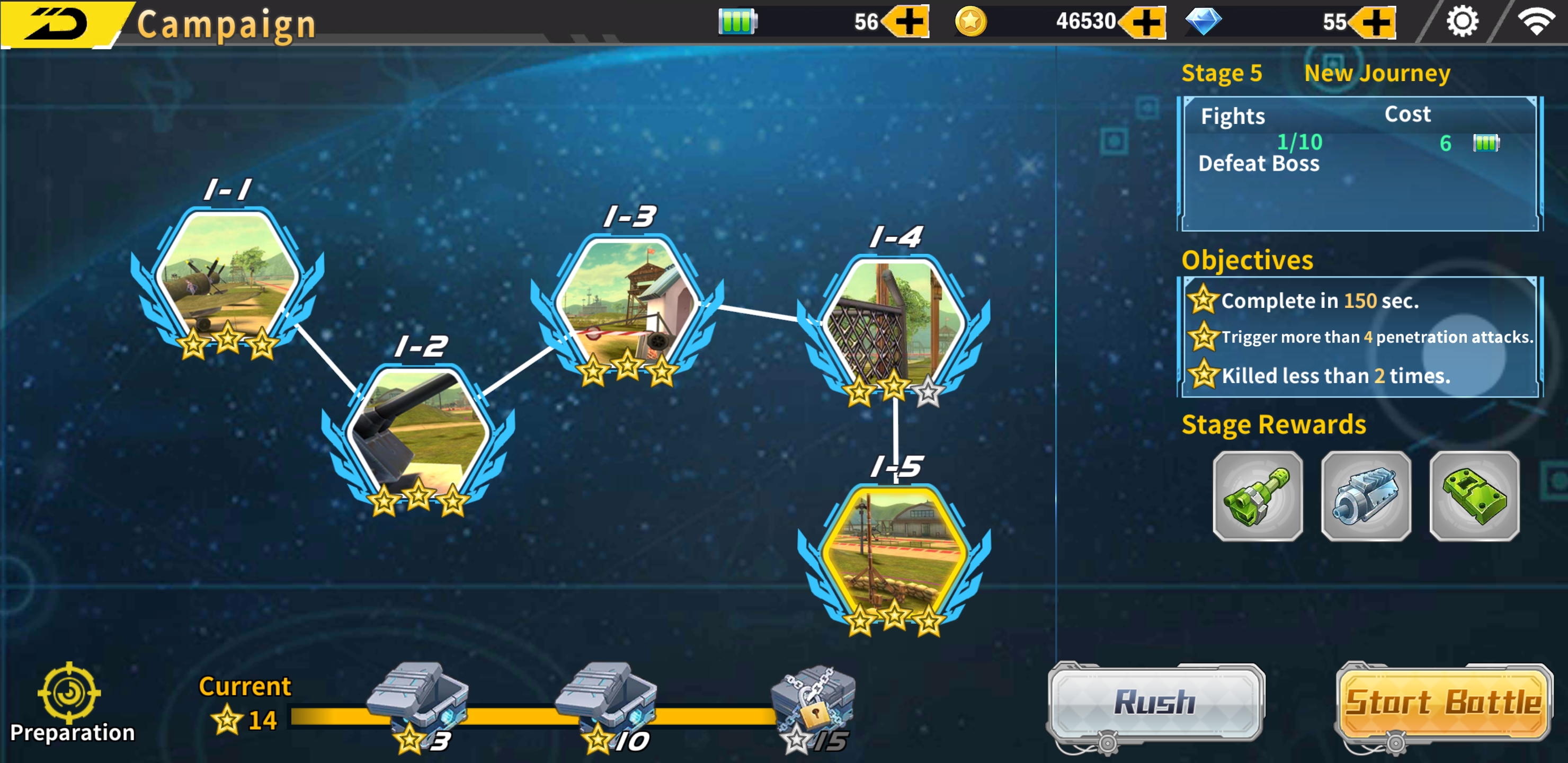 Time to move onto world 2 which is one world closer to my eSports career but first, I need to upgrade my tank. You get parts by completing levels and quests and can use them to upgrade different parts of your tank. I have to have the beefiest tank to win the Lewd Gaming Championship!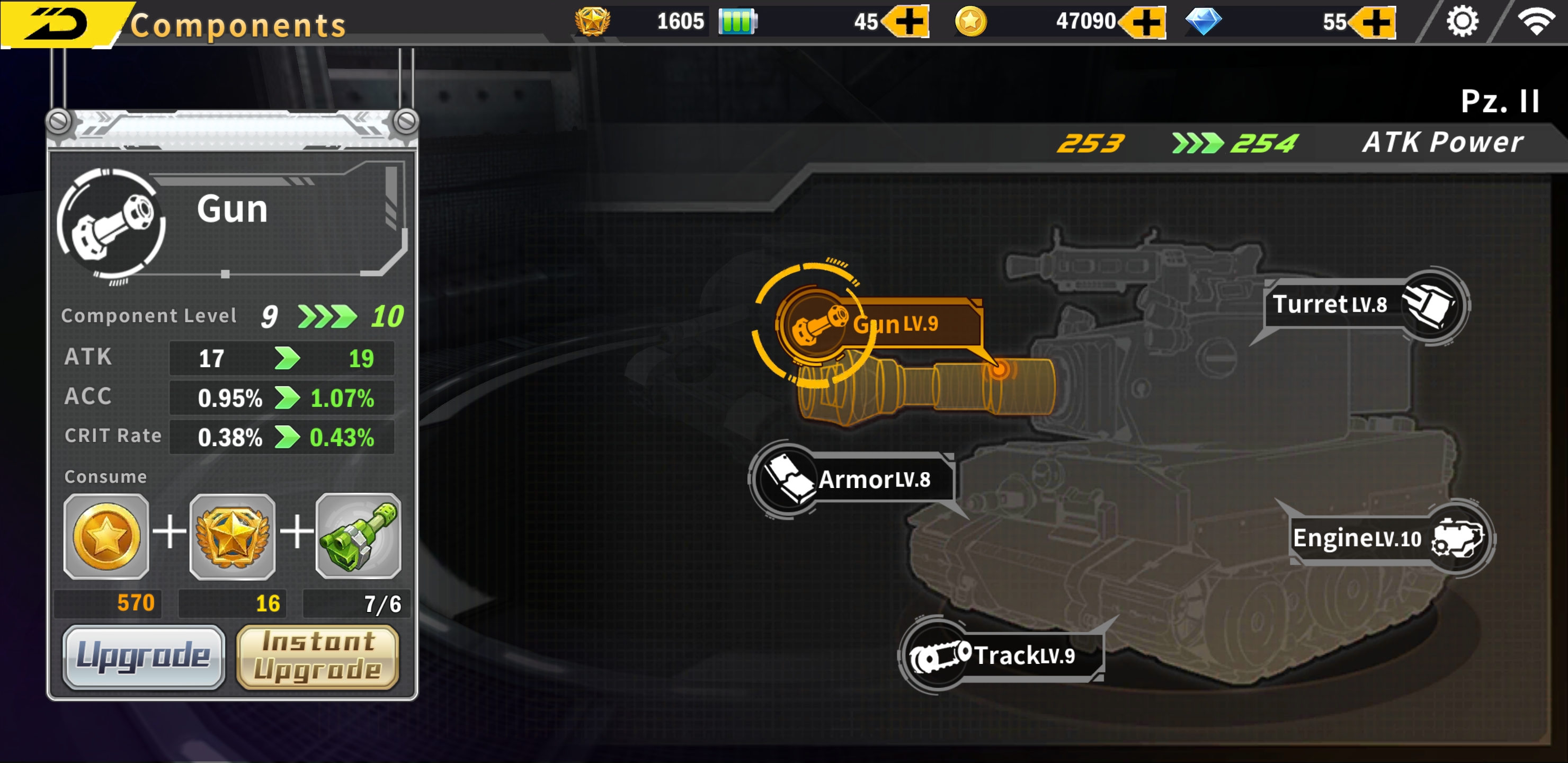 In world 2, I can definitely tell this game is getting more difficult. This time around I only got three stars on two levels. I'm going to need a lot more practice and an even beefier tank!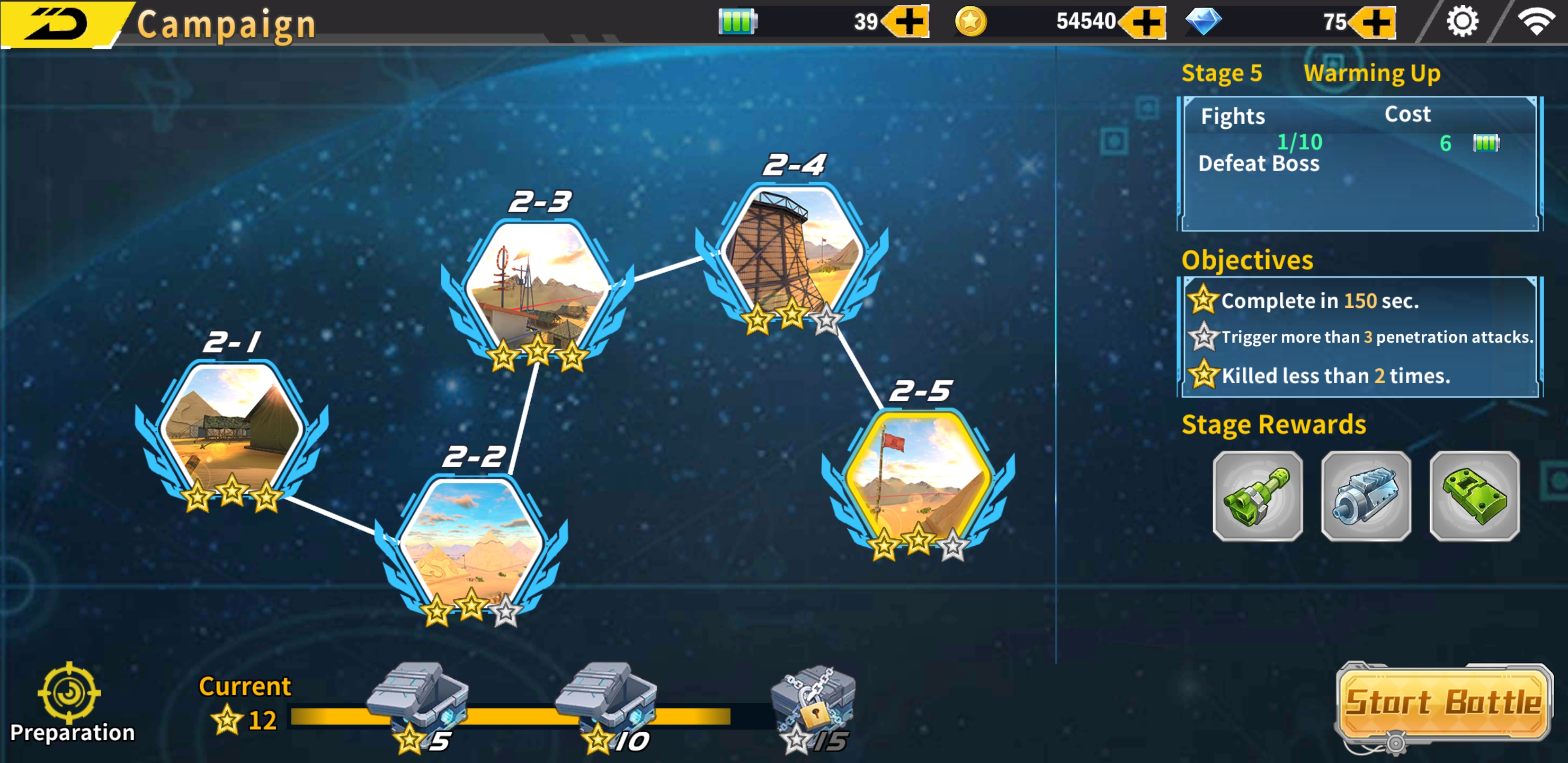 I headed to the garage and upgraded as much as possible and headed to 3-1. I got a little lost in the first level and ran out of time and experienced my first defeat! I'm pretty sure my tank lady is going to beat me with the whip.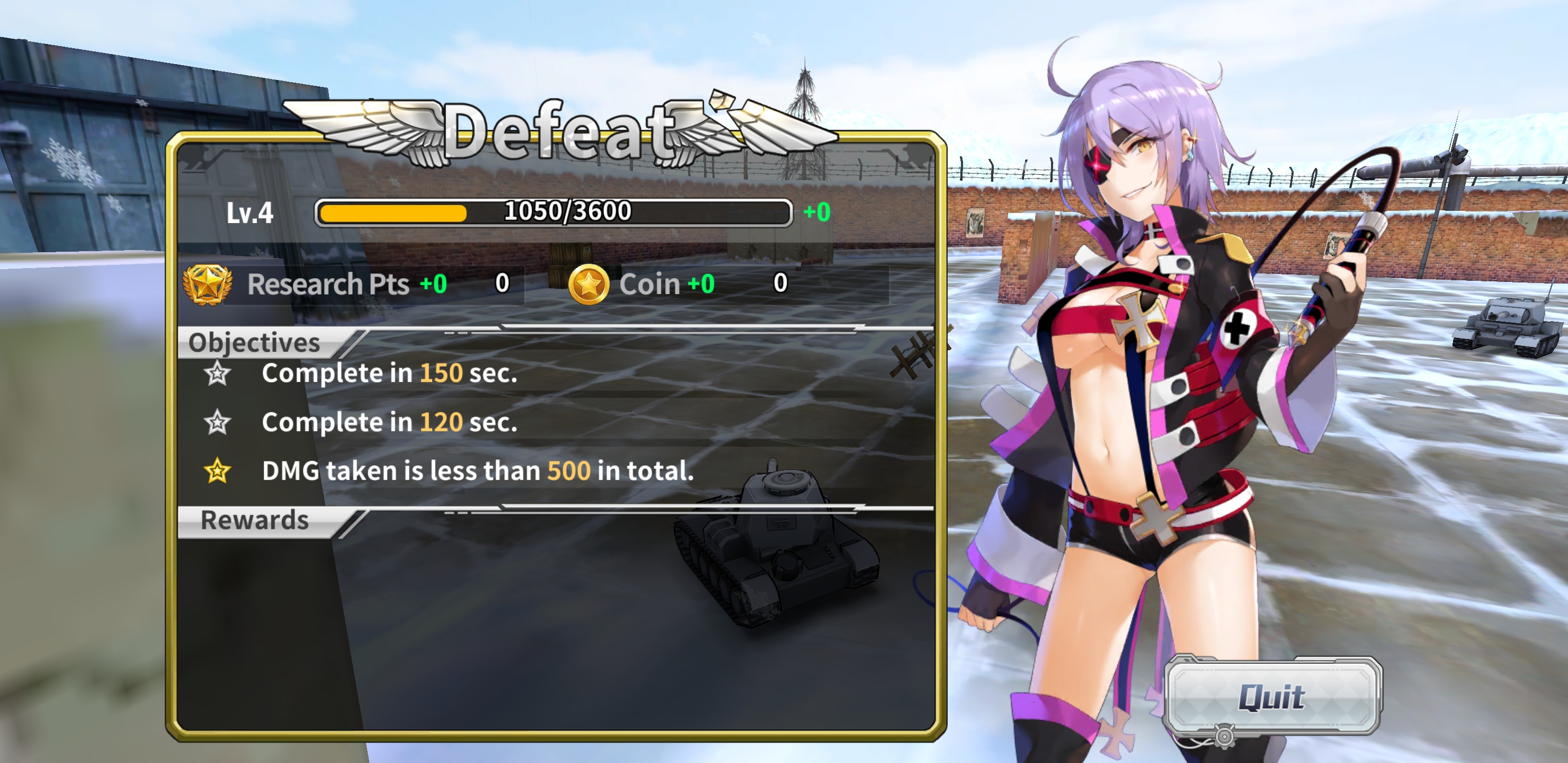 That was just the campaign so obviously I am not ready for my debut into eSports (even though my player name was perfect for it.) I have a lot more practice I need to do! So maybe I will try for the next championship…
Do you have what it takes to join the Lewd Gaming Championship? Registrations are now open until the end of August, so get your practice in now!