2016: Nutaku's Year in Review
12/9/2016
Platform Update
This Christmas, the Nutaku team is celebrating the holidays and ringing in a very important milestone: the site's 2nd anniversary! It's been over two years since we launched our unique adult gaming portal and began bringing hardcore titles to audiences around the world. To commemorate this event, we'd like to take a moment to pause and reflect on some of the signature successes in the year we're putting behind us.
Looking back on 2016, it's hard not to be satisfied with the great progress the team has made on expanding and streamlining the game delivery process. Nutaku's success in building a portal for mature gamers, with an astounding 23 million visitors arriving each month, has begun to attract unprecedented interest from developers in Japan, Europe, and North America. The growing size of the adult gaming market also means that the quality of new produced games is rising, helped in no small part by the funding offered by Nutaku to developers interested in trying their hand at adult for the first time.
Nowhere is this rapid growth more evident than in the number of games offered on the site, which has tripled in the past 12 months. Few would have imagined that we'd now be announcing the launch of the 100th title sold through the site, the DMM/SuperHippo collaboration Sengoku Providence. This incredibly engaging historical-action game represents the culmination of years of development and localization expertise, combining the beautiful aesthetics of Flower Knight Girl with the challenging gameplay of ambitious titles like Aigis. Look for its worldwide release on December 15th.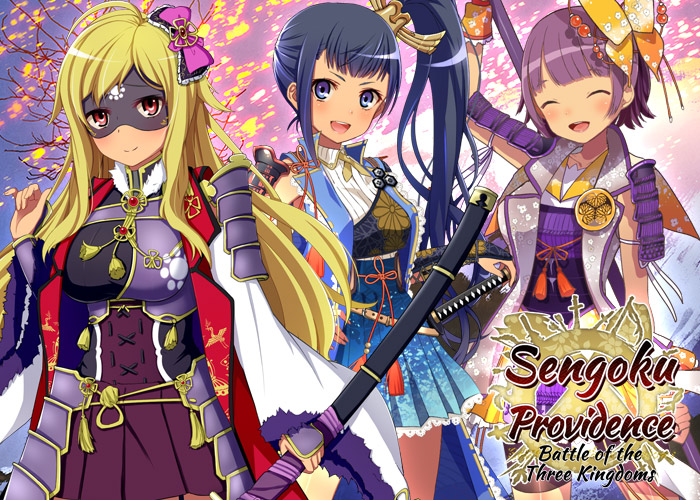 One of our most important projects this year involved branching into the world of downloadable gaming, which allowed us to forge productive new partnerships with veterans of the Japanese gaming publishing scene like Sekai Project and MangaGamer. You'll find titles from those developers and many more on the Nutaku downloadable games store, which has quickly surpassed the browser games section when it comes to pure variety of titles. We expect this store to continue to expand rapidly in the months to come as many of the developers who approached us with promising ideas in 2016 get ready to bring their titles to market, alongside valuable new partnerships with downloadable game developers in Japan.
The most personally enriching experience for us this year was beginning to attend the convention scene, which brought us into contact with thousands of fans in Los Angeles and Montreal. Having the opportunity to personally speak with the users of our portal provided us with valuable feedback on areas for improvement and allowed us to hear directly from players regarding their hopes for features to come. Next year we'll be expanding our convention presence, showcasing new games and new ways to publish titles on the platform in cities across the US and Canada. Watch this blog for announcements regarding where we'll be as the conference season kicks off in the Spring.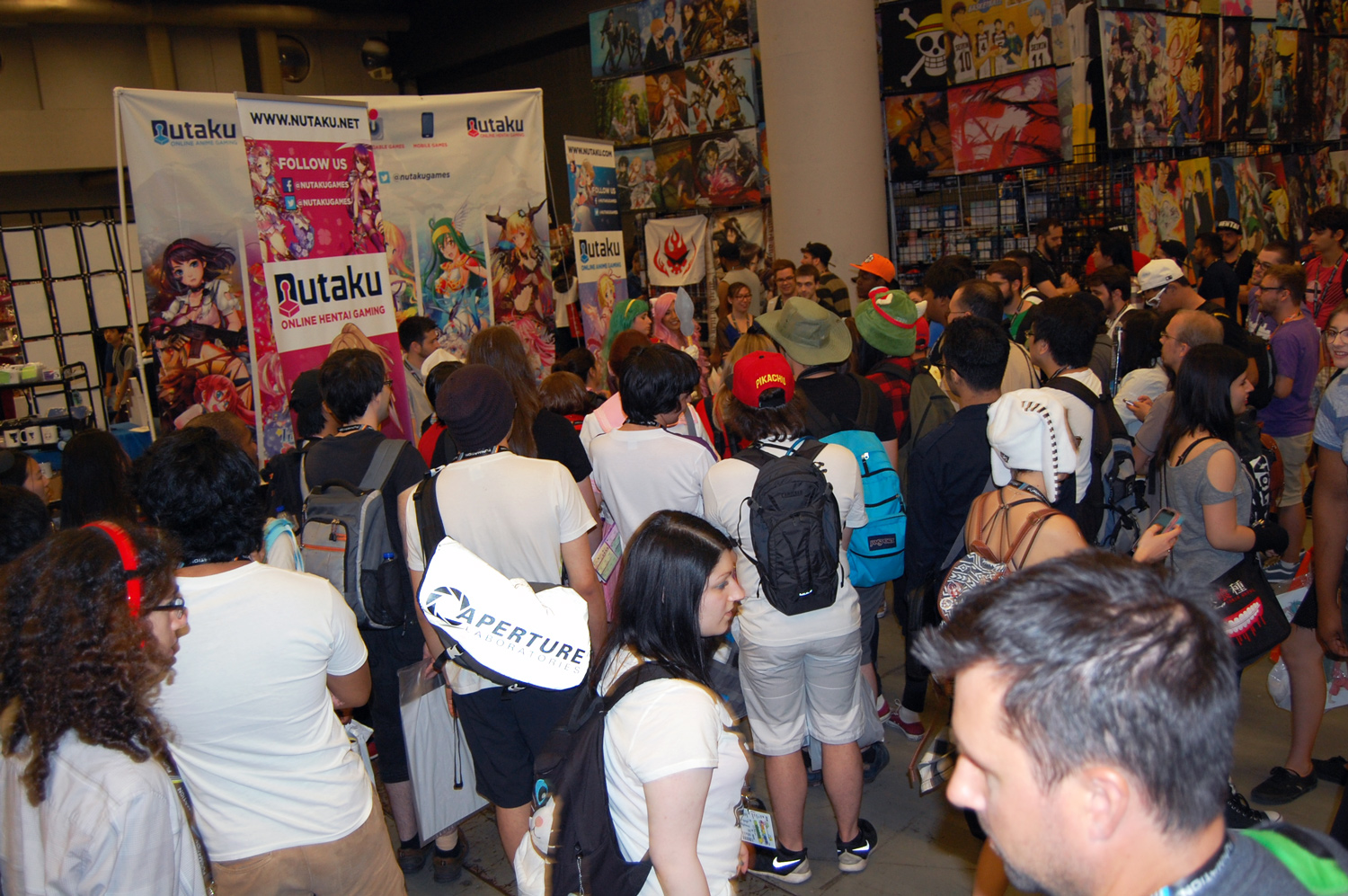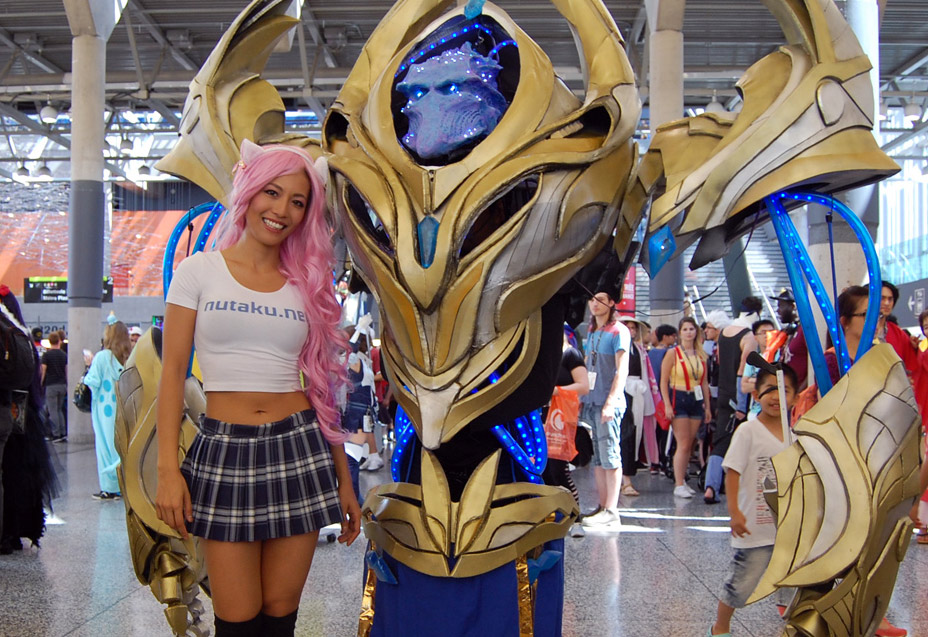 Nutaku at Otakuthon 2016 in Montreal.
That's all for now! There's major projects in the works for both fans and developers of adult games alike, alongside some previews of fantastic new games we'll be debuting in the first quarter of the new year, so stay tuned for our 'Things to come in 2017' post to catch a glimpse of our future plans.
All the best,
The Nutaku Team